The stunning wedding of Milka & Achayo at Nanyuki Kenya, in the beautiful rural Somerset countryside.
BEST KENYAN WEDDING PHOTOGRAPHER®
Milka and Achayo had an amazing wedding at Nanyuki. Pure class and elegance distilled into a unique Kenyan-American celebration.
Achayo's family had travelled over from the US for the big day and made quite an impression on us quiet English folk!
I had great fun capturing the laughter and the emotion of these larger than life characters. A selection of my very favorites is presented in the gallery below.
My natural approach to wedding photography aims to avoid directing how the day unfolds, authentically and honesty documenting the day, leaving the couple and guests to enjoy themselves.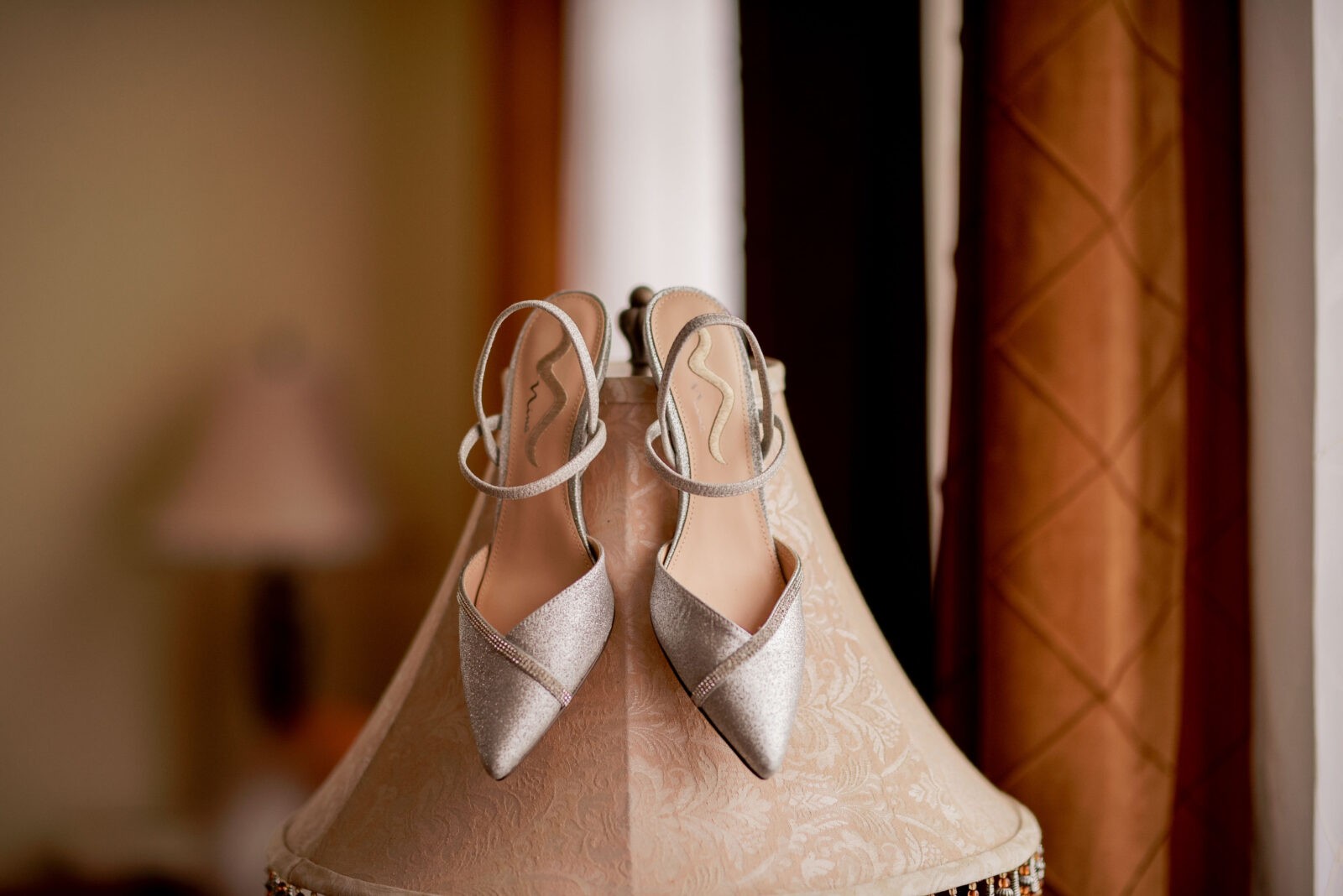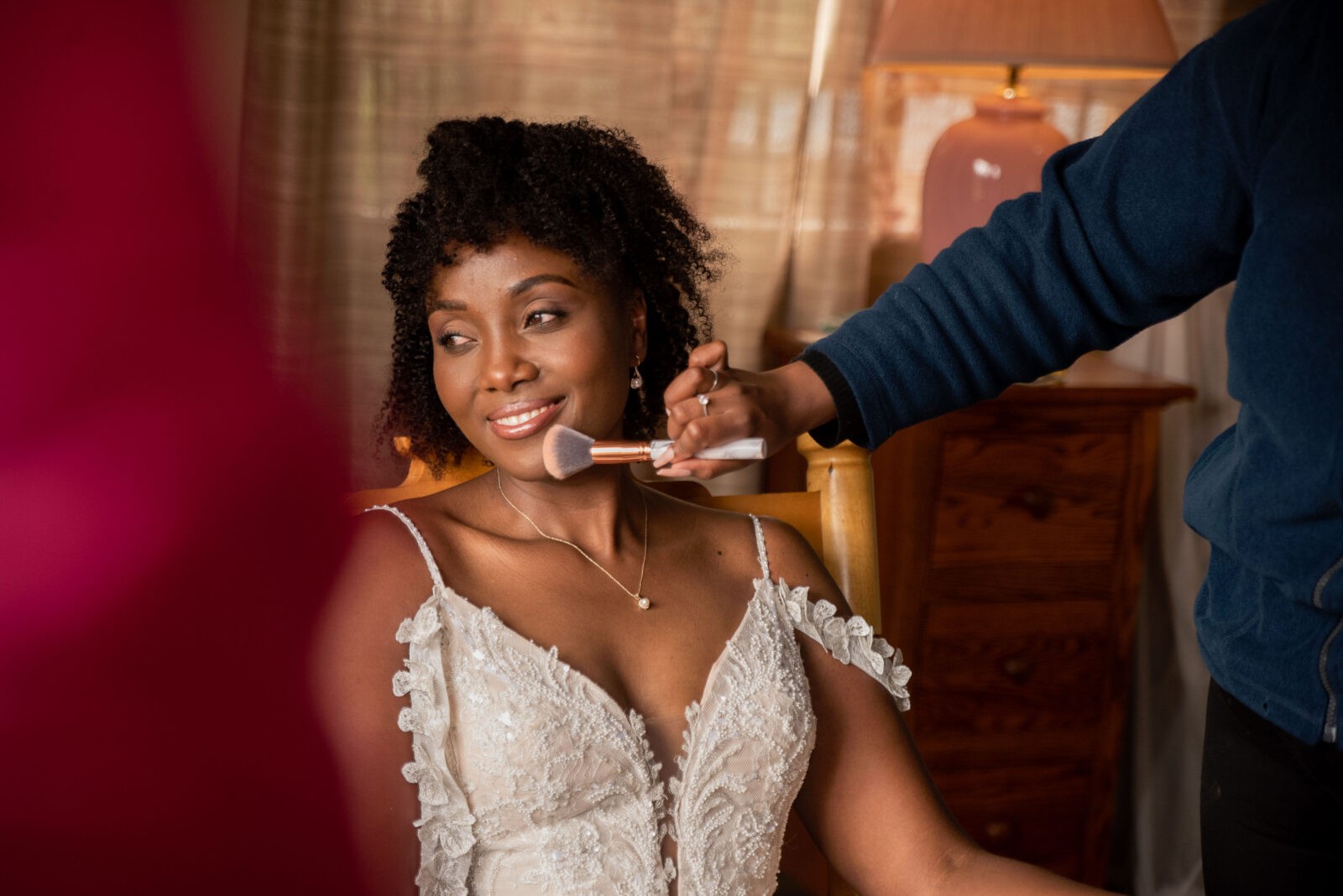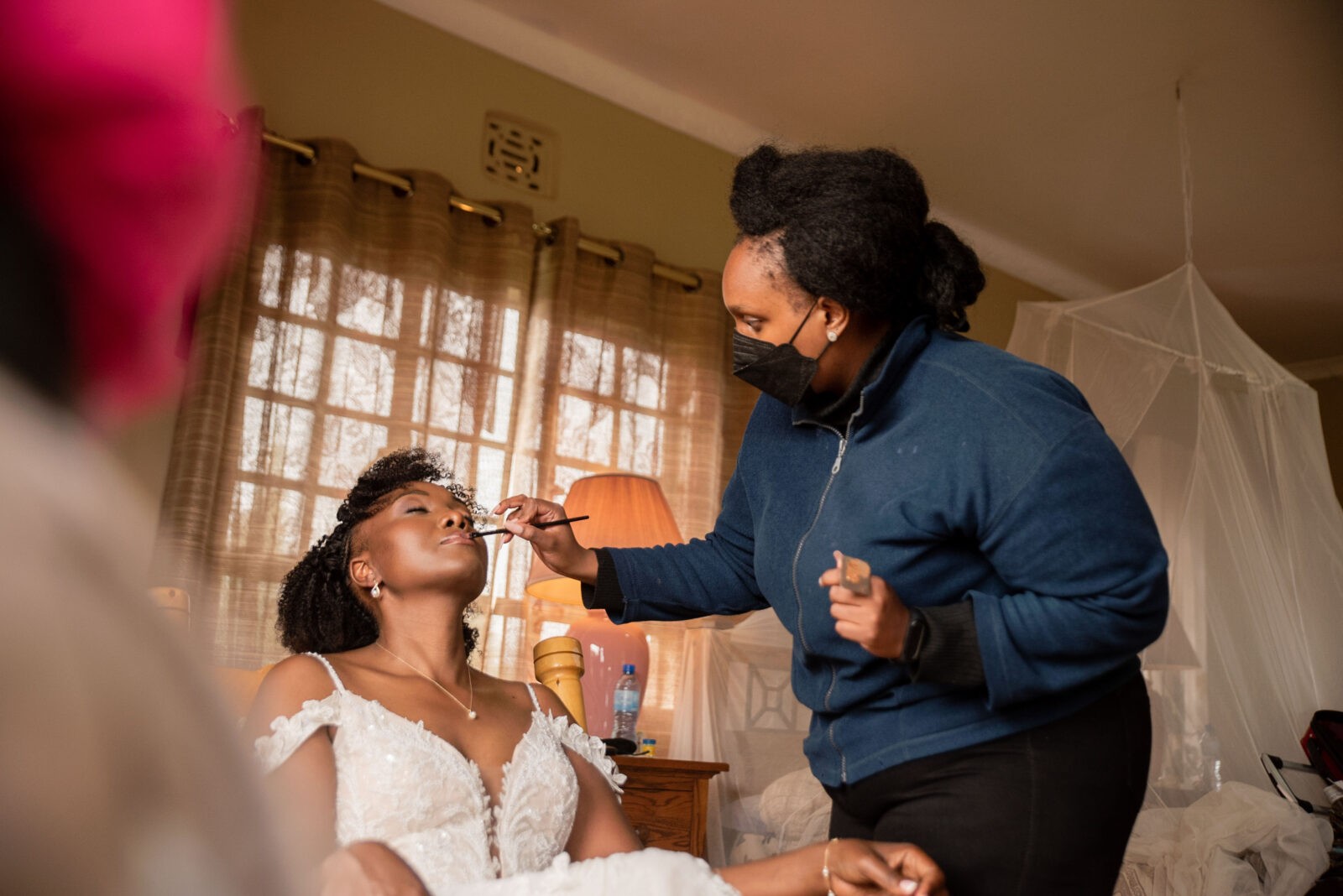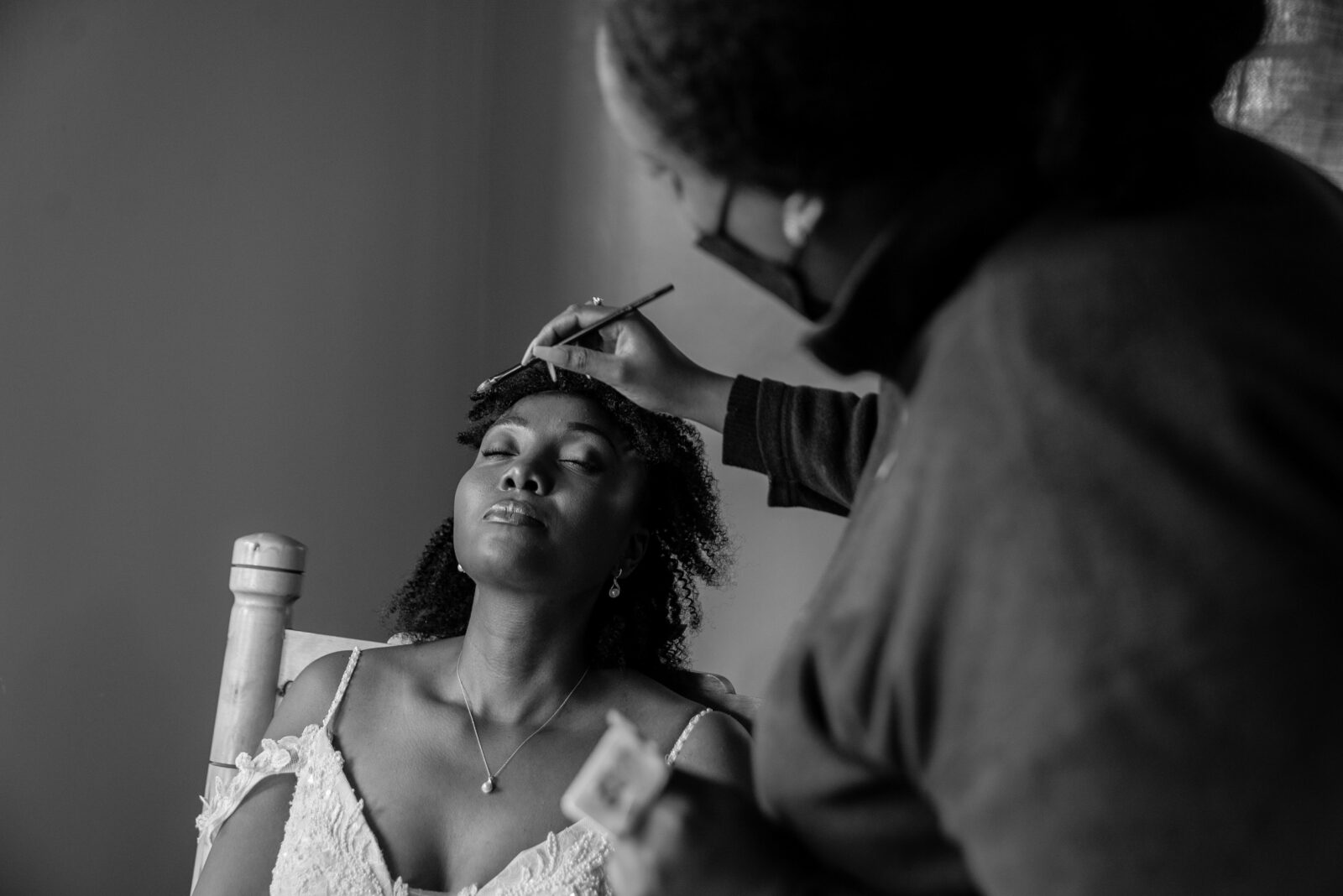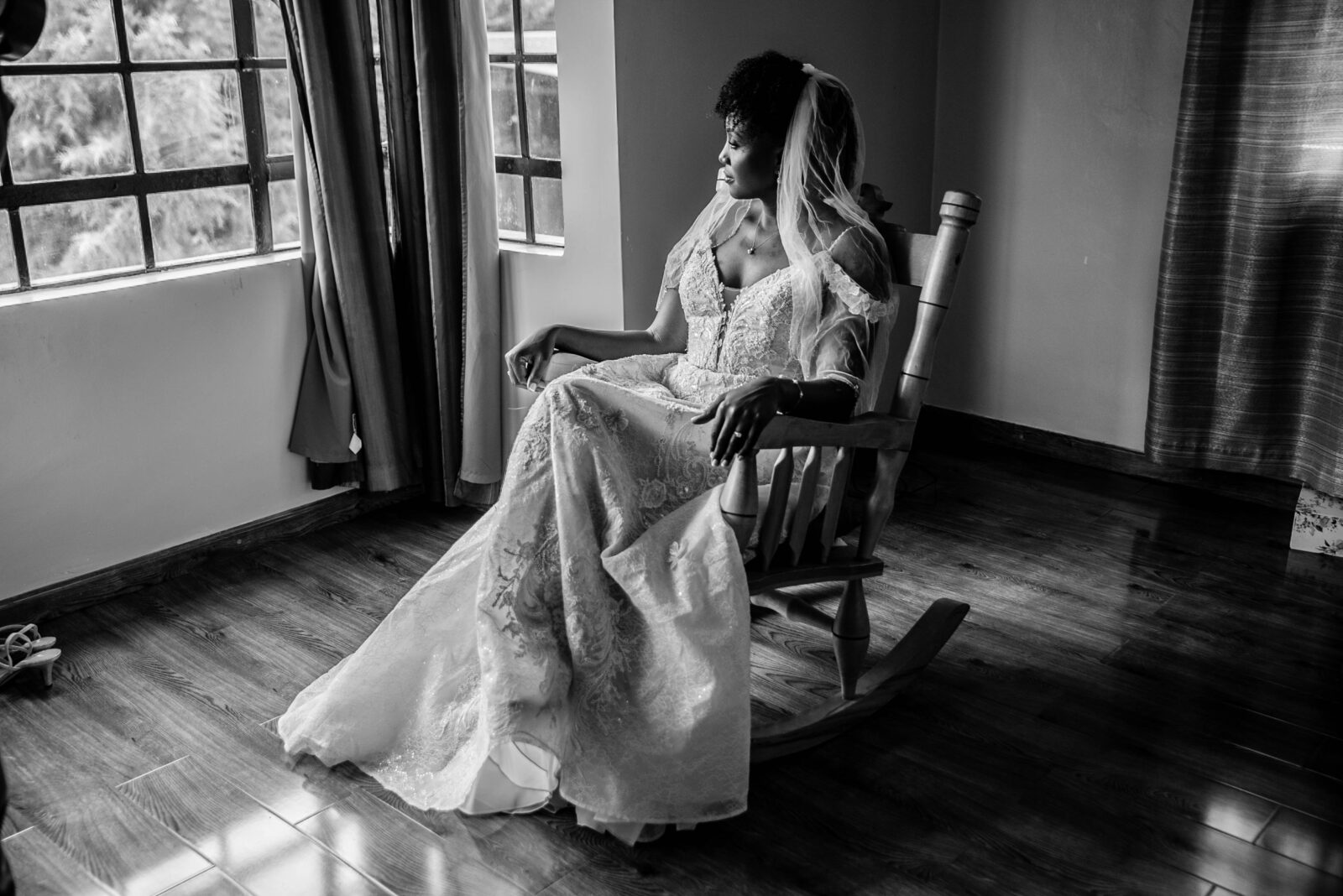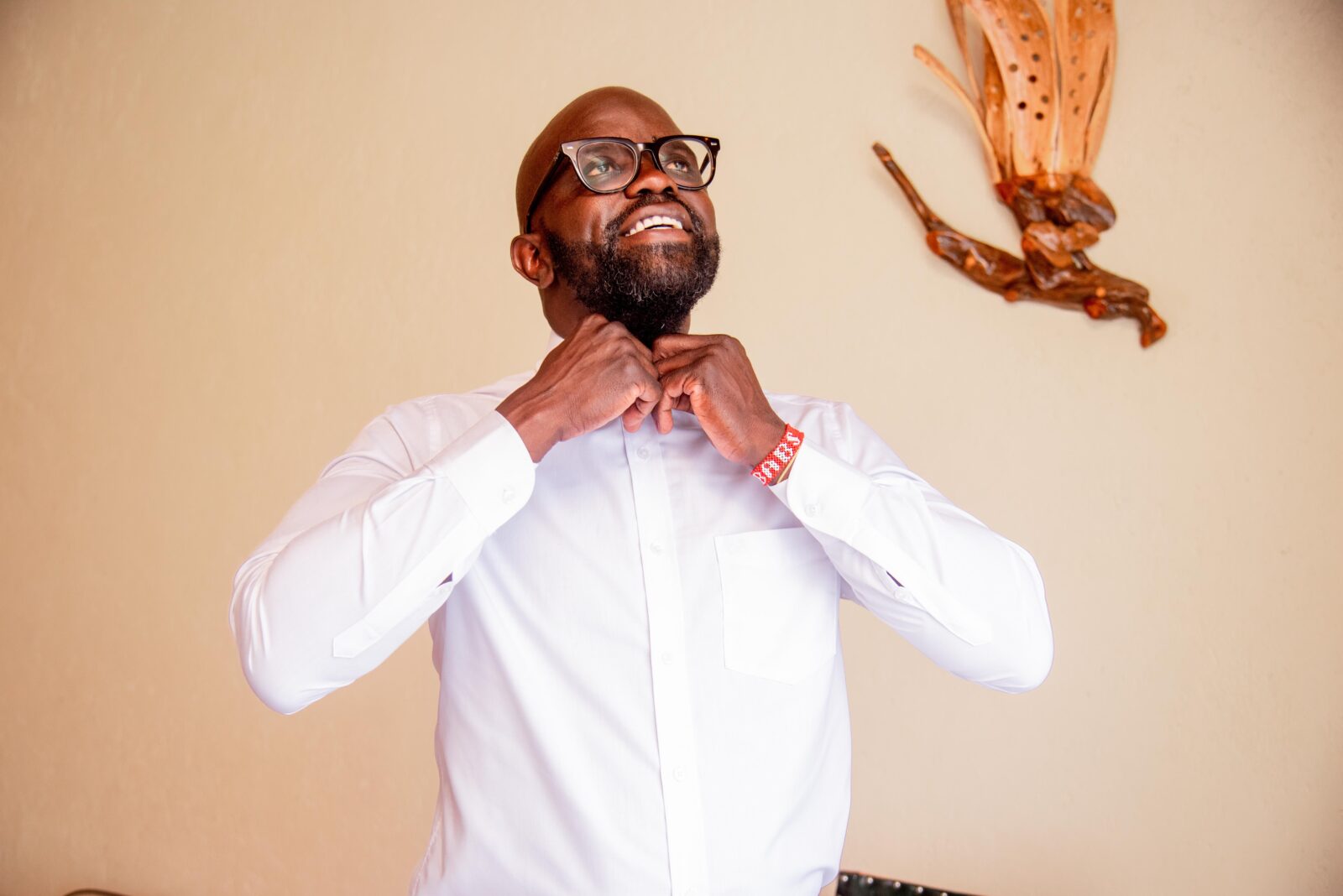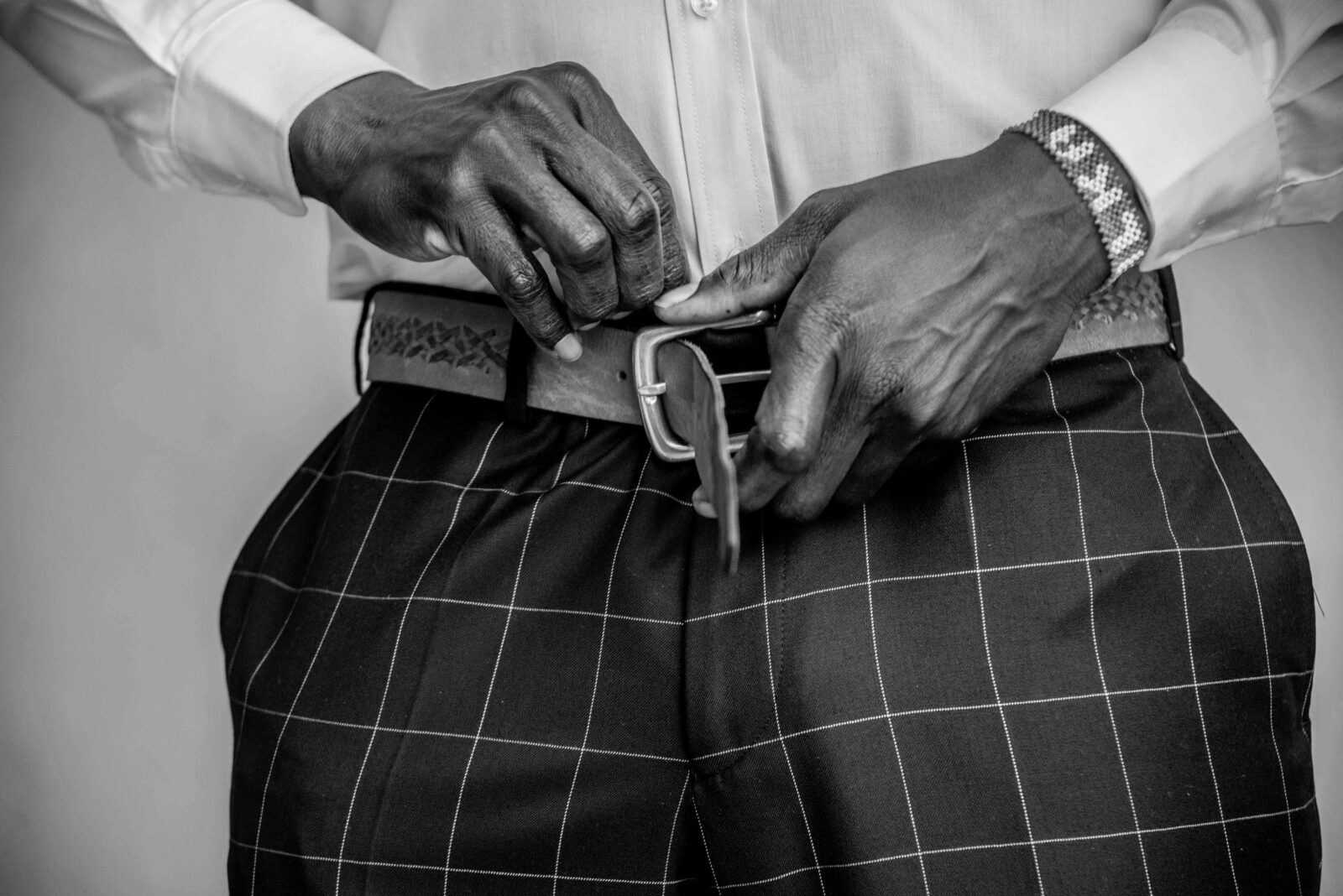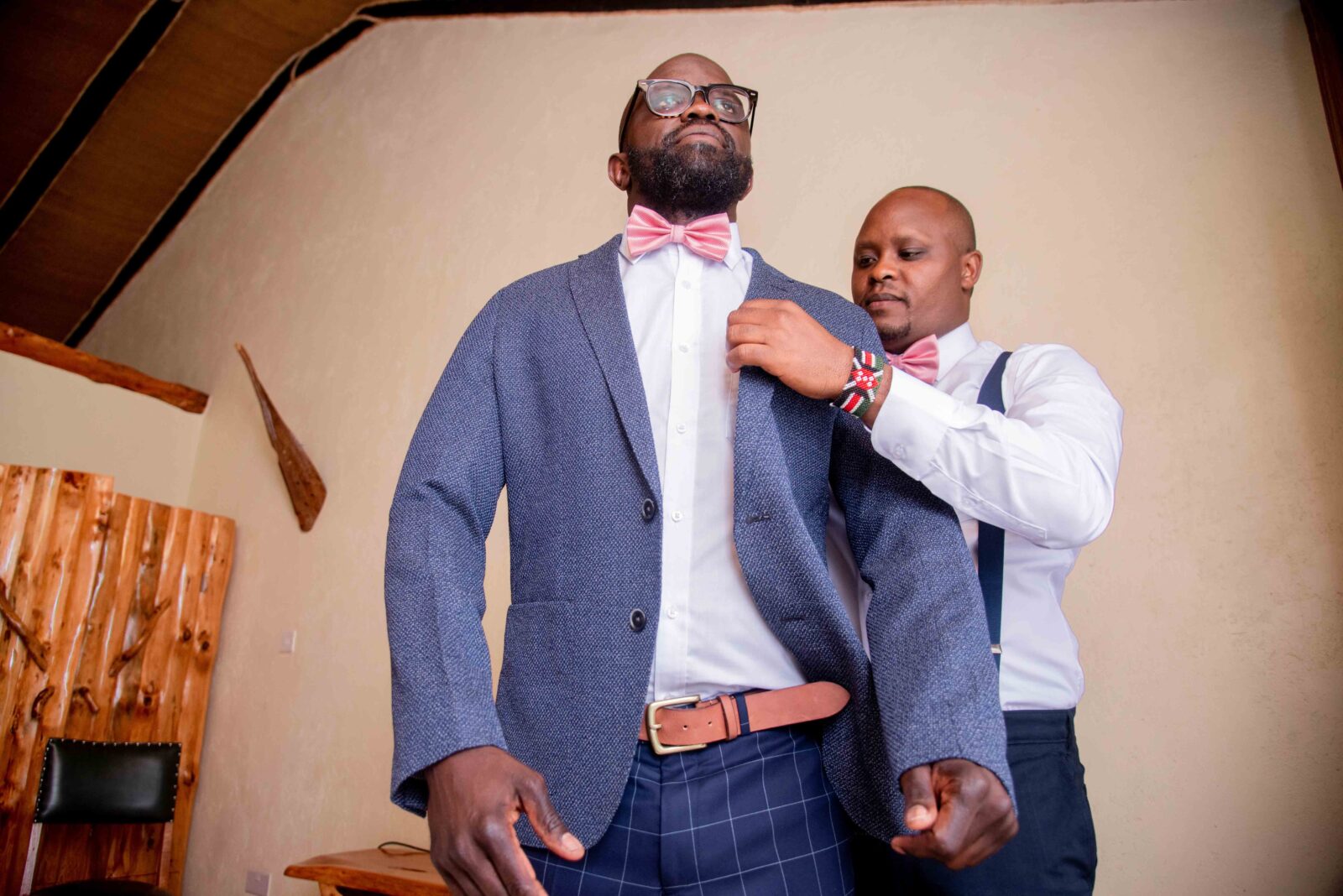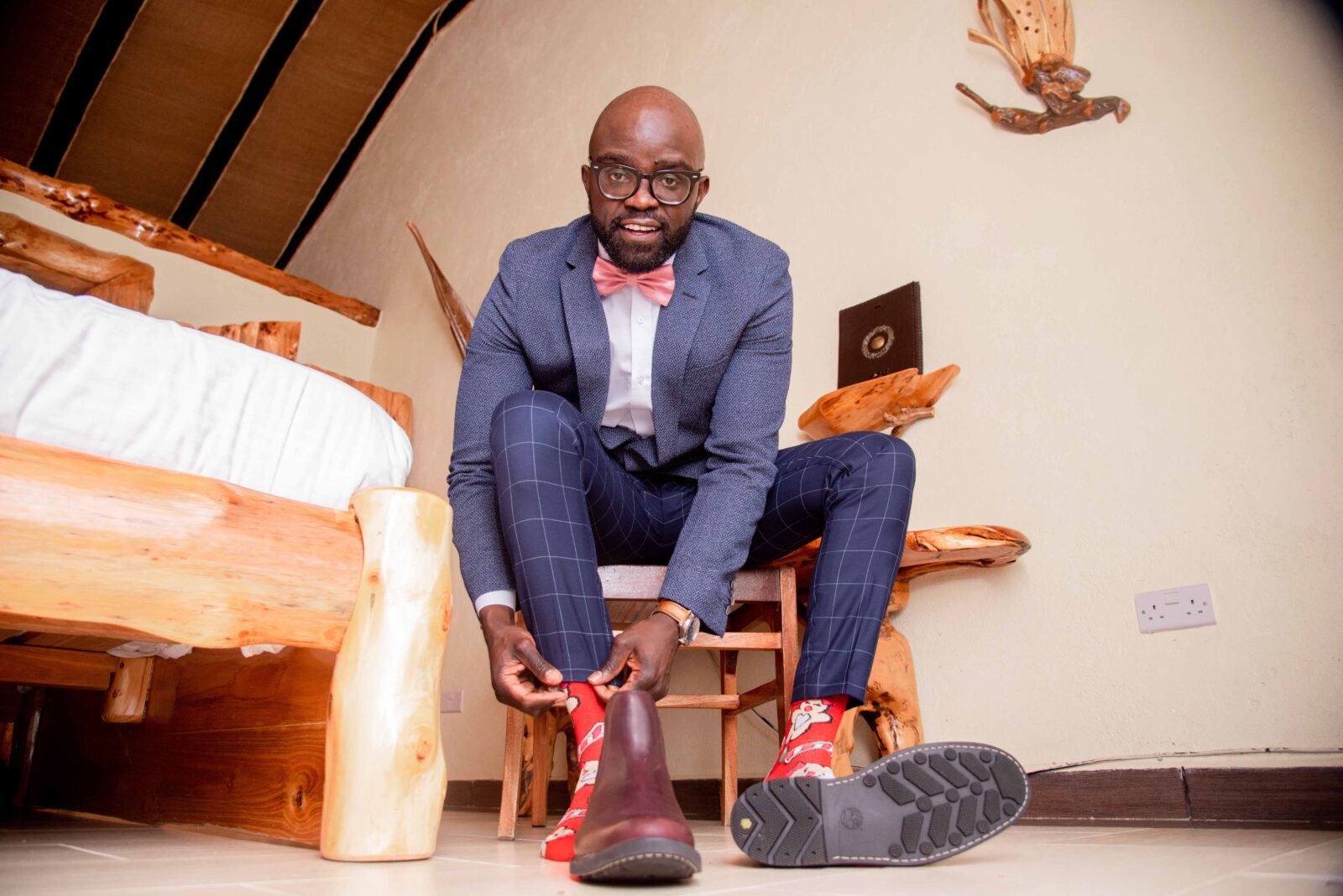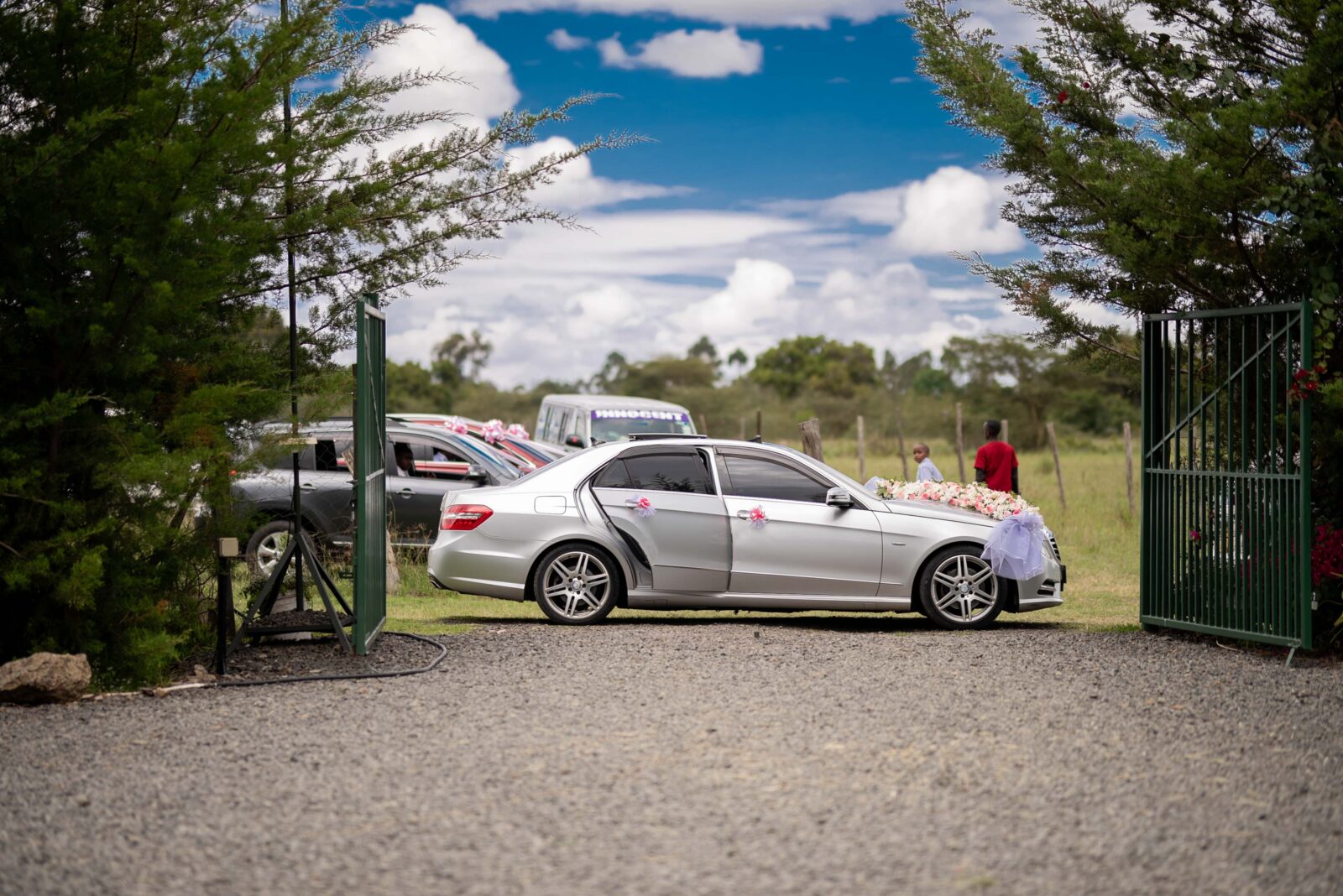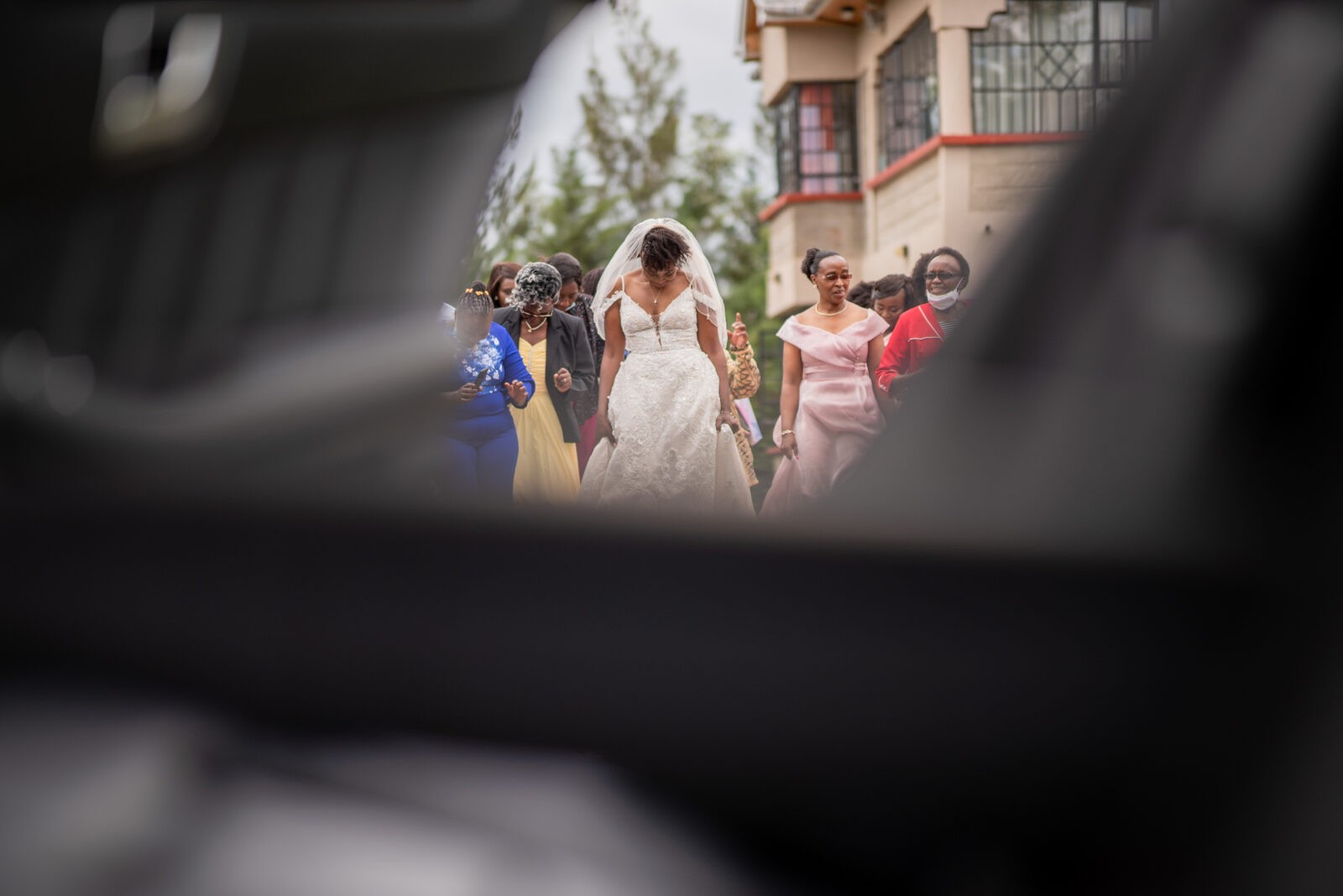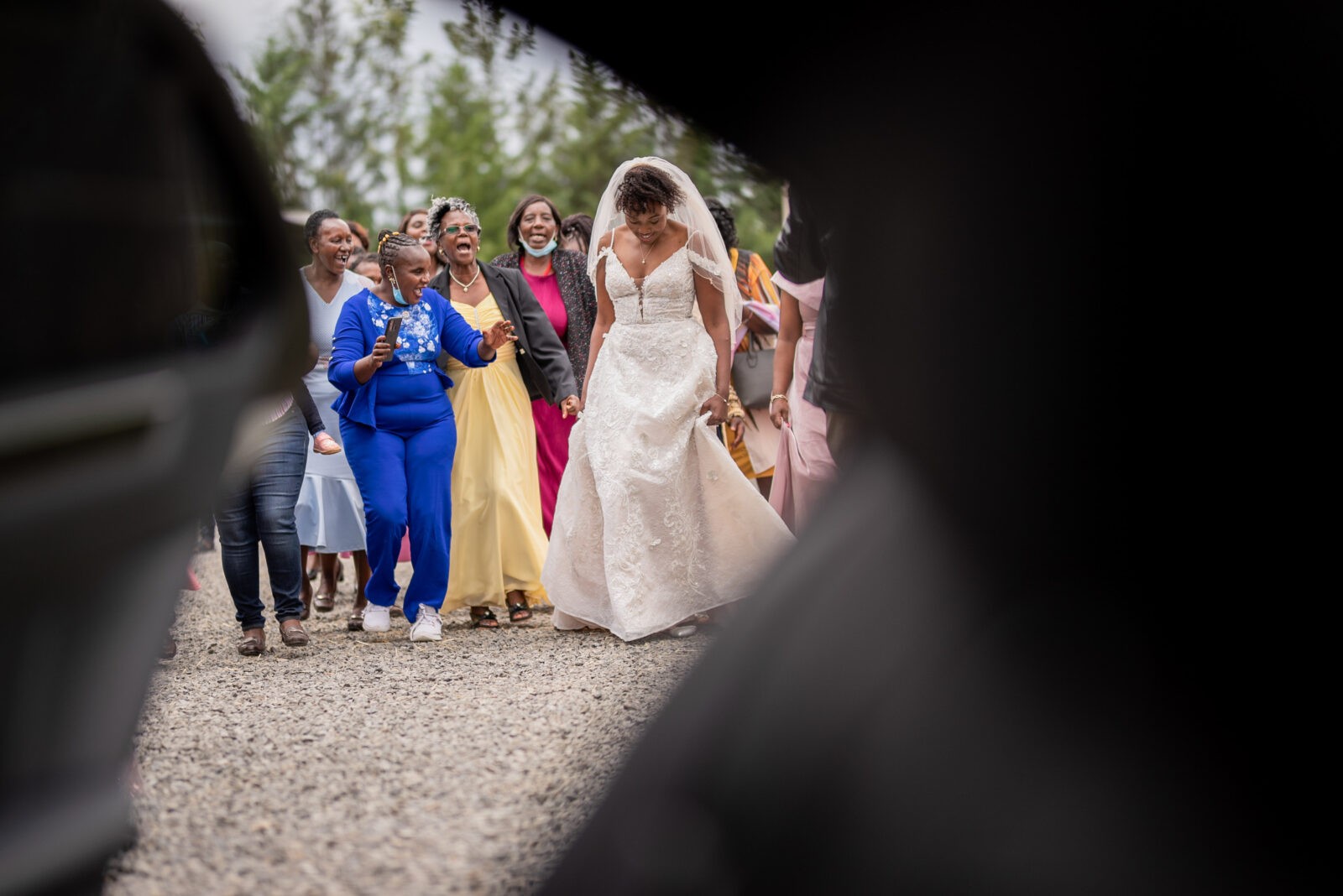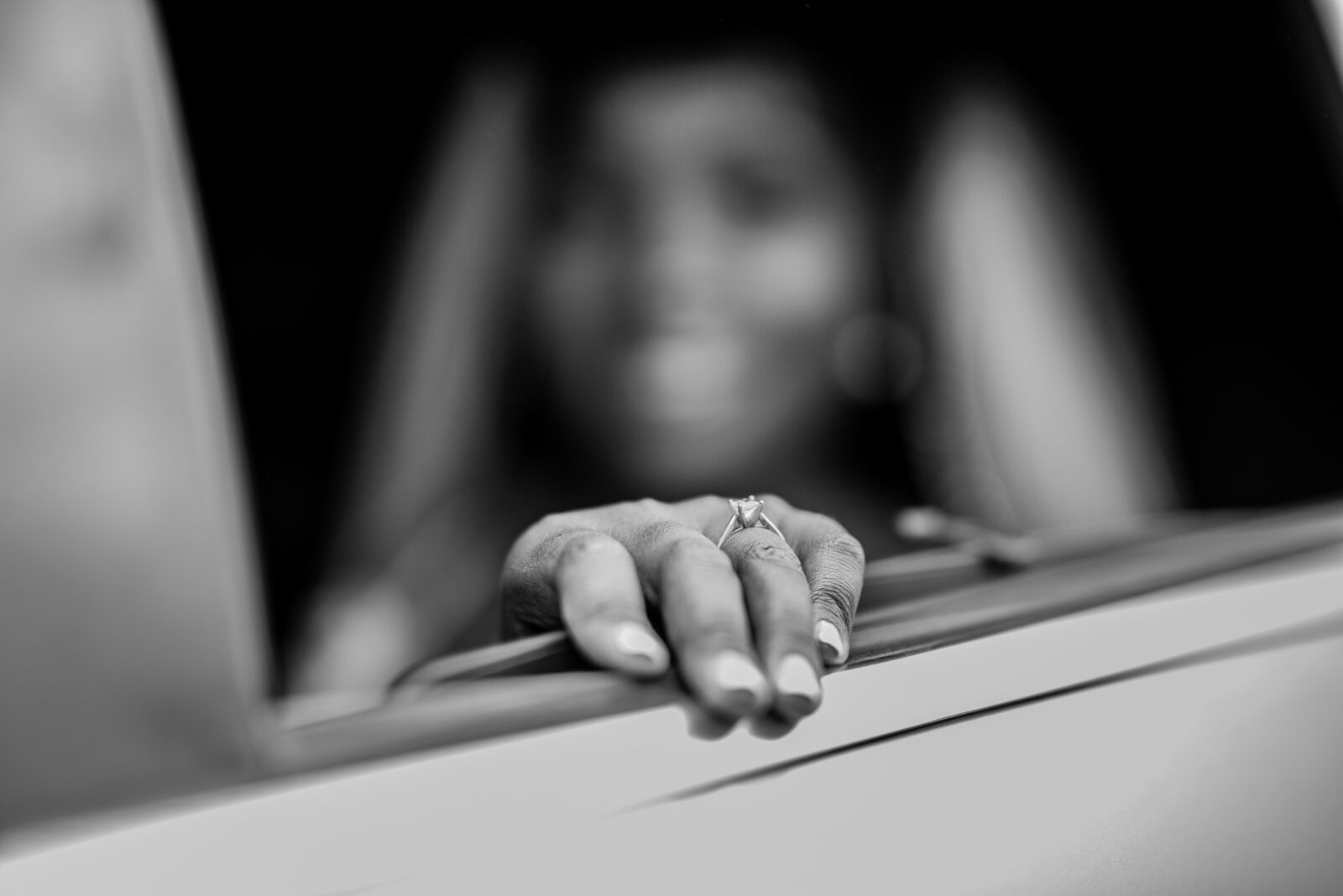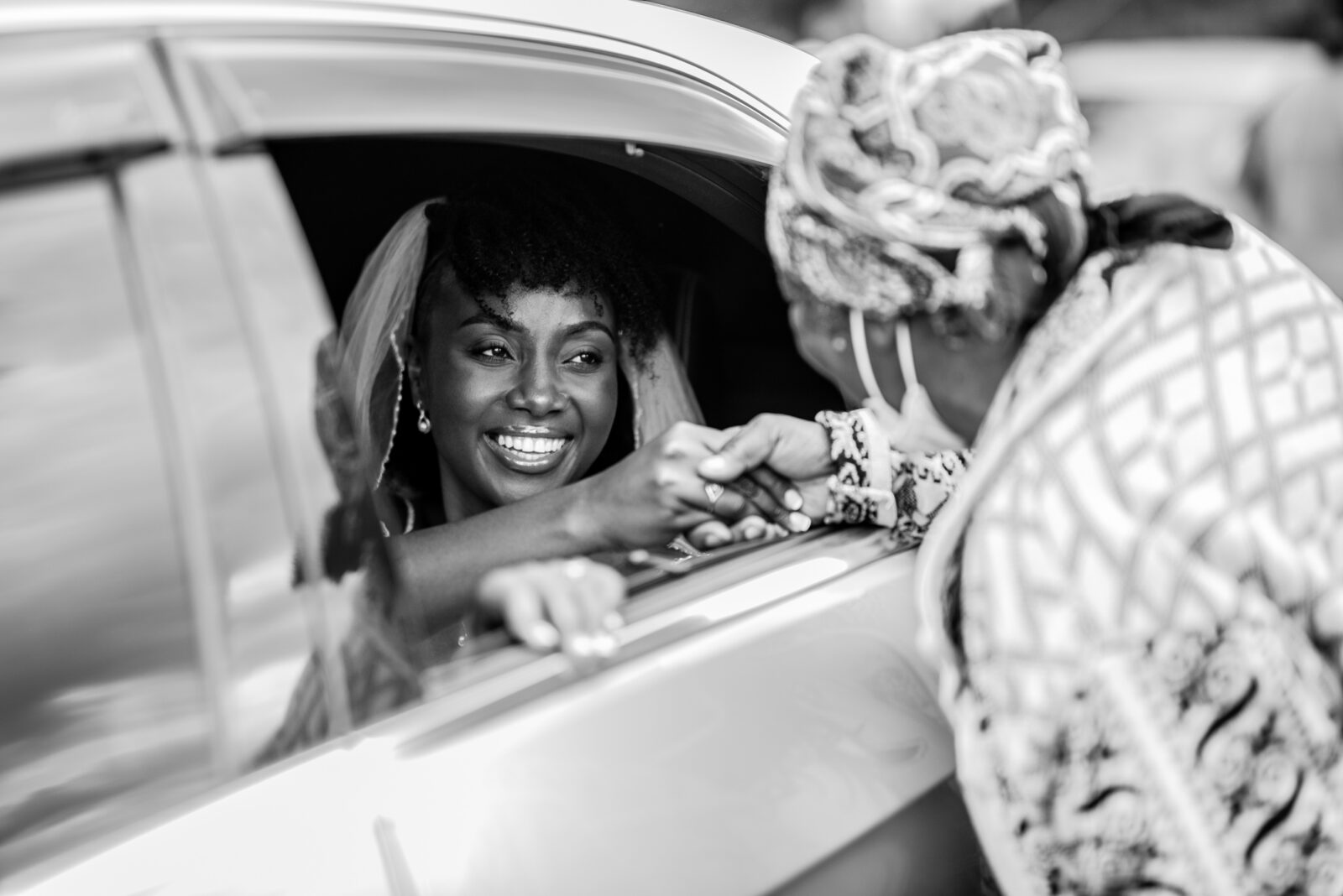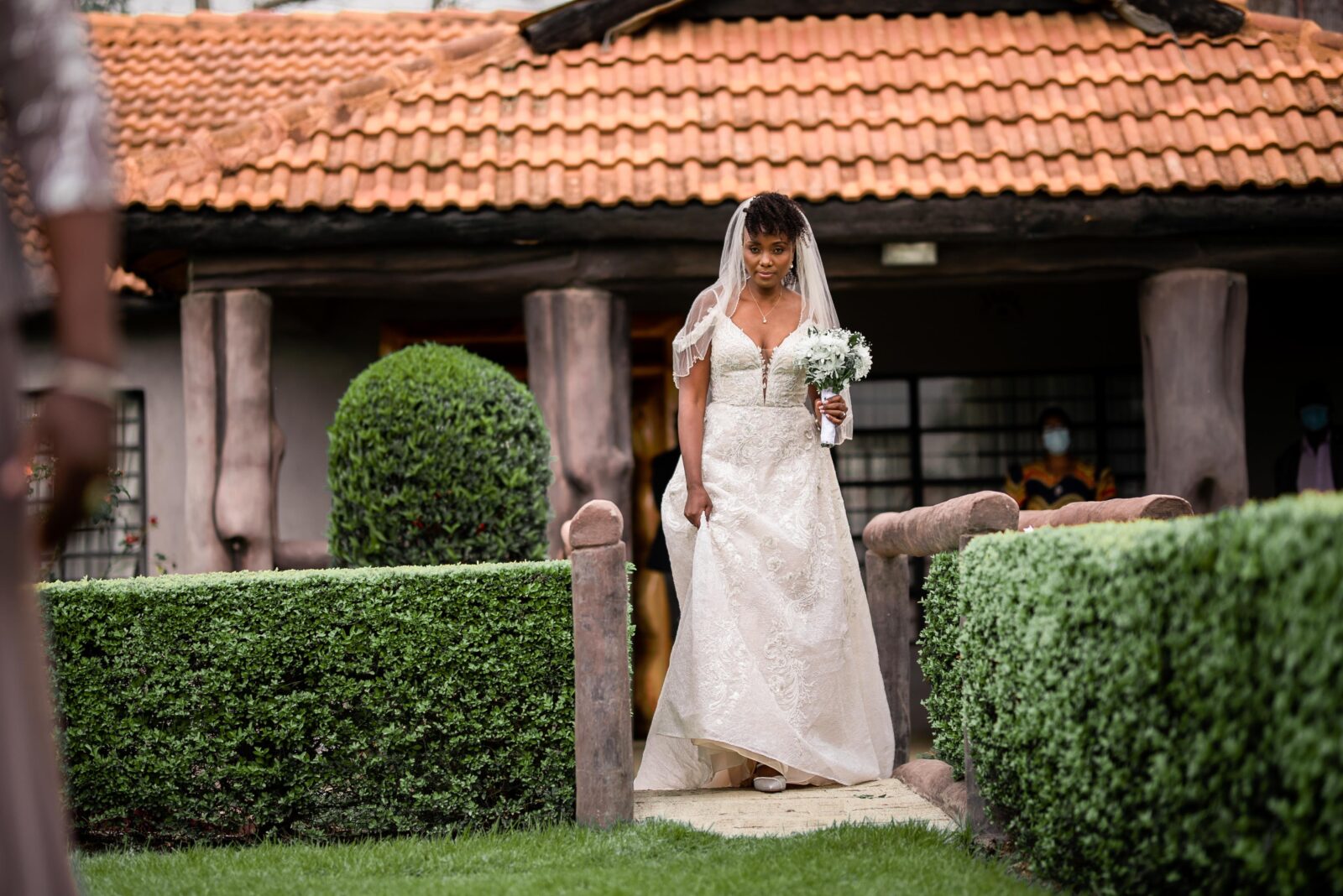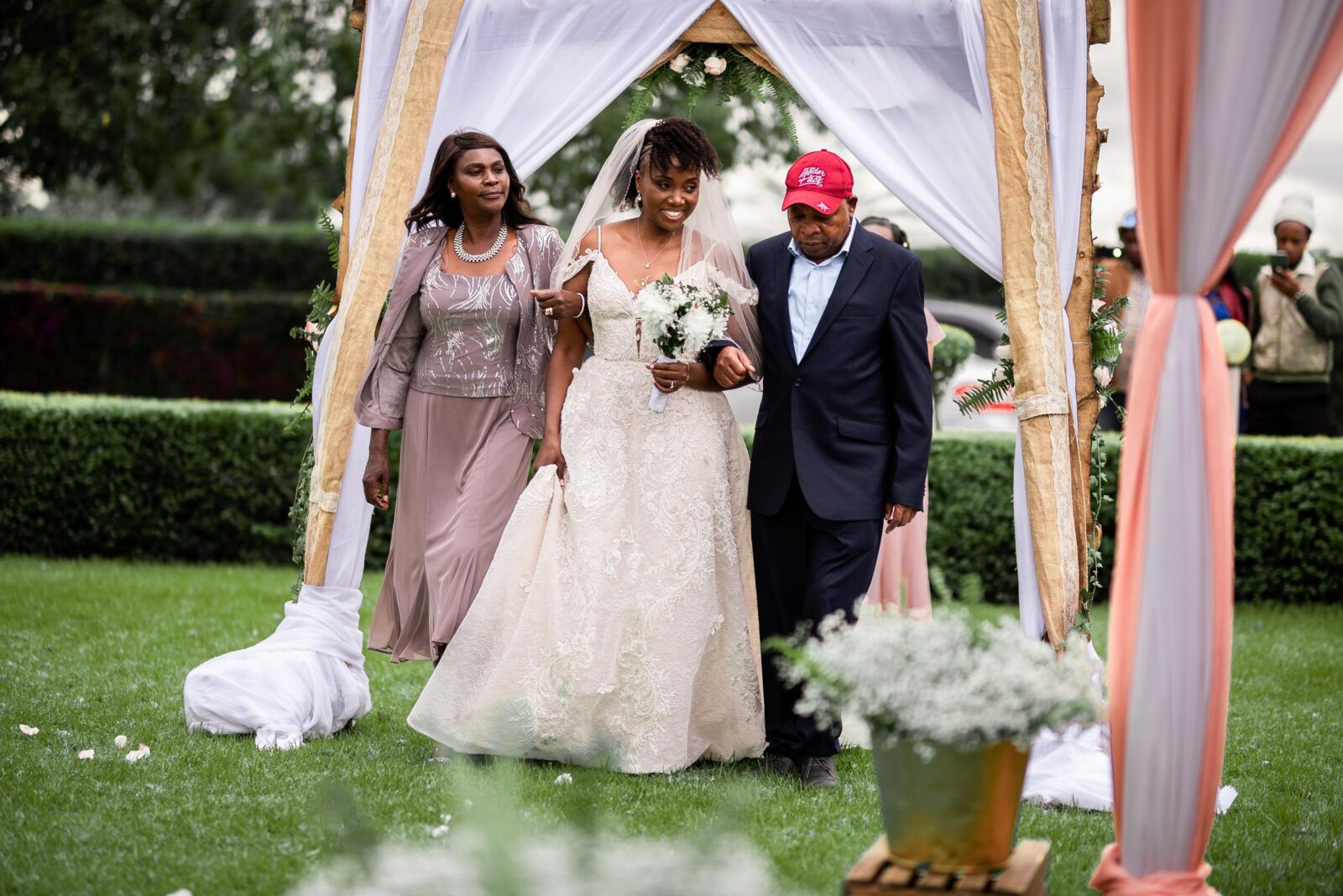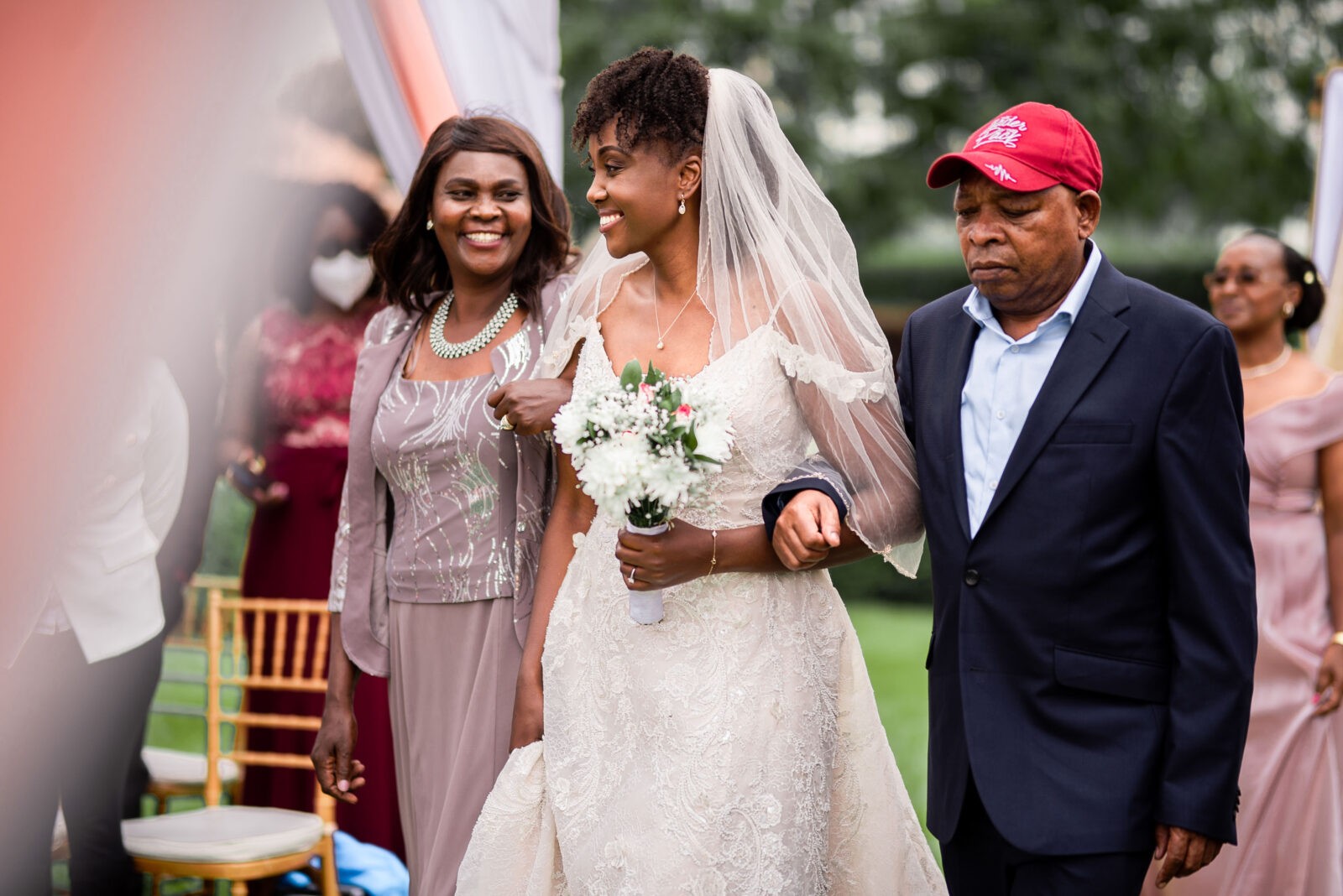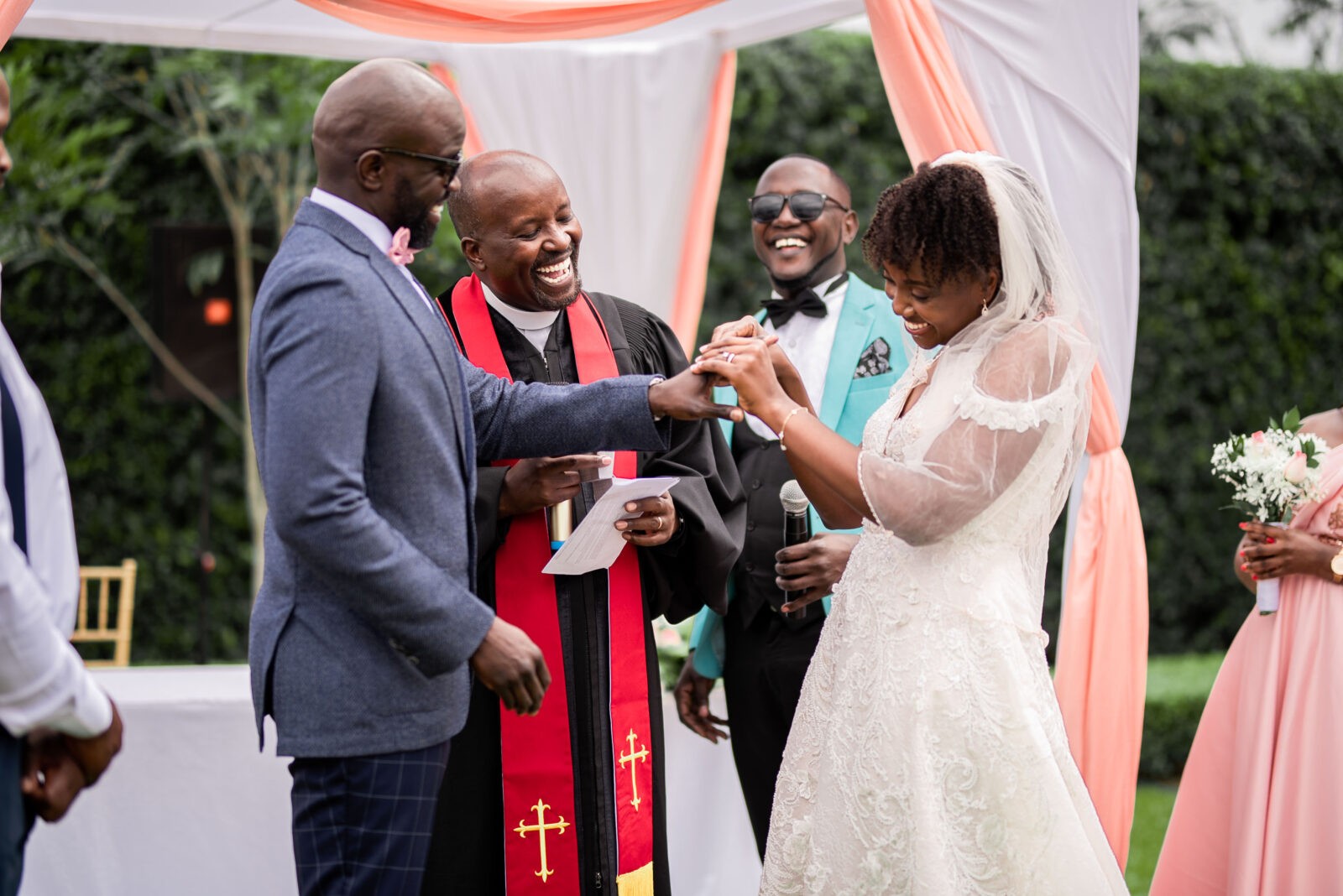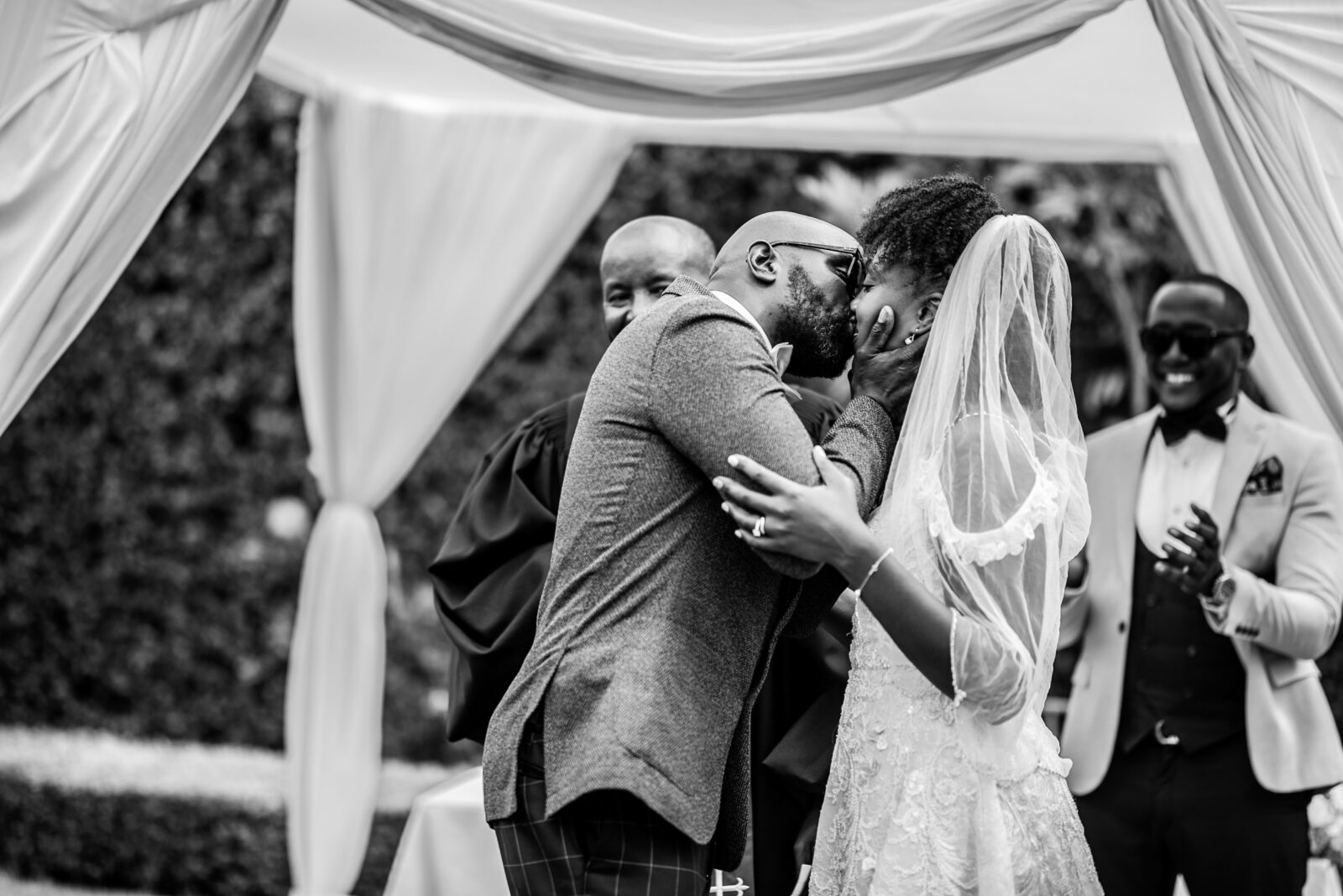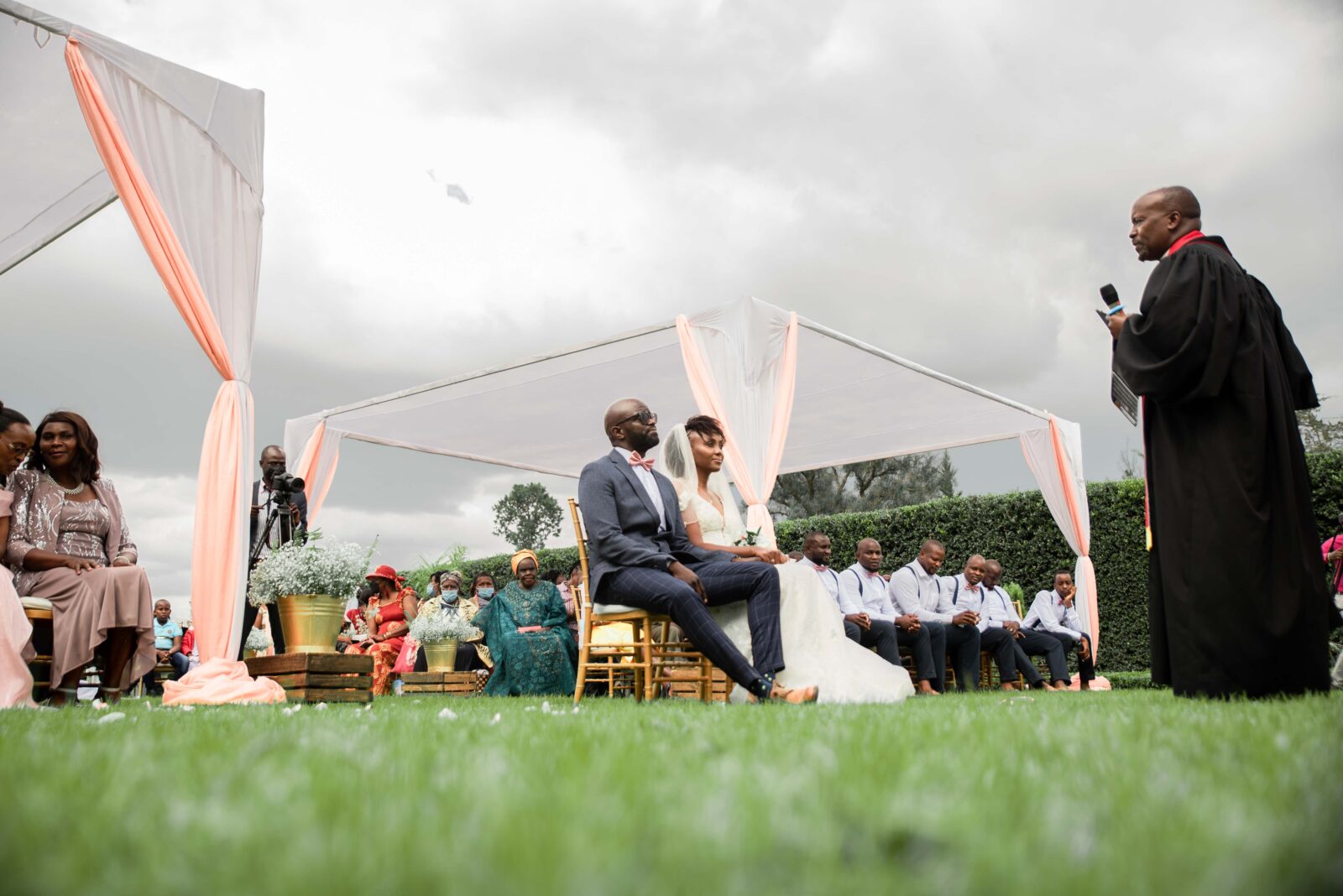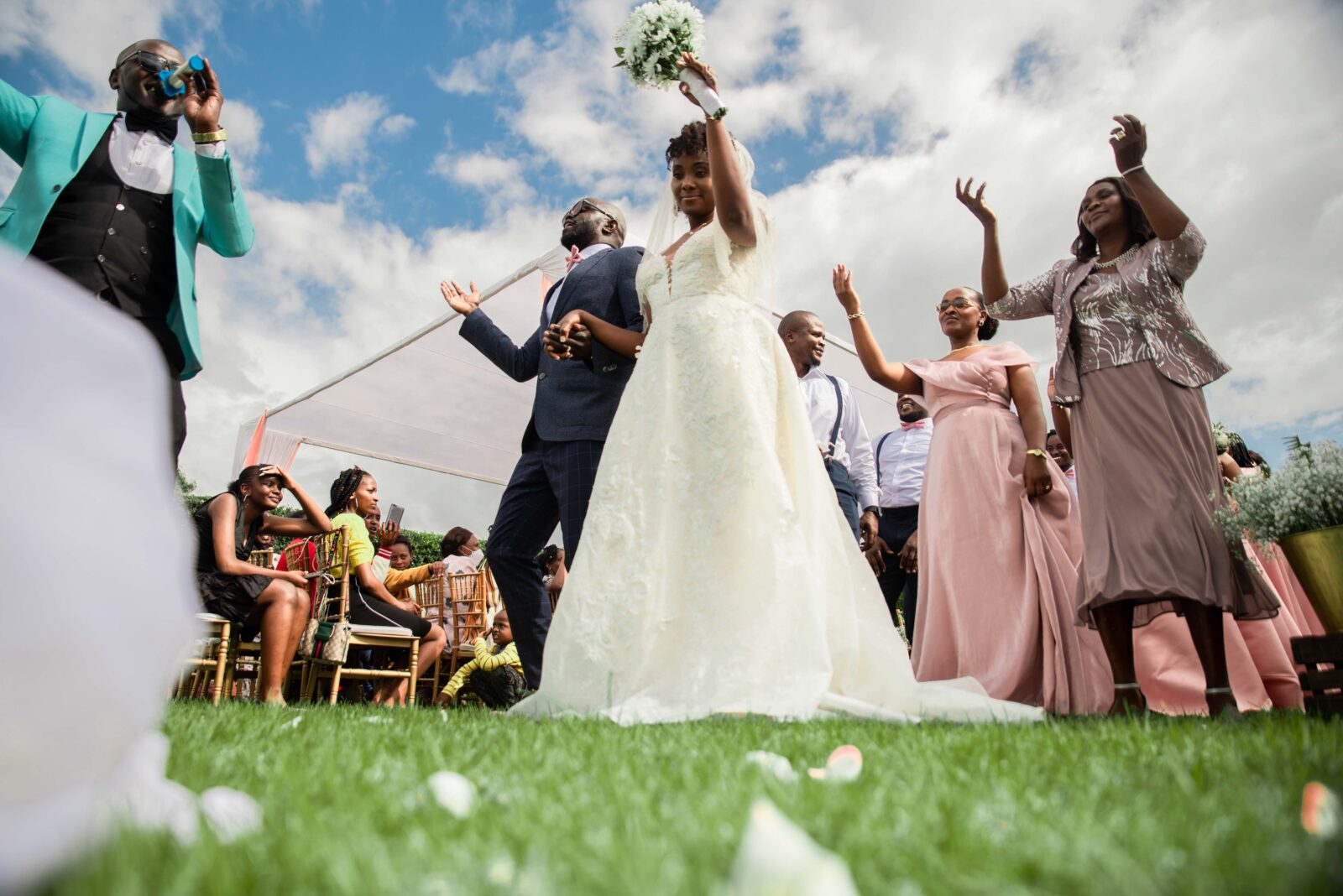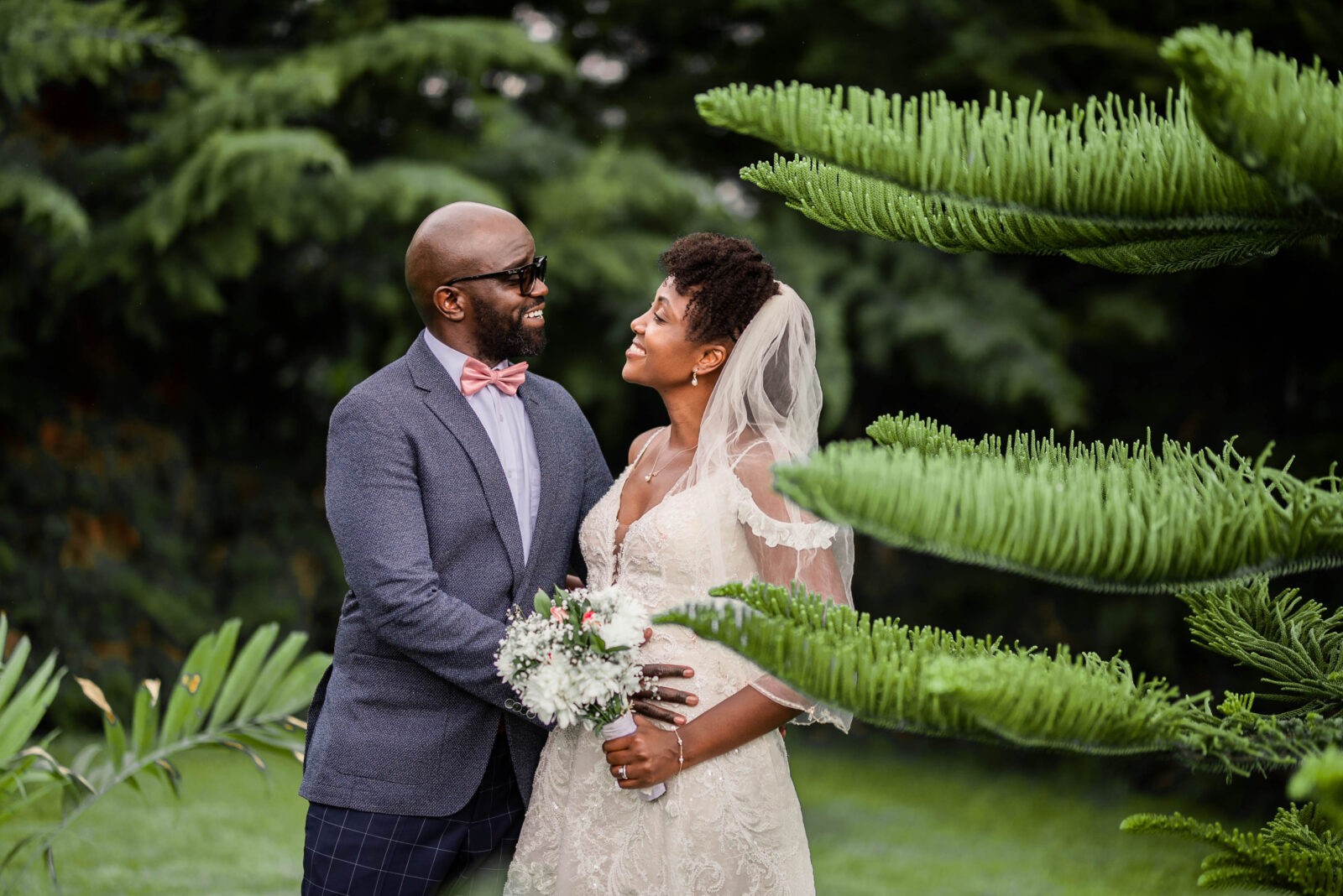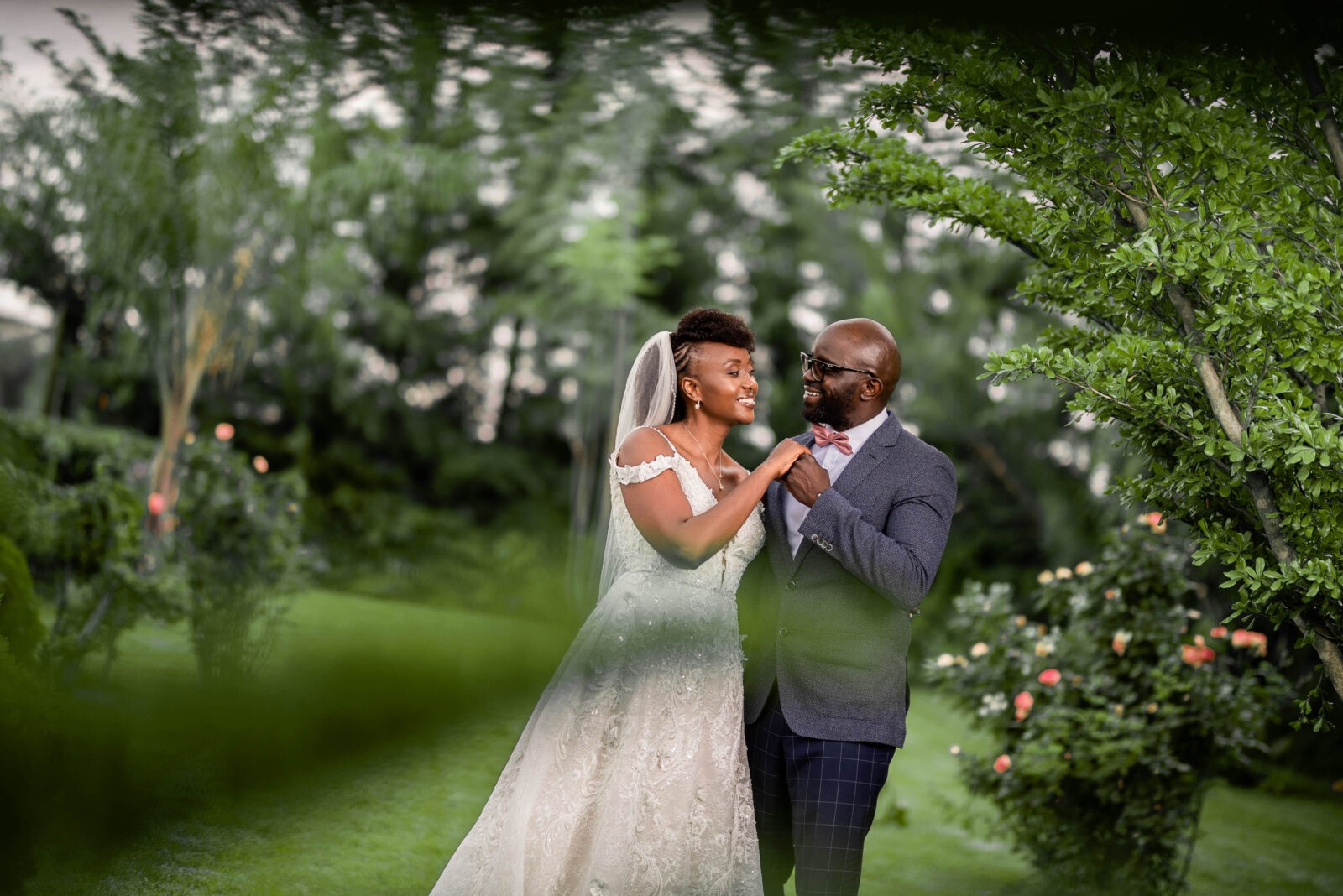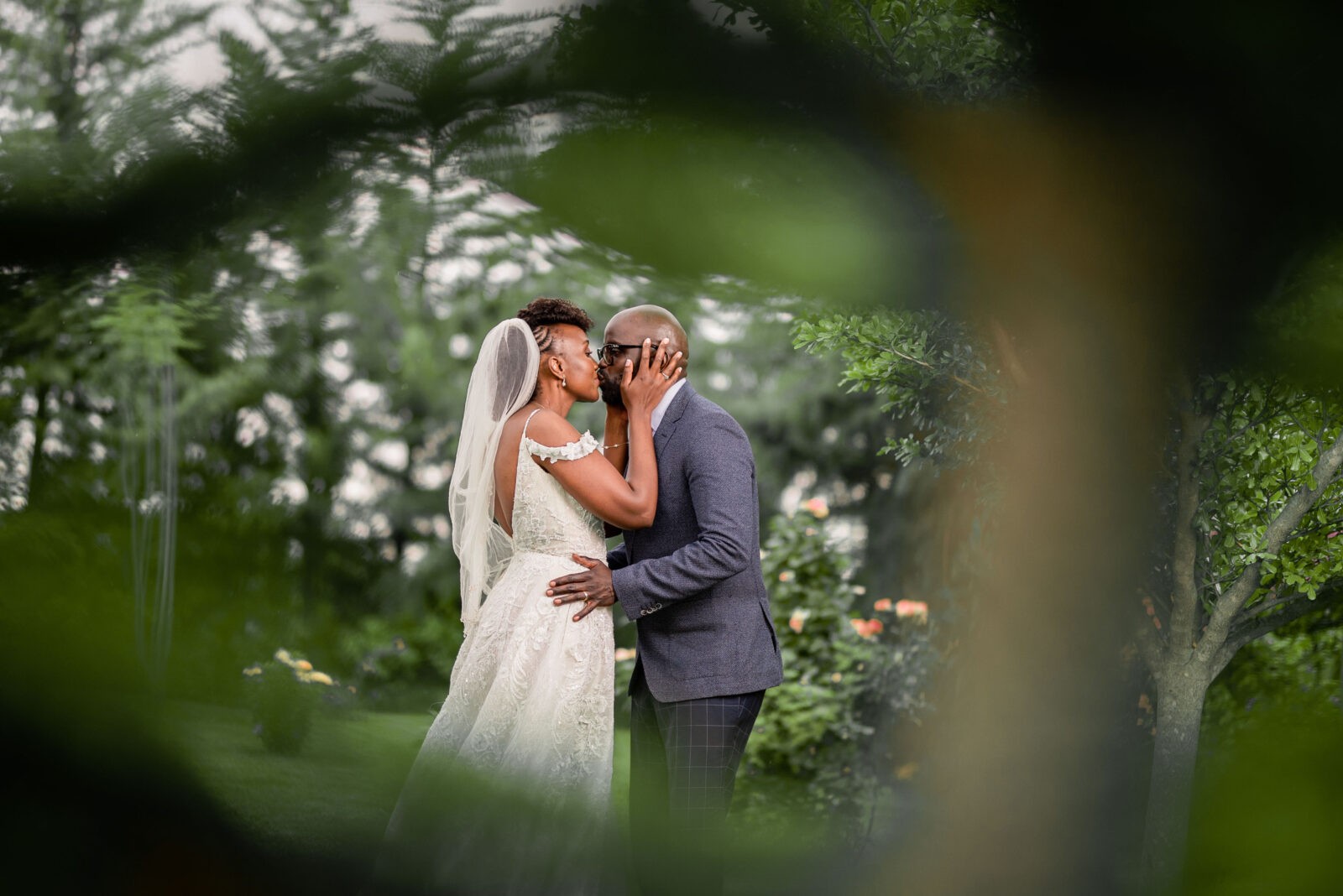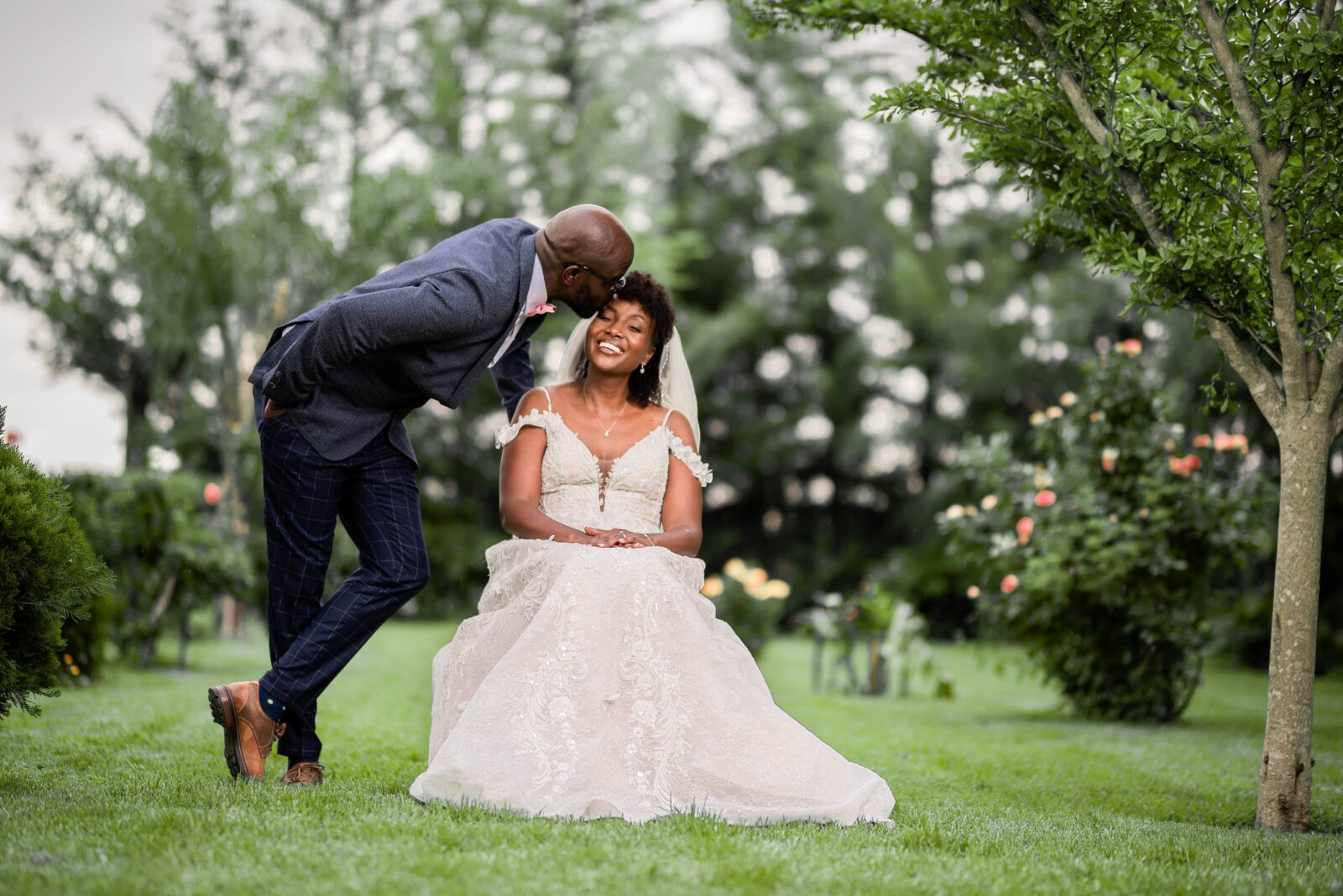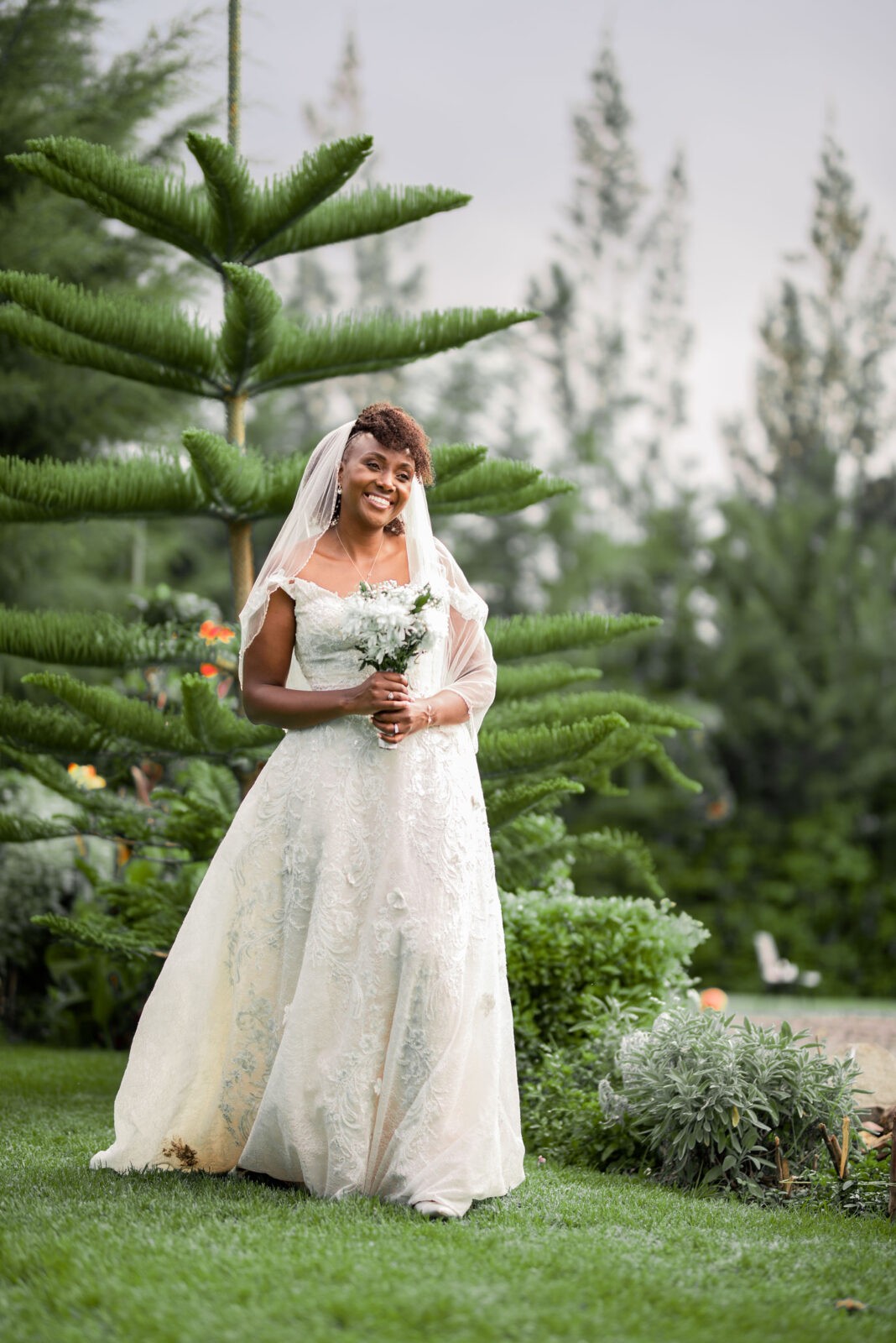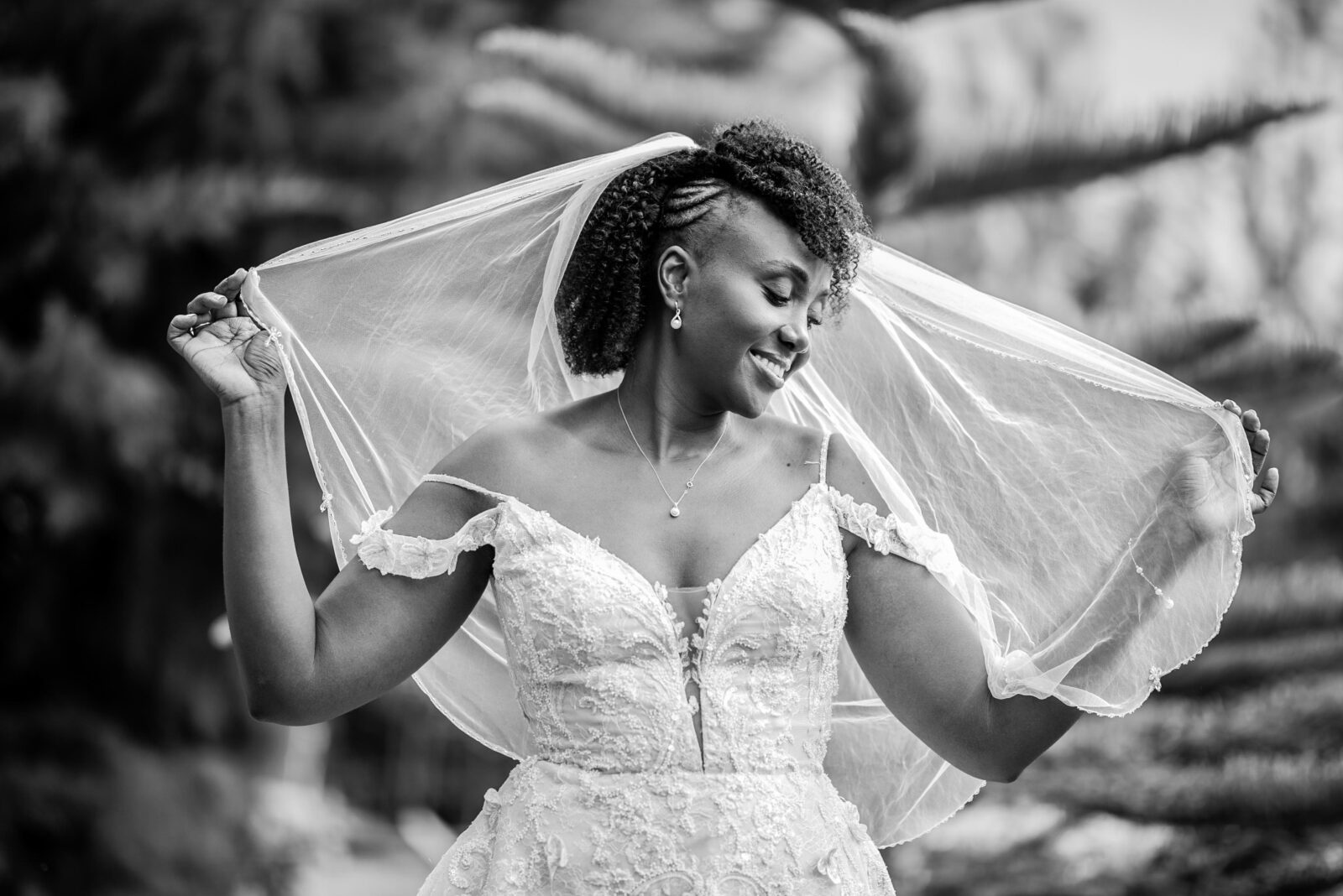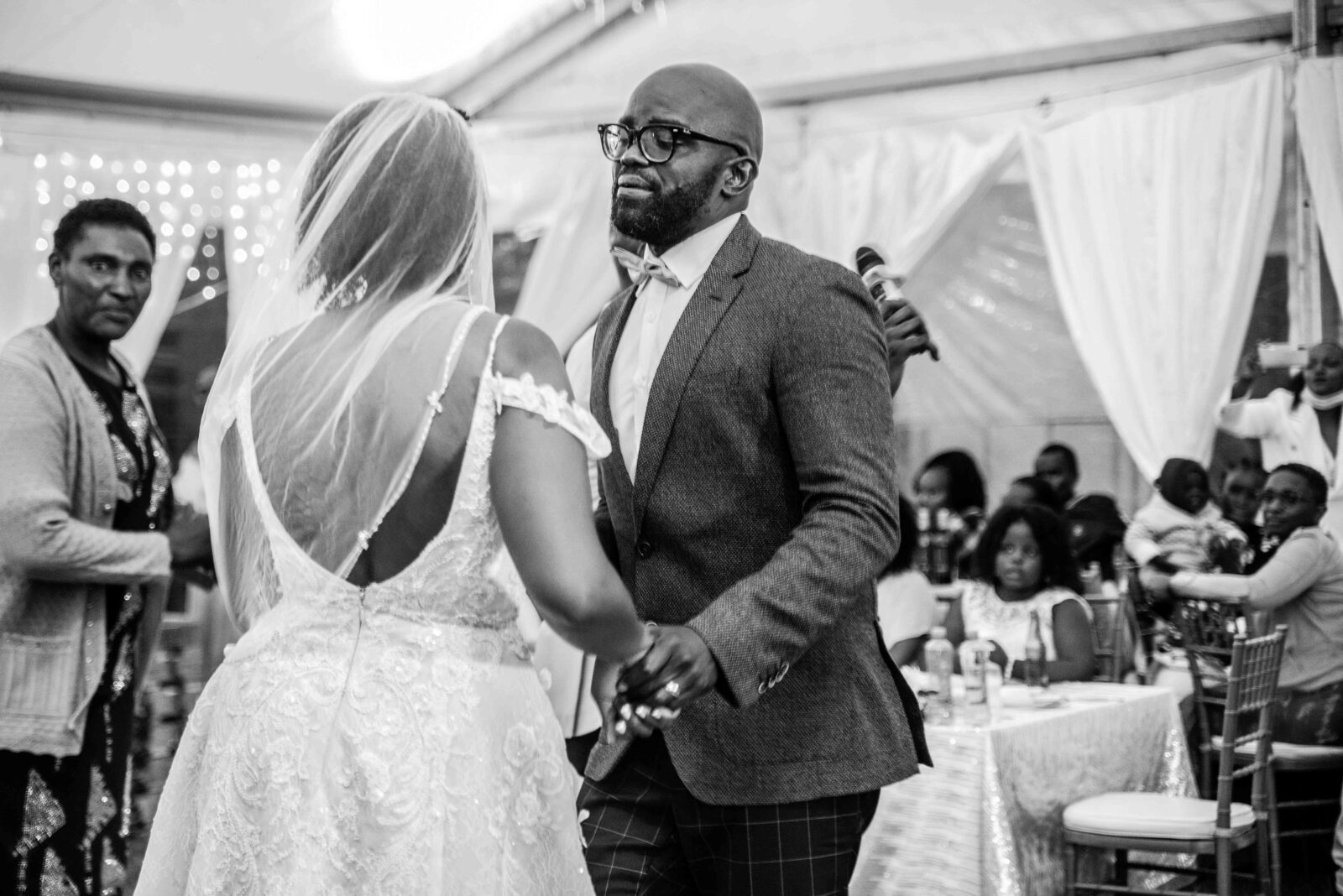 Copyright 2022