As a documentary wedding photographer, I always look to photograph the atmosphere of a day as authentically as possible, this includes honestly depicting characters and relationships in my work, meaning any perceived language barrier was simply irrelevant.
All preparations, the ceremony and the reception took place on the gorgeous grounds of Enkishon gardens limuru, a particularly favourite venue for me having shot some of my most memorable weddings there in recent years.
I enjoyed every minute of working with these lovely families, below are just a few of my absolute favourites from the day.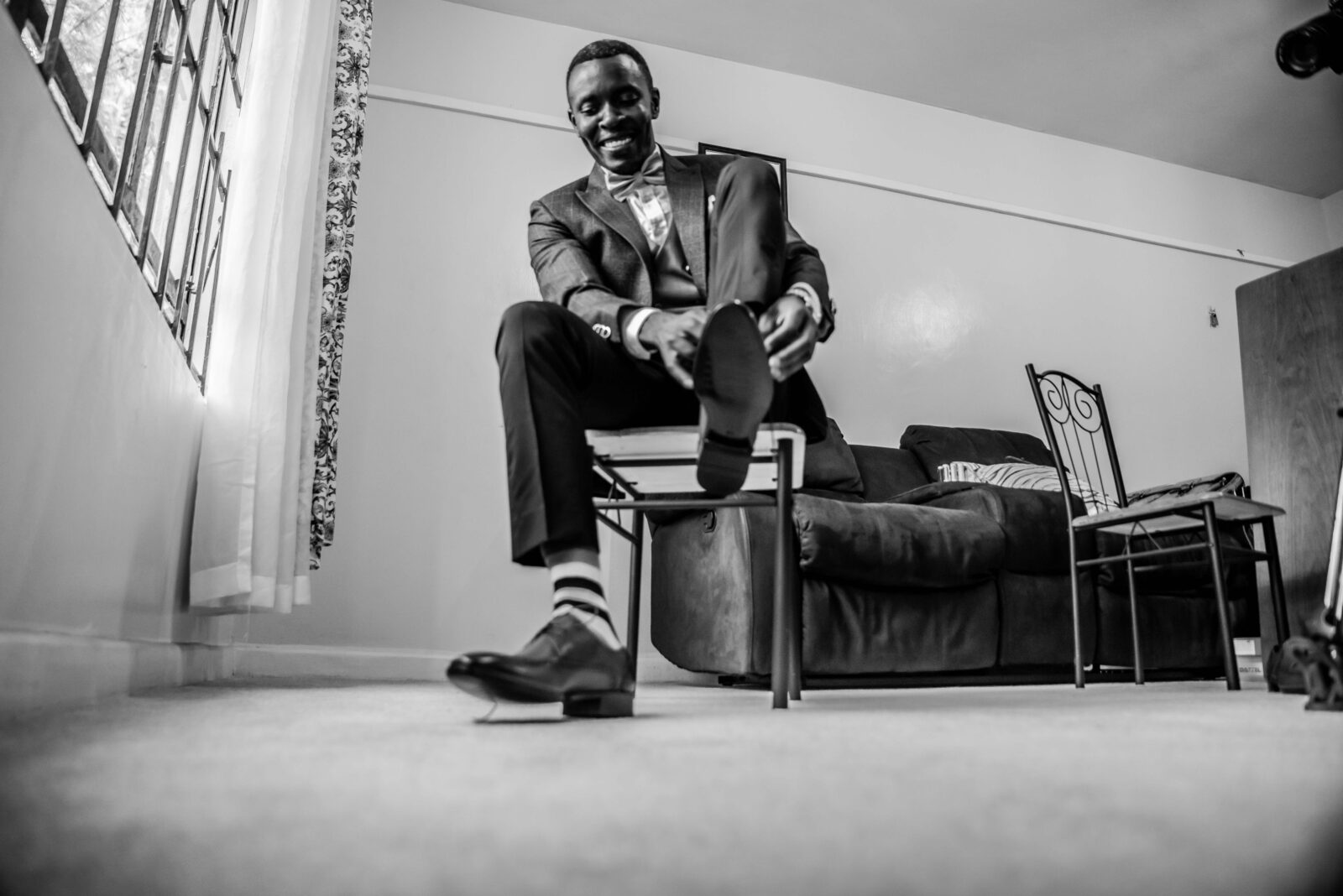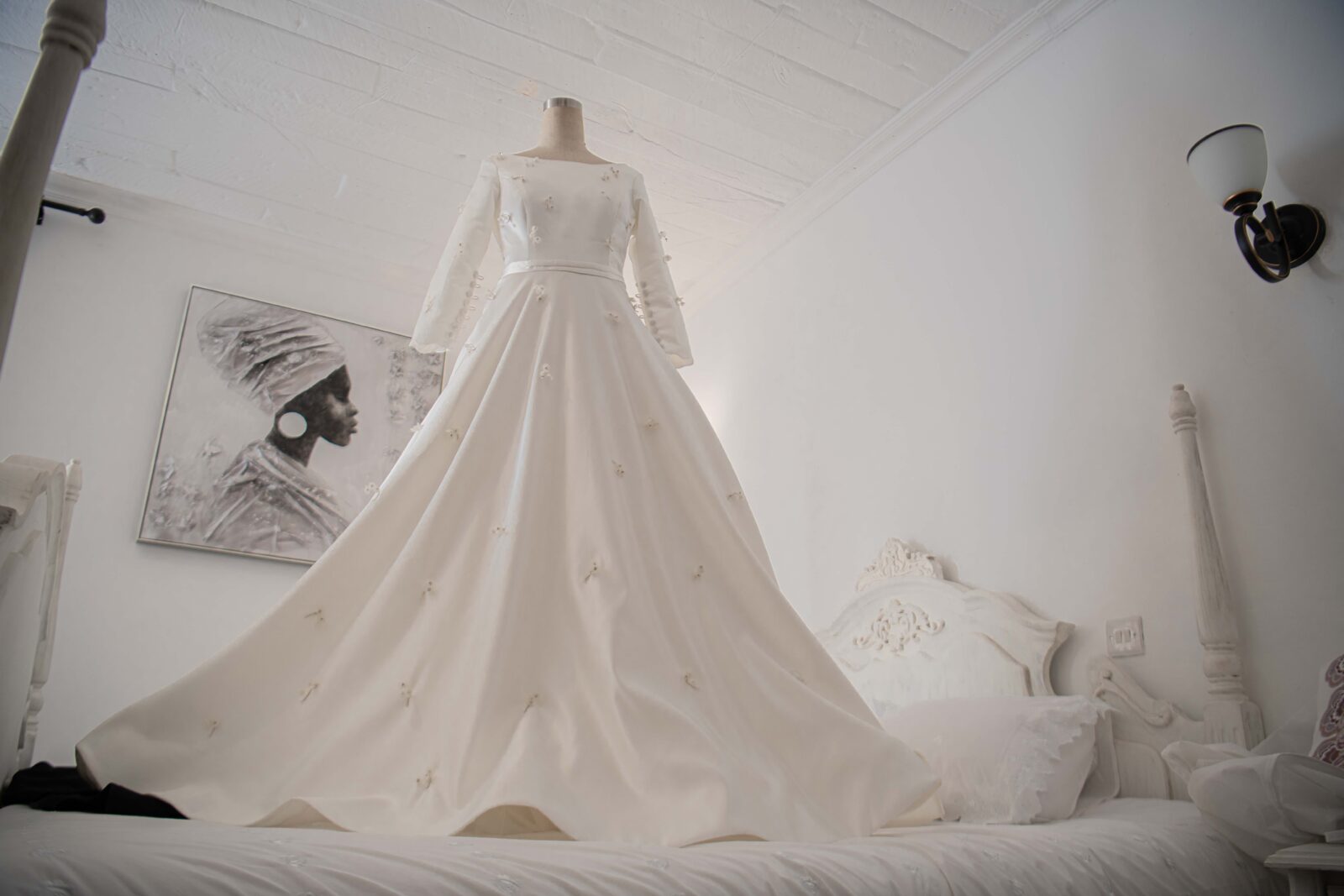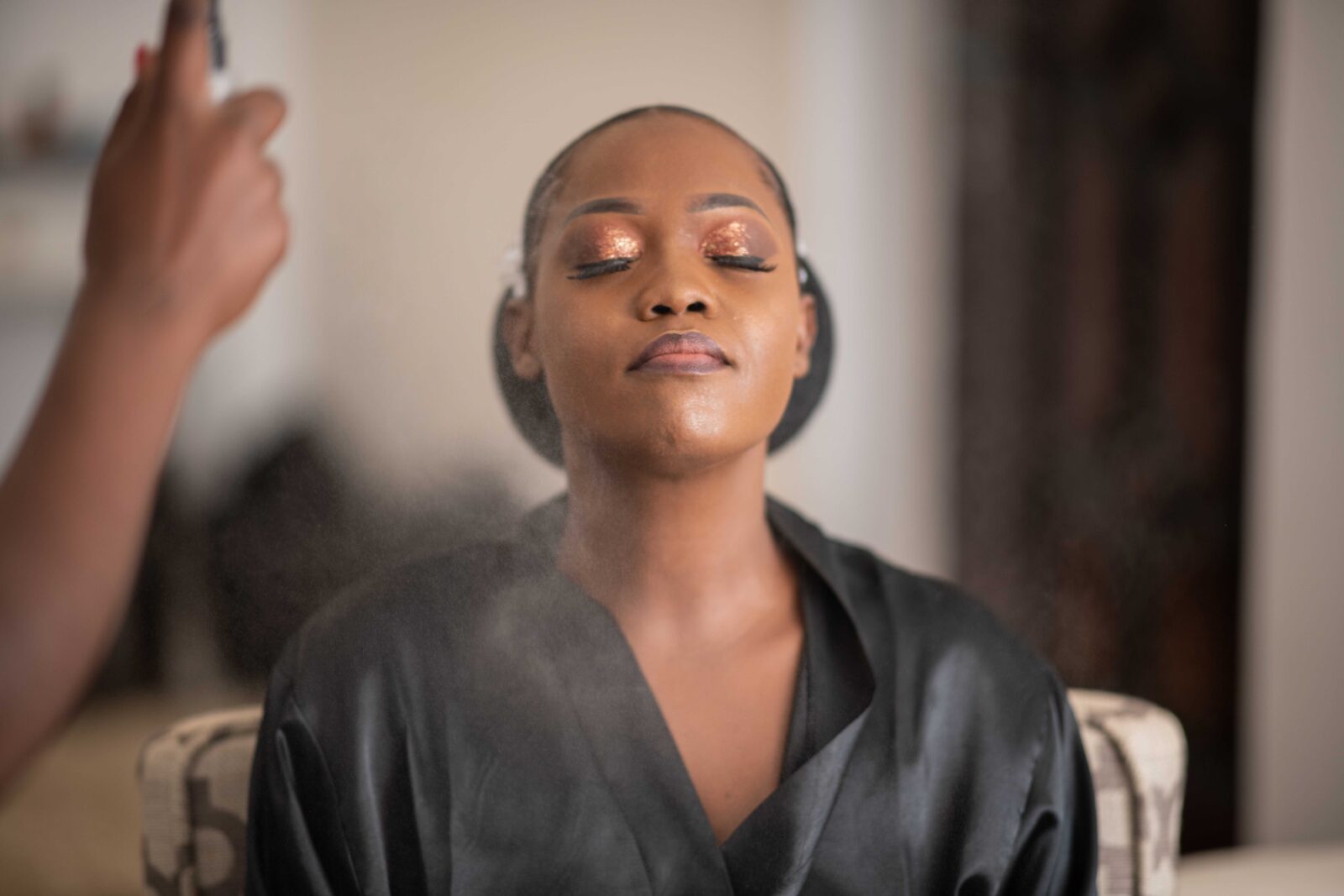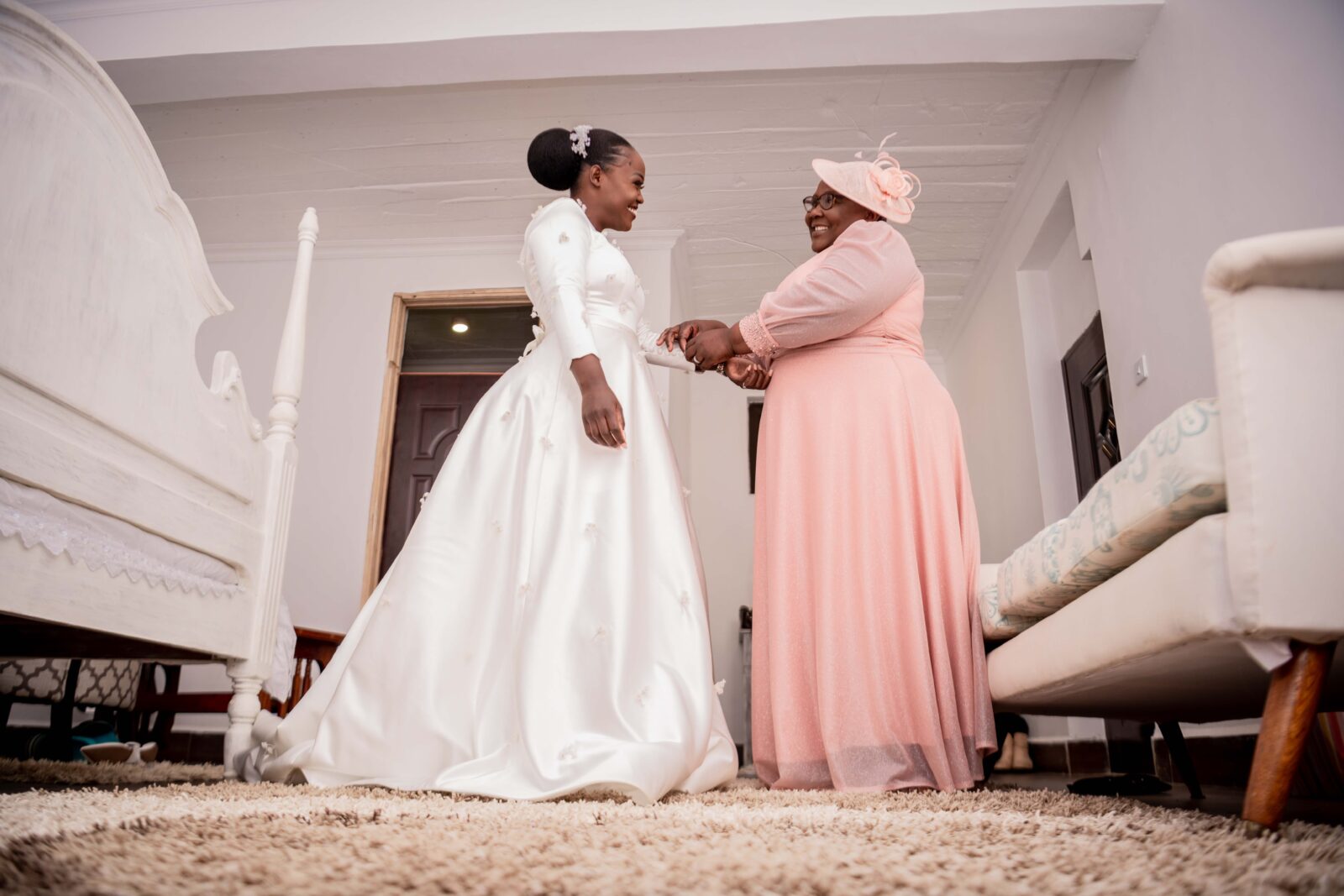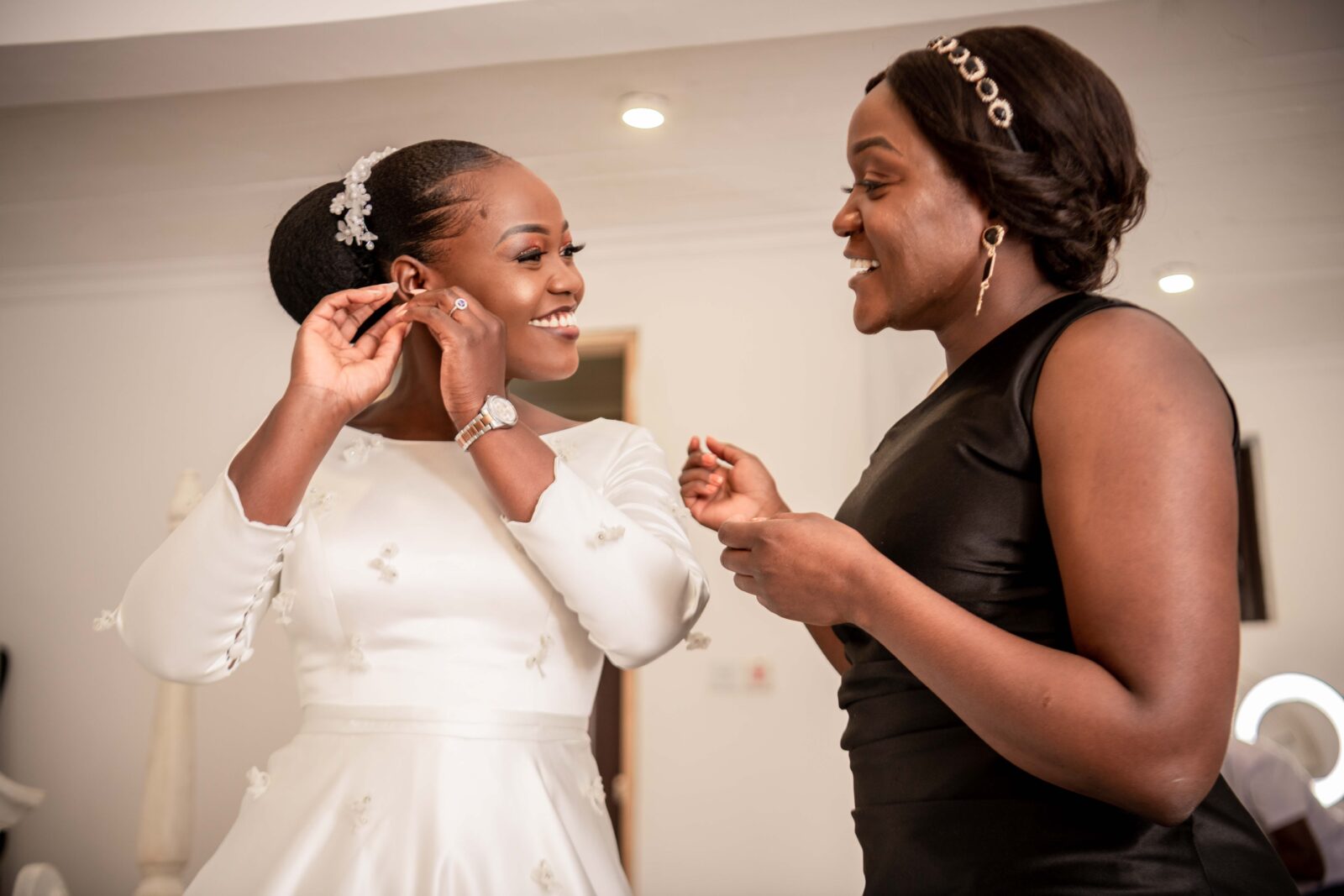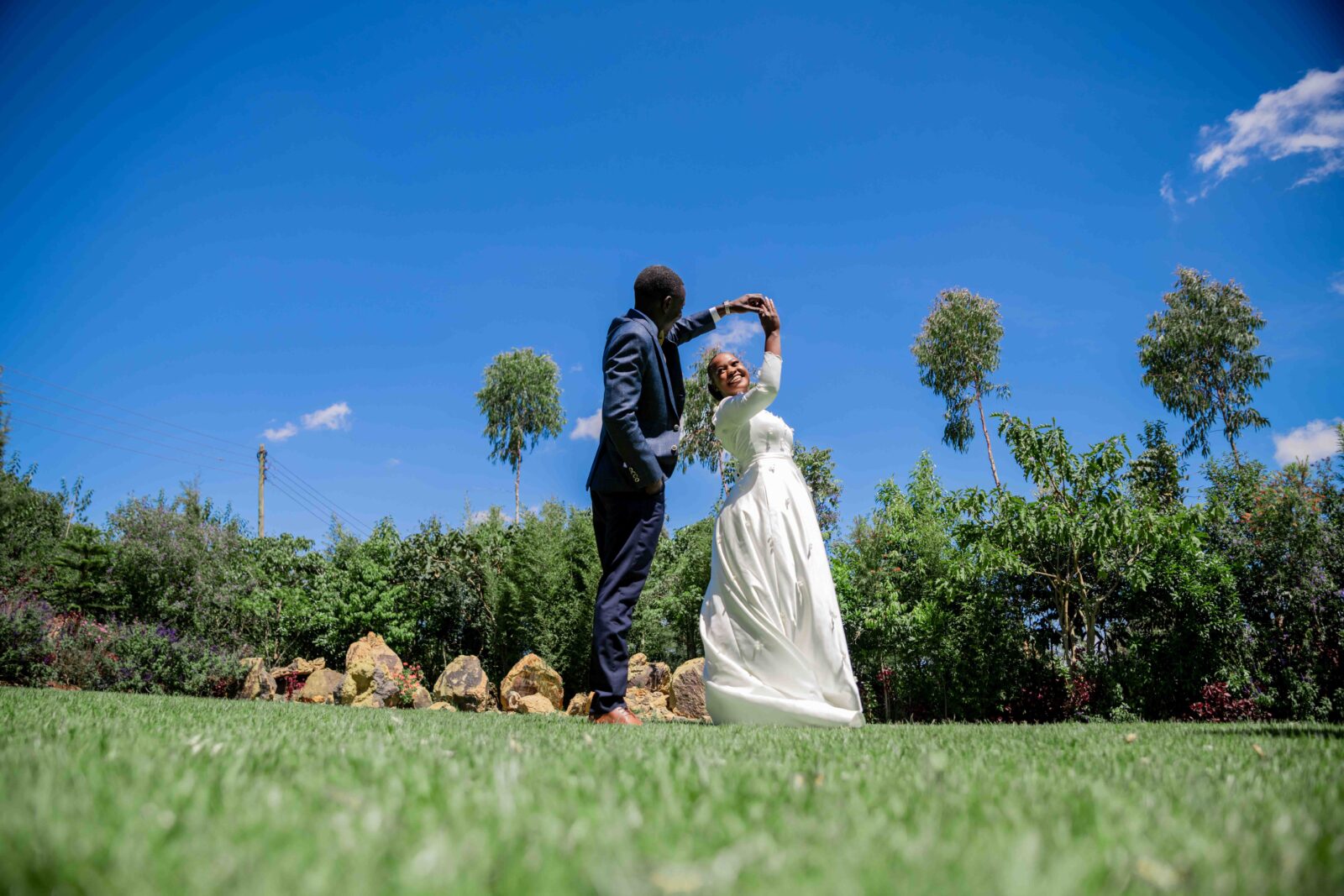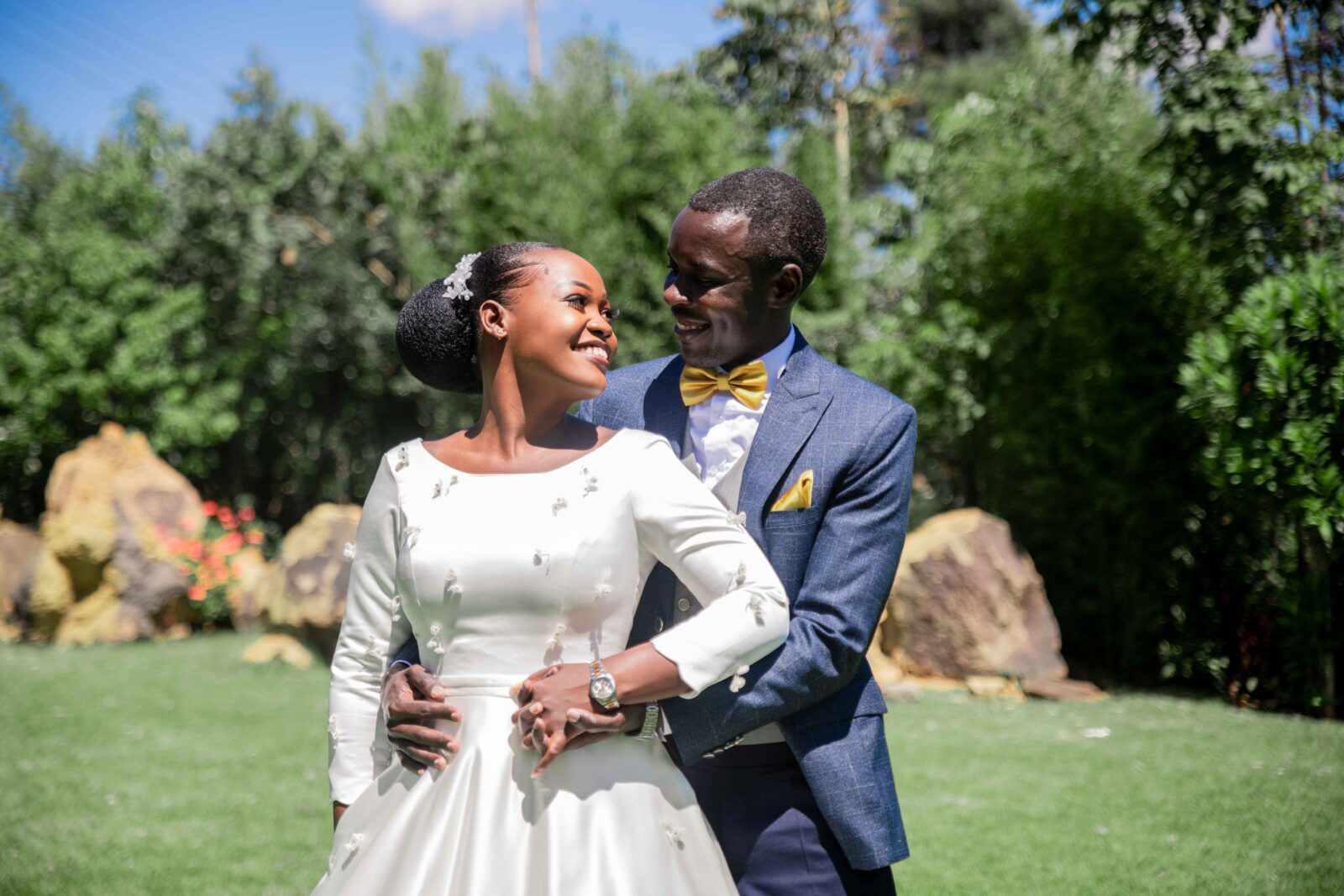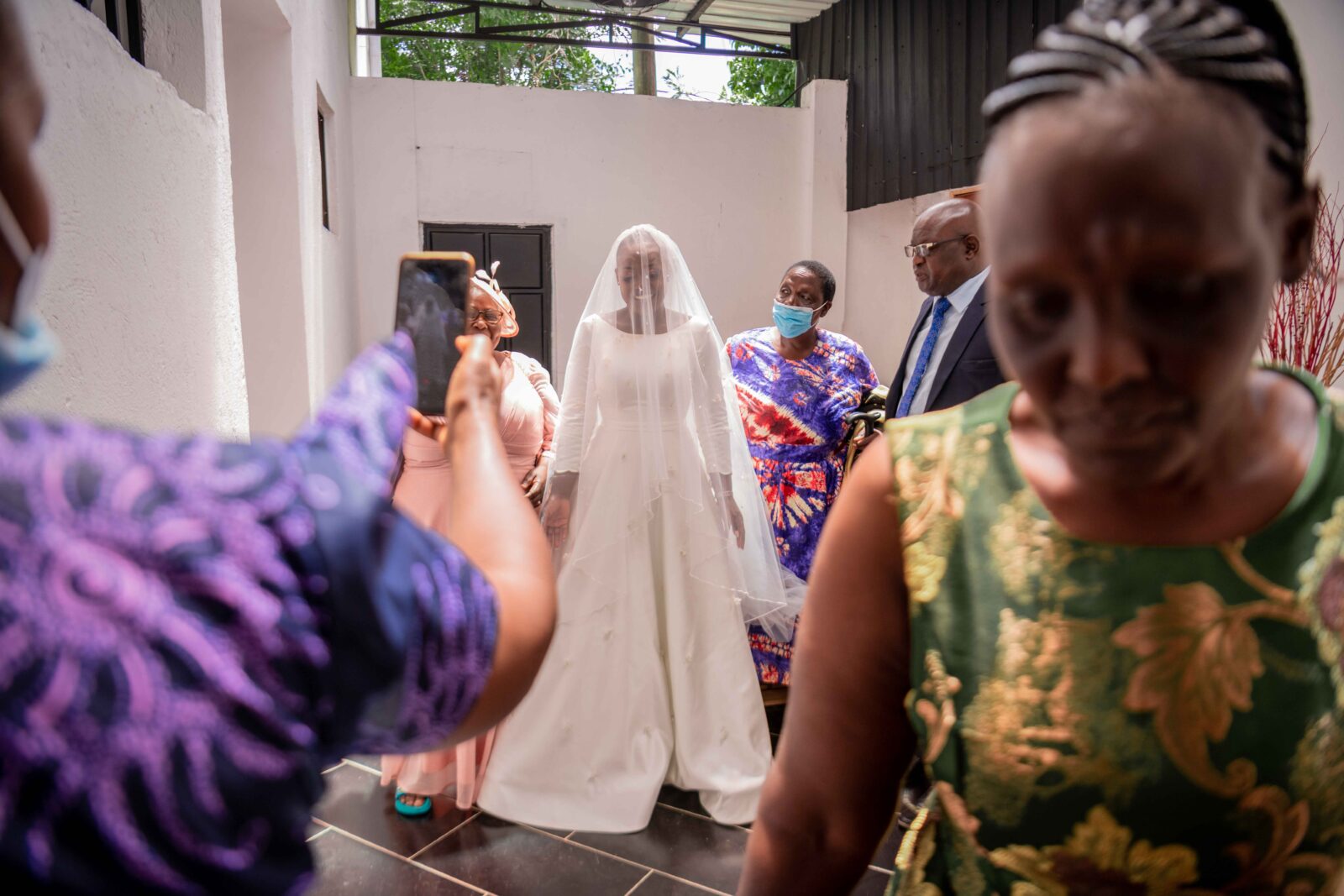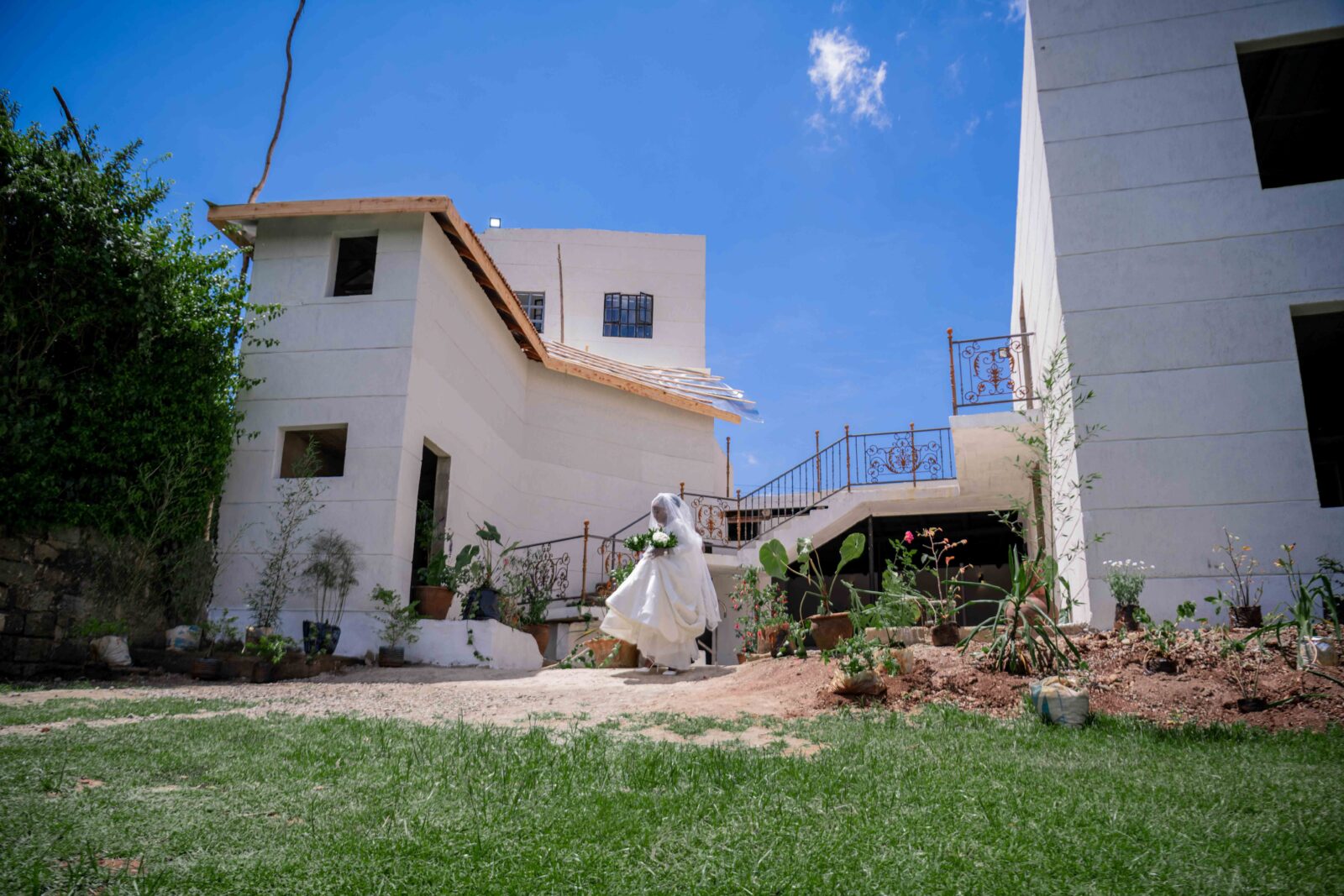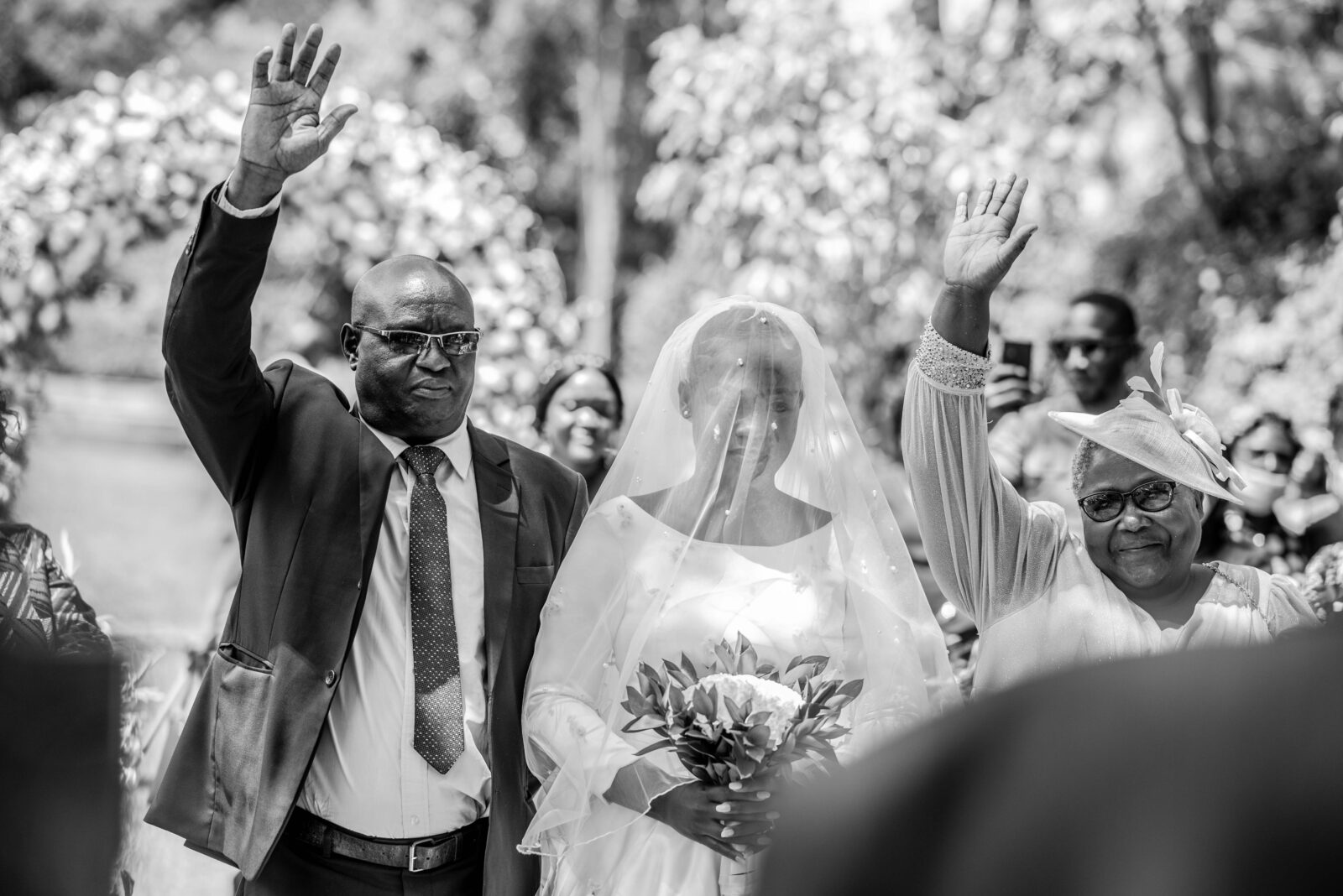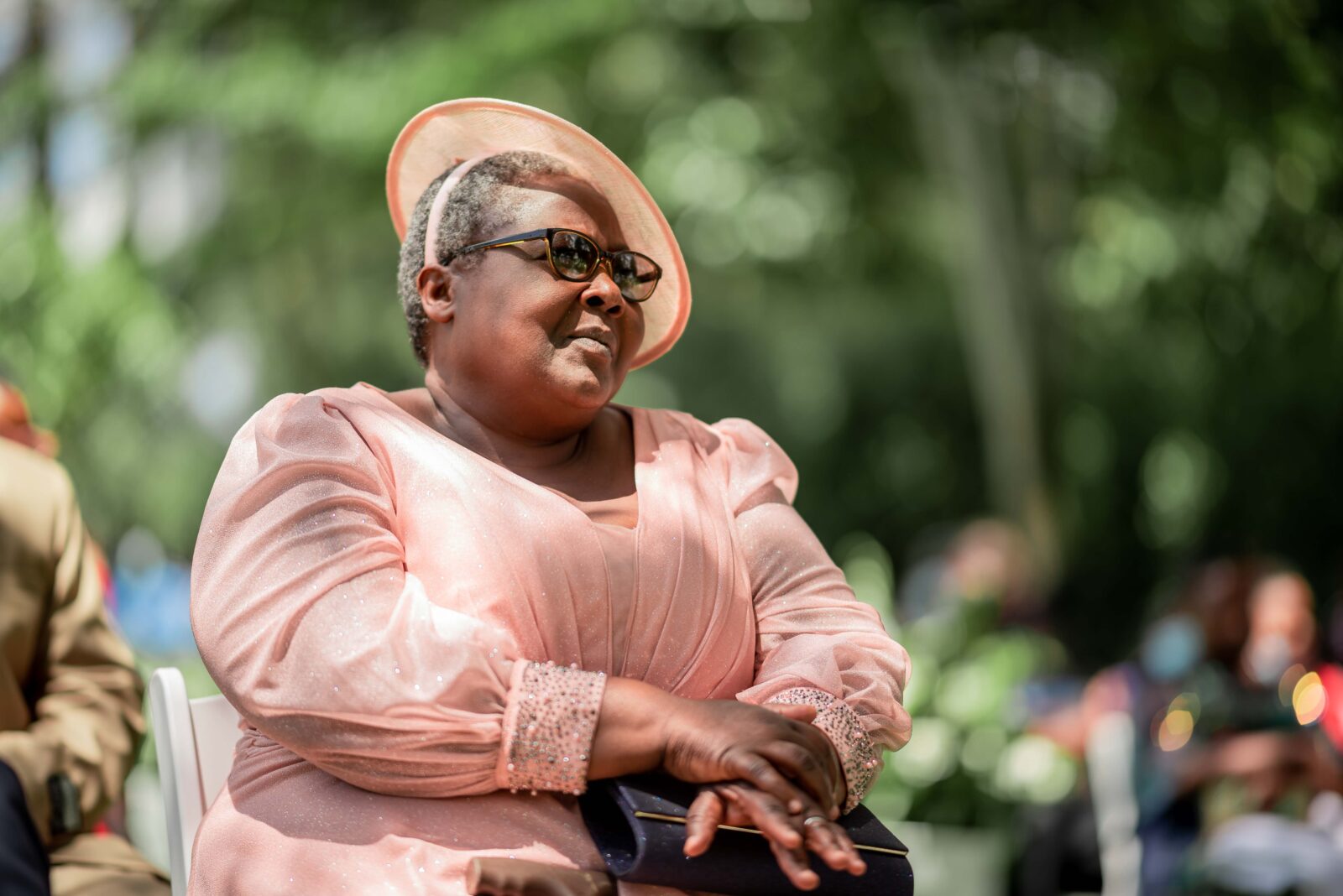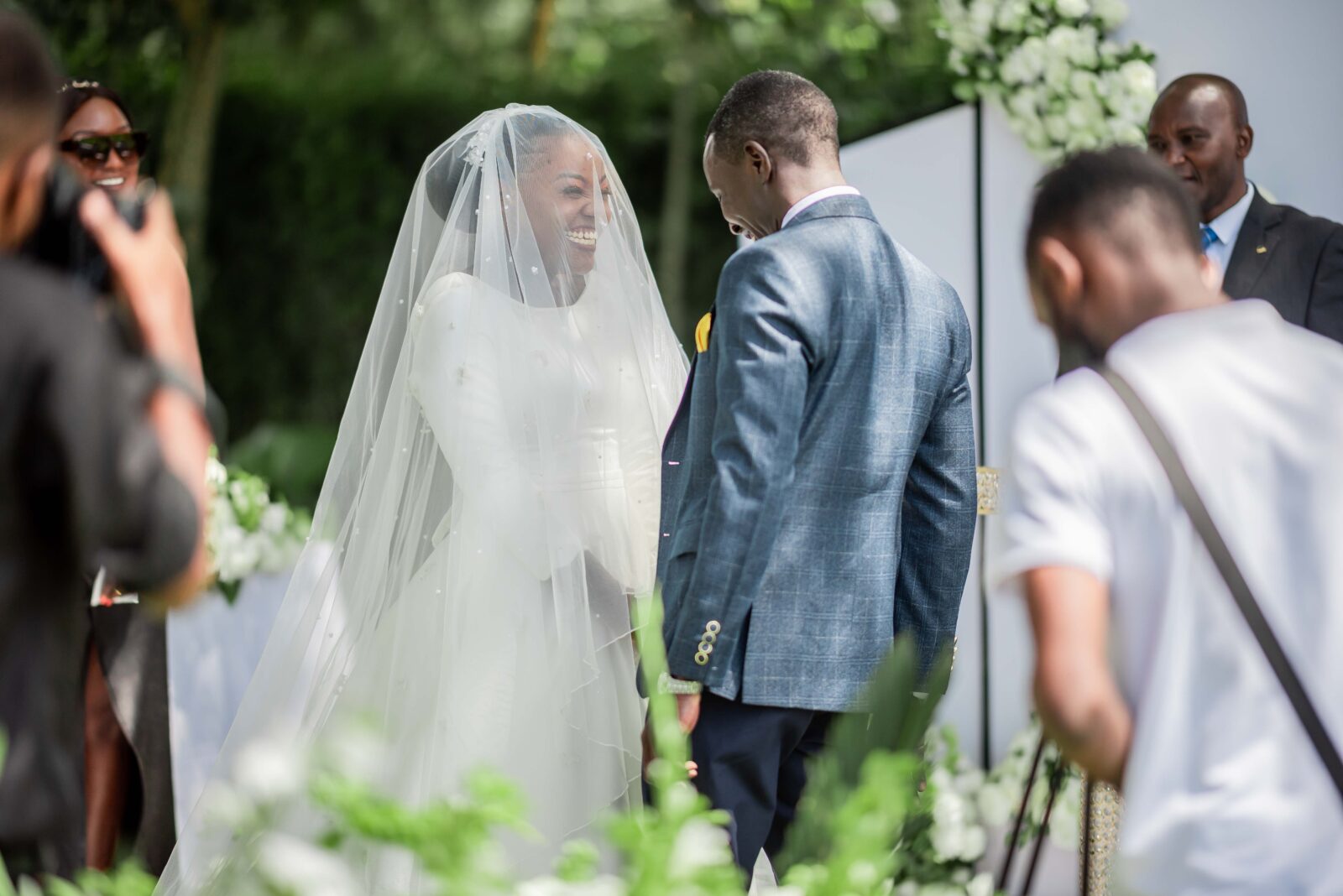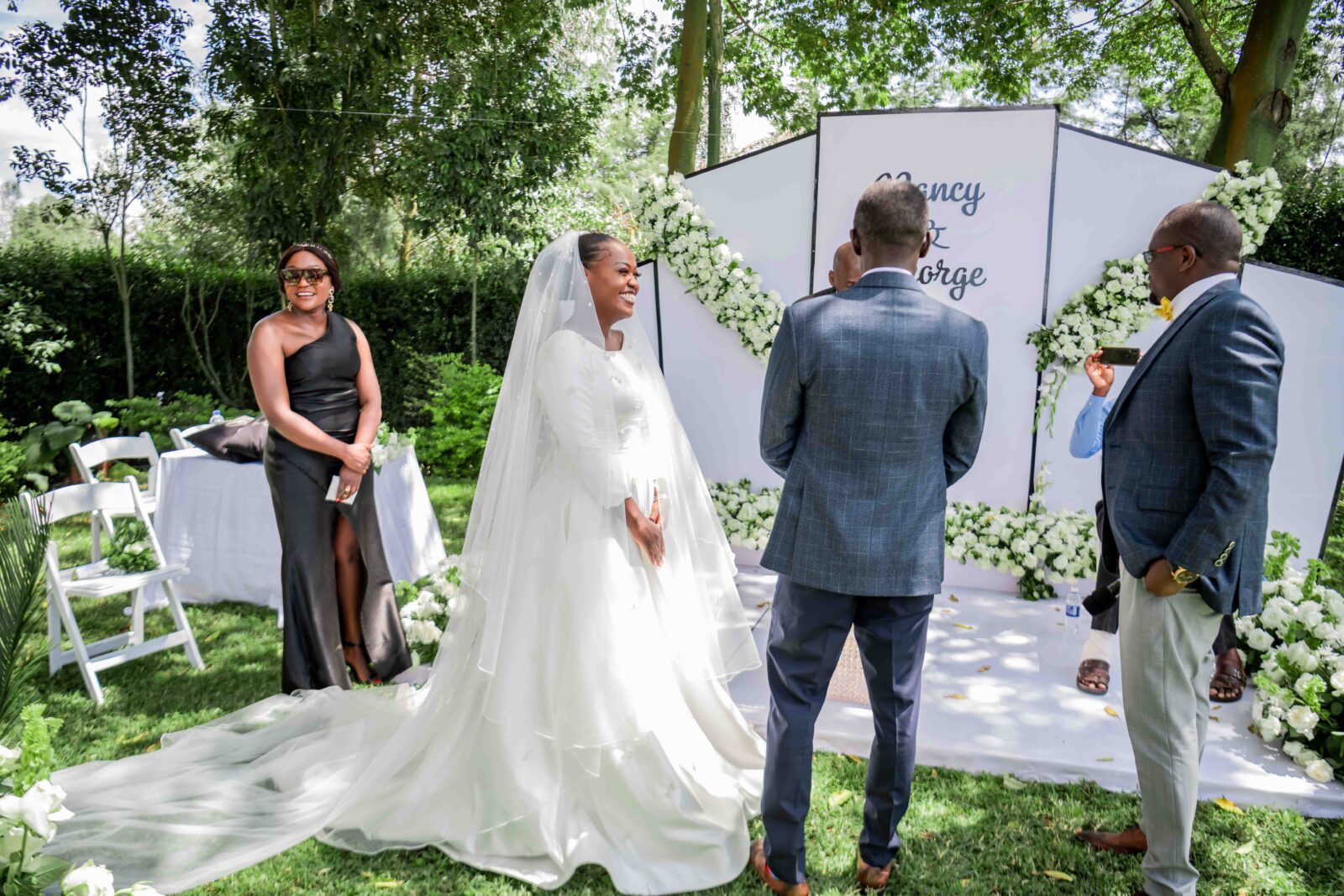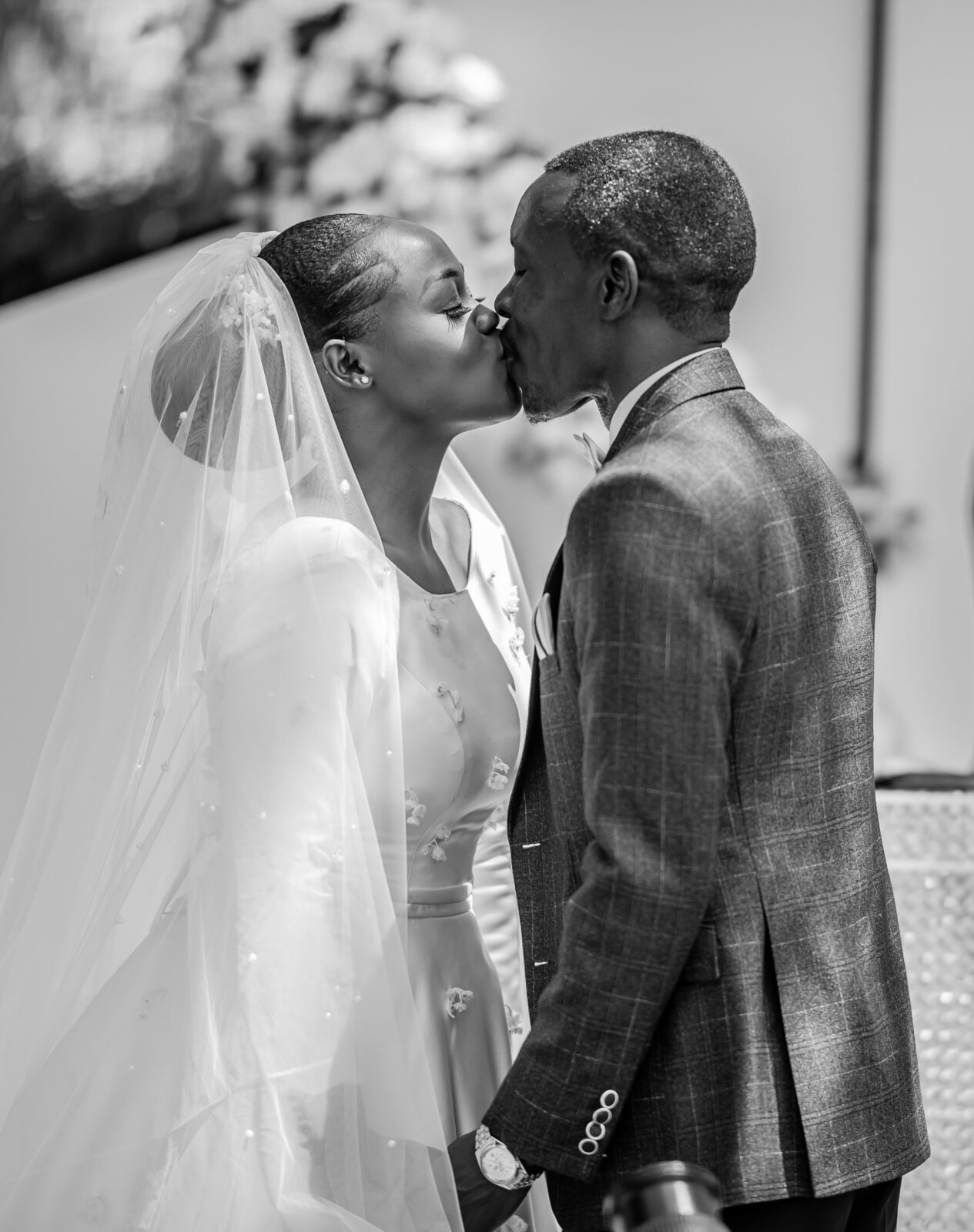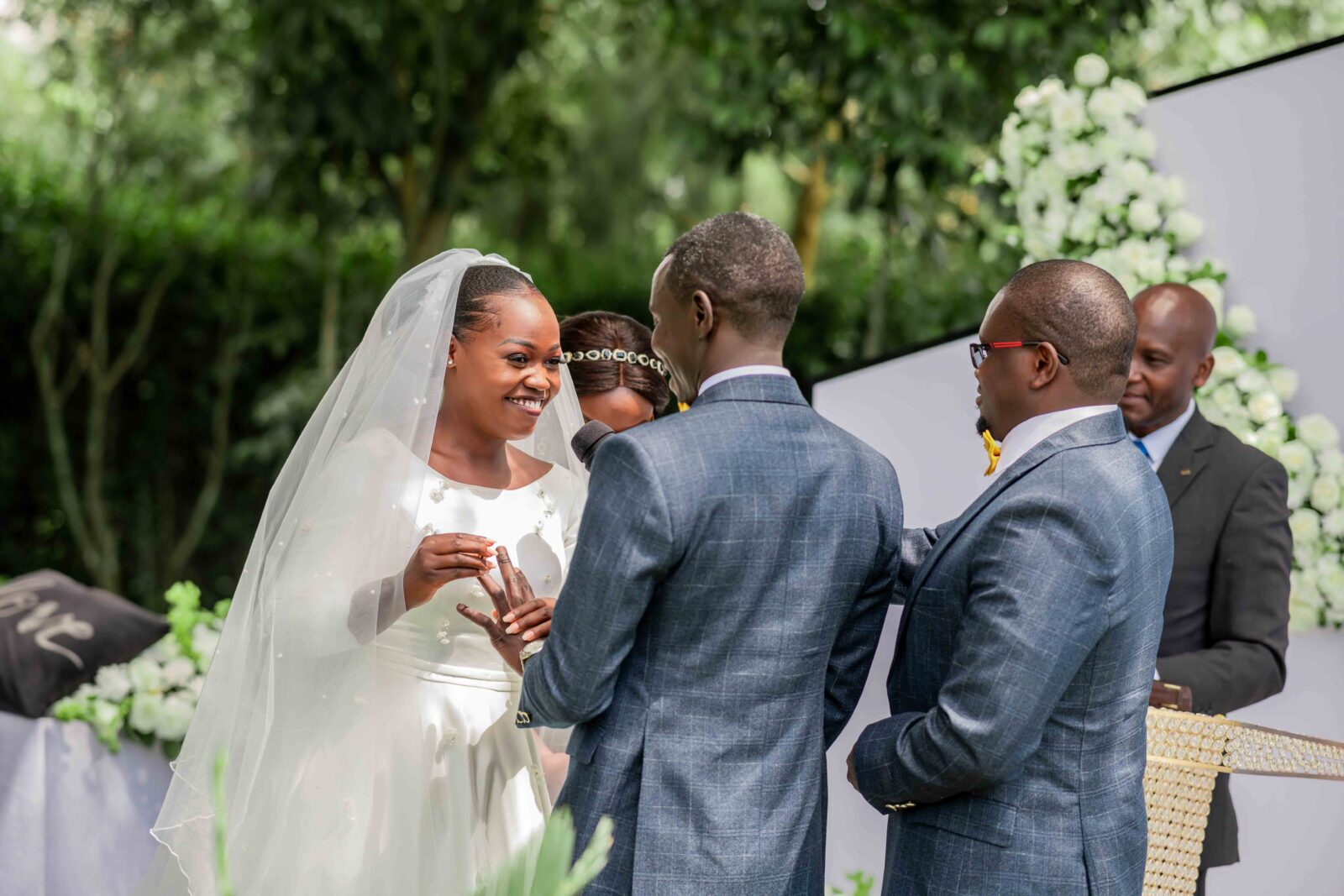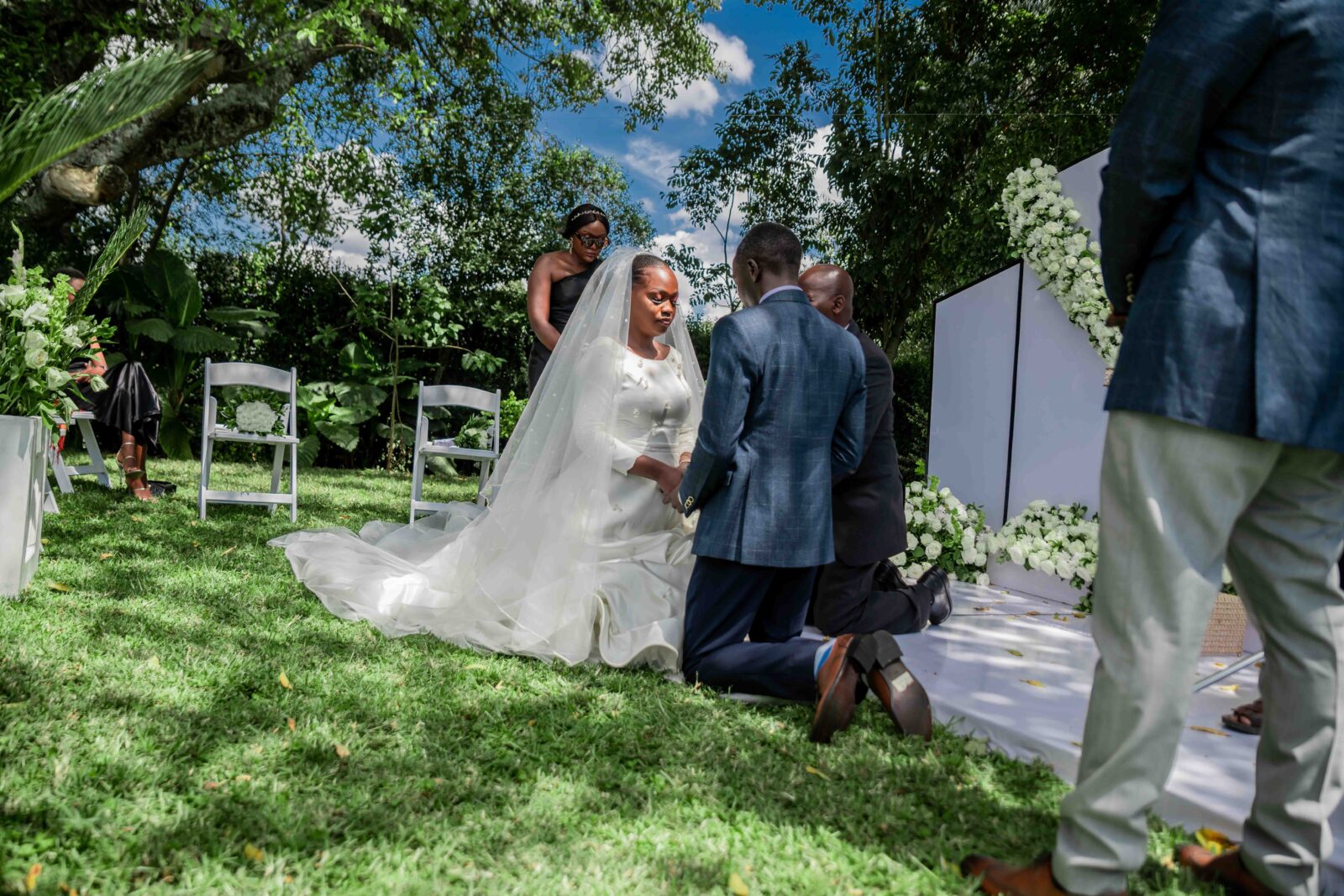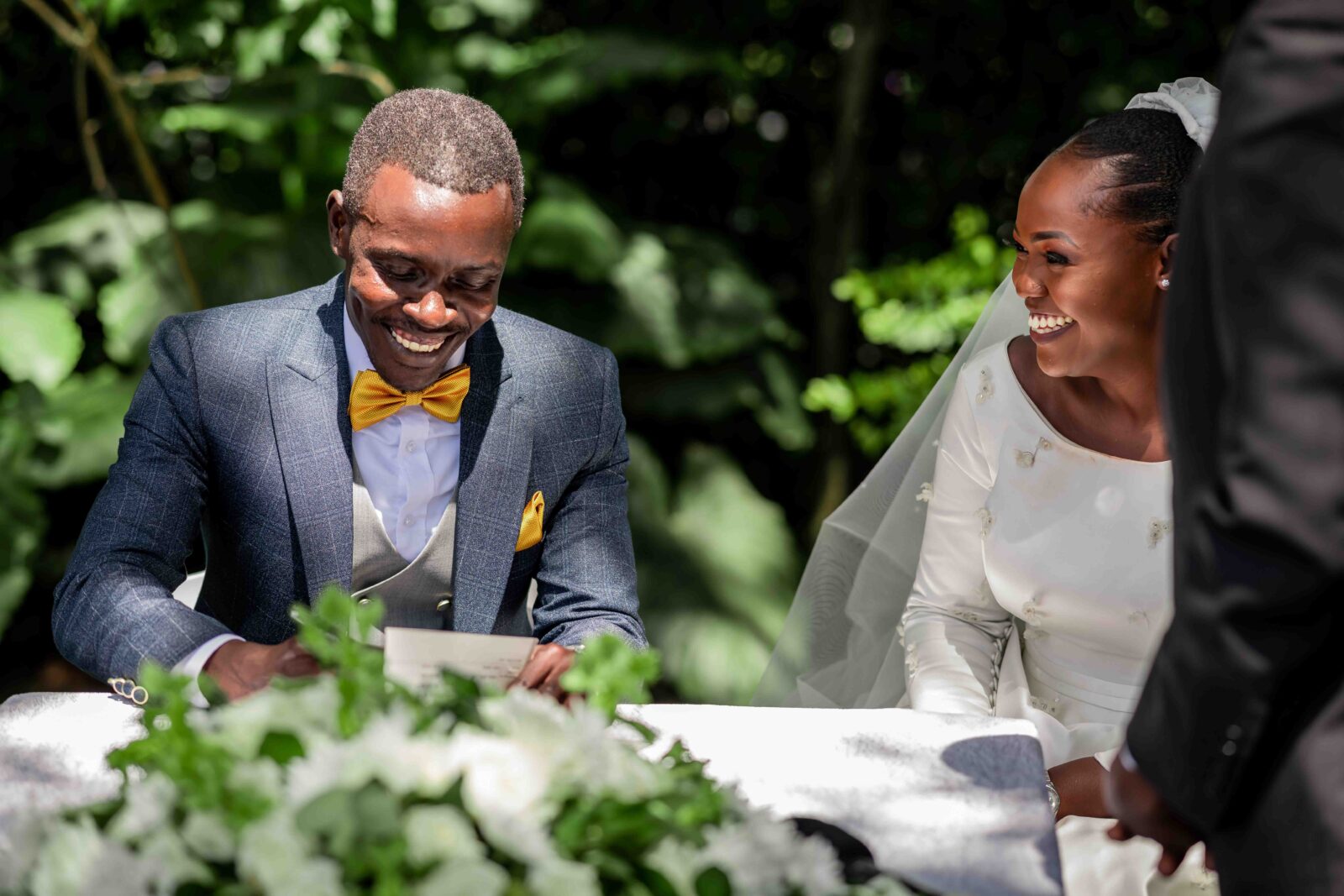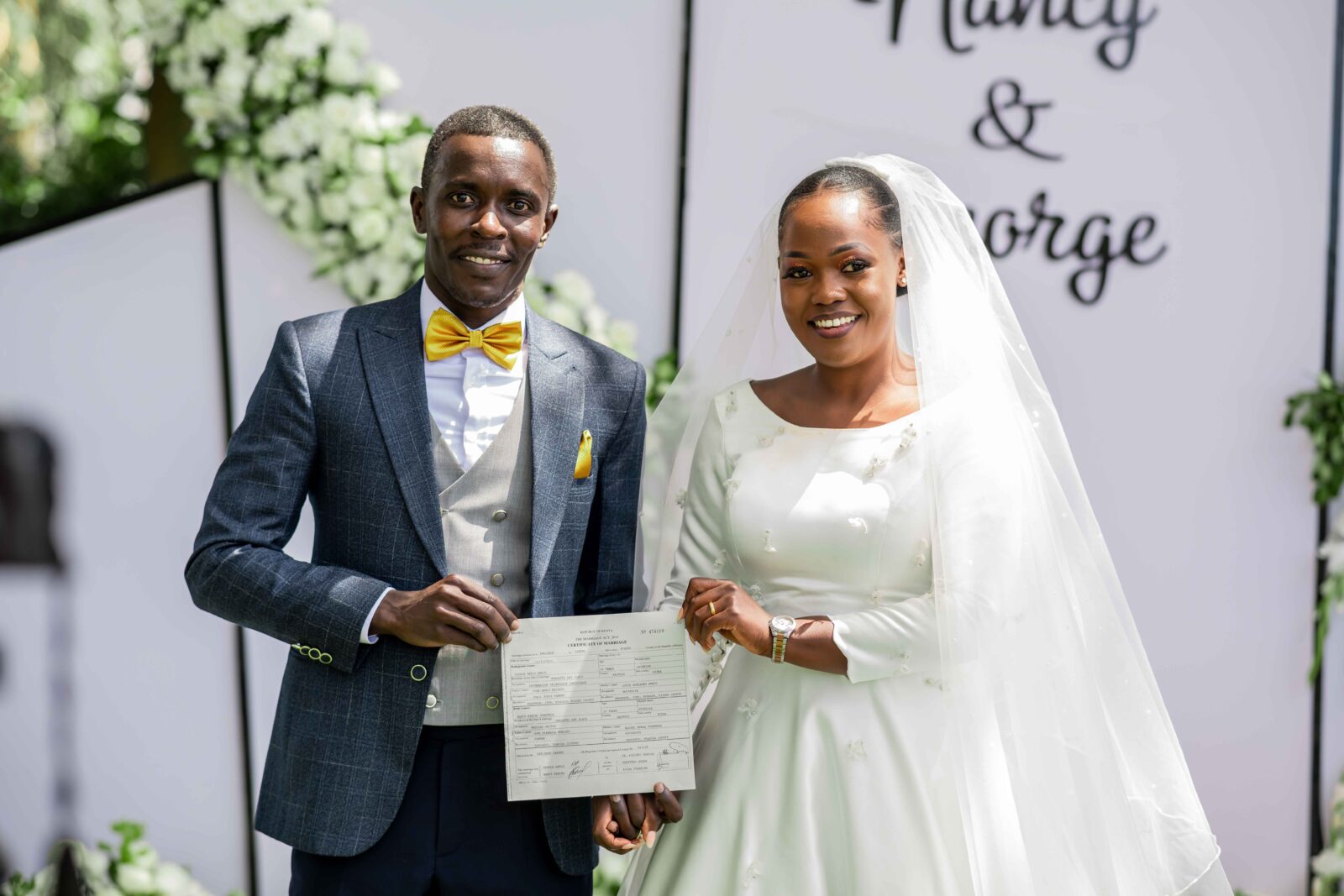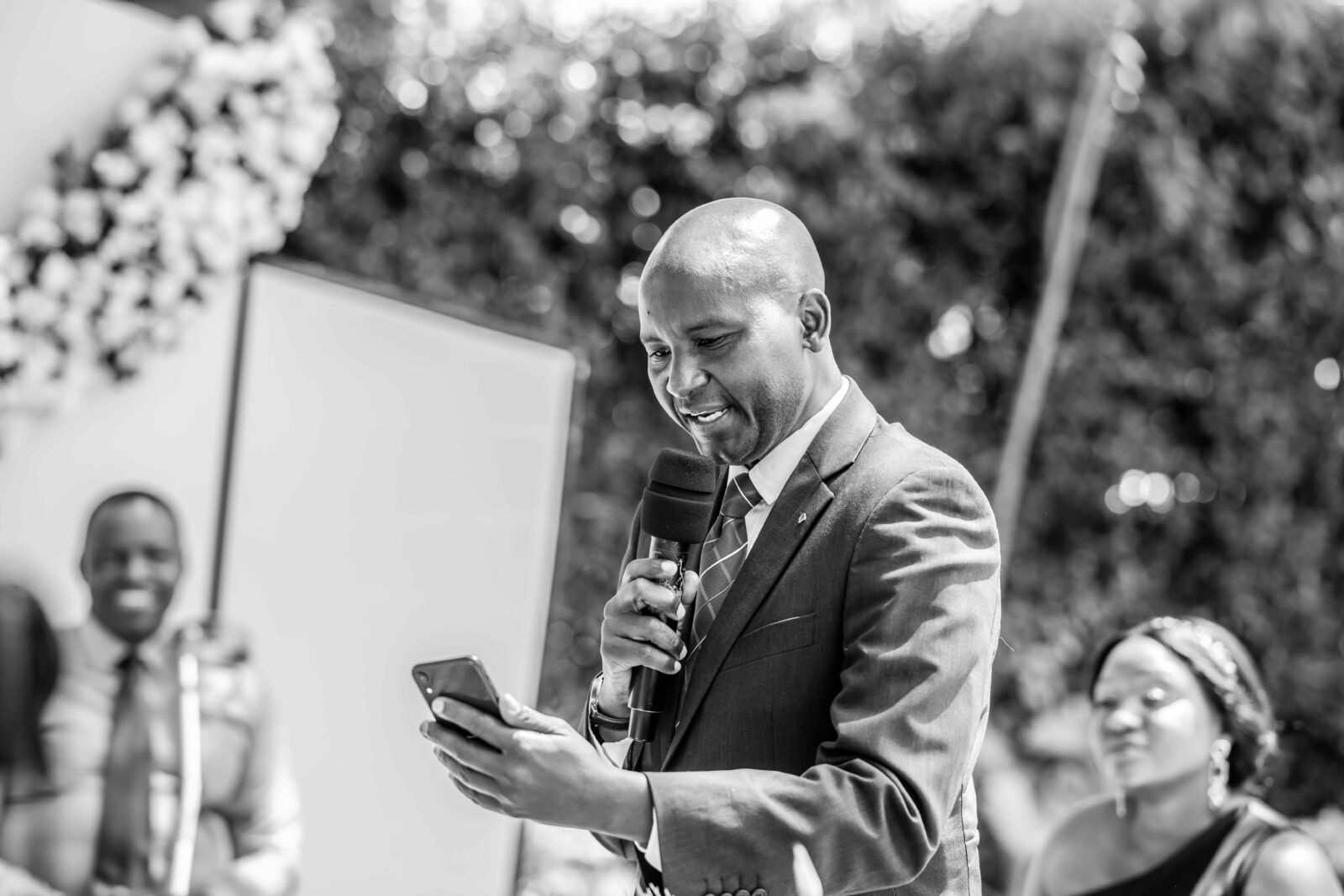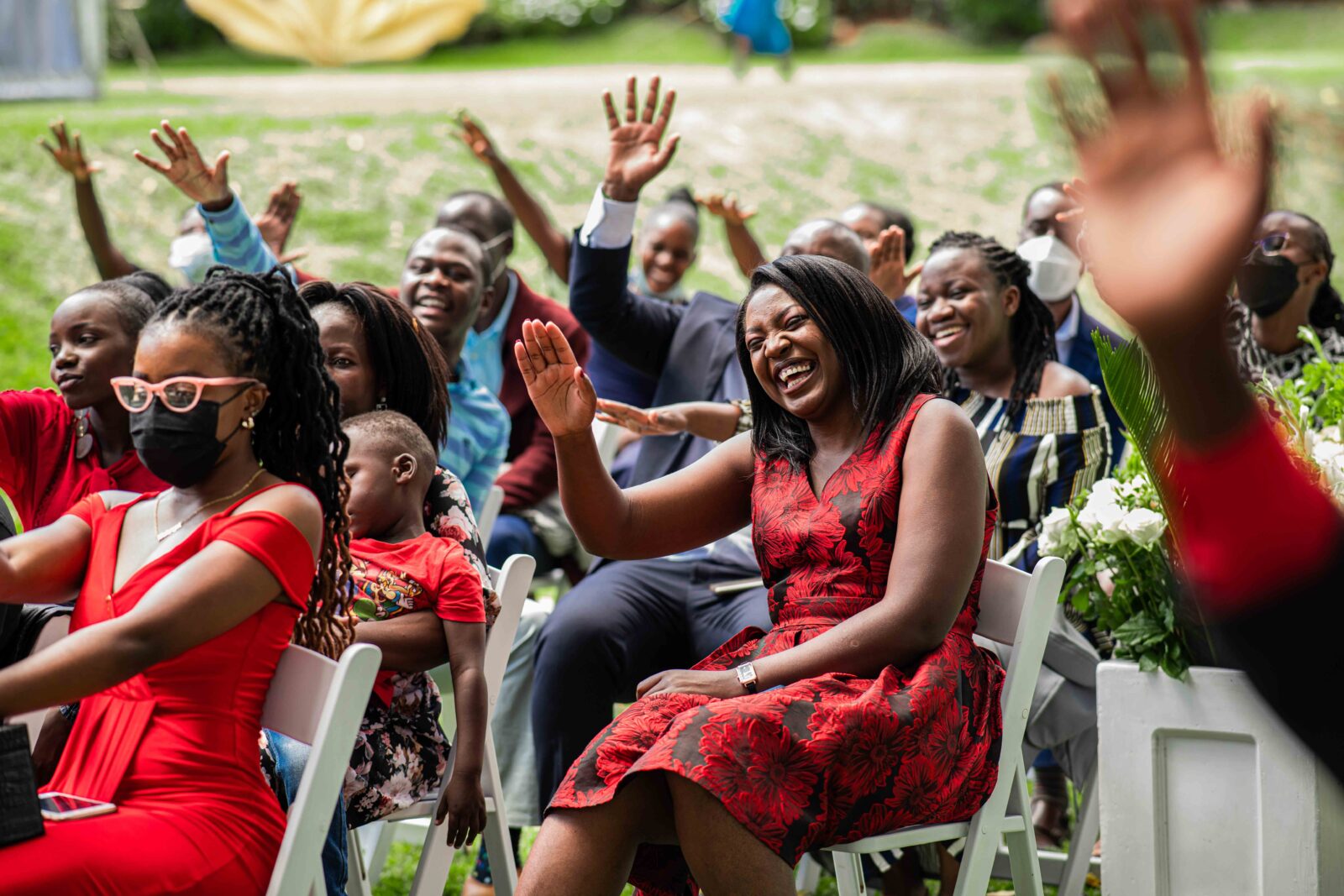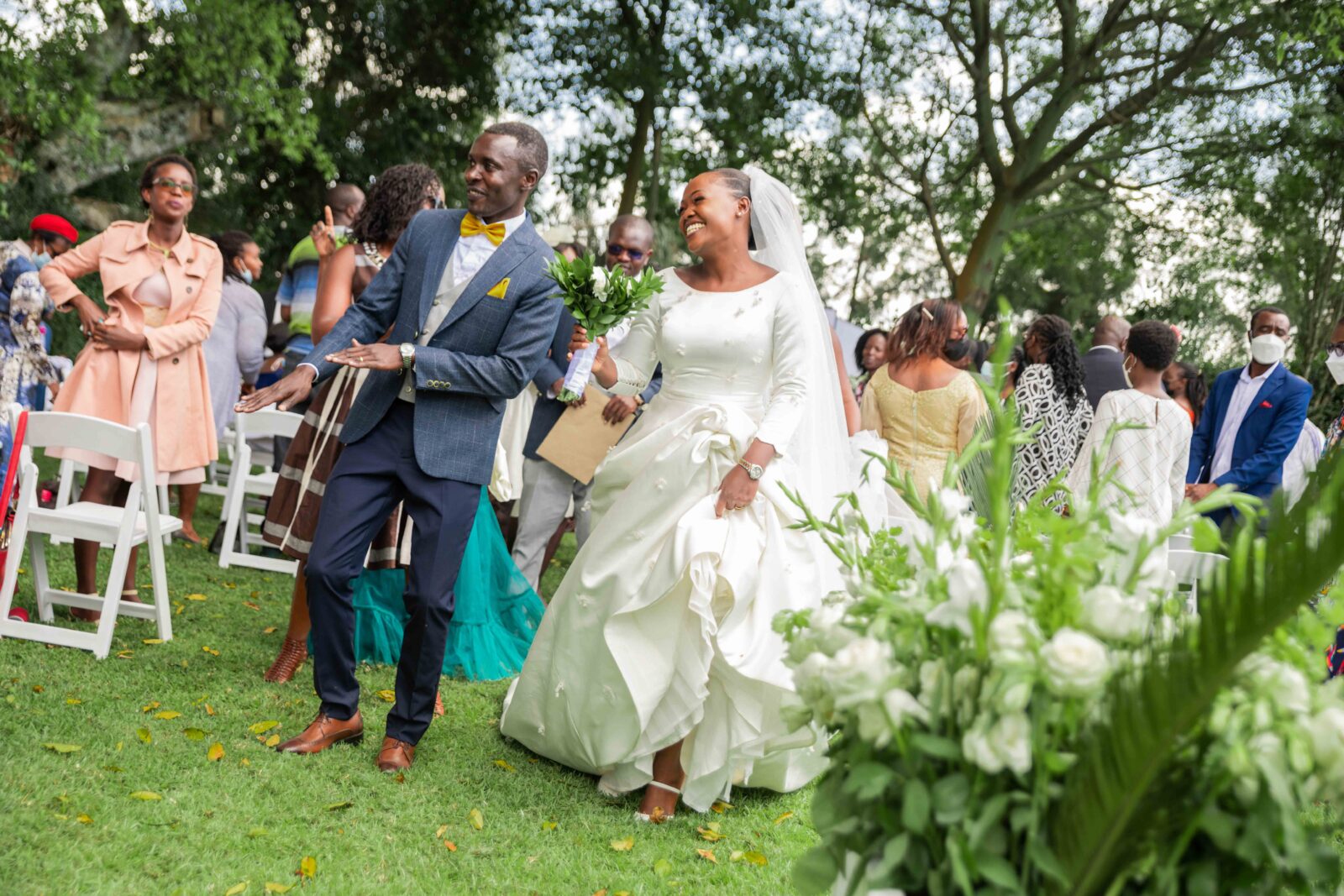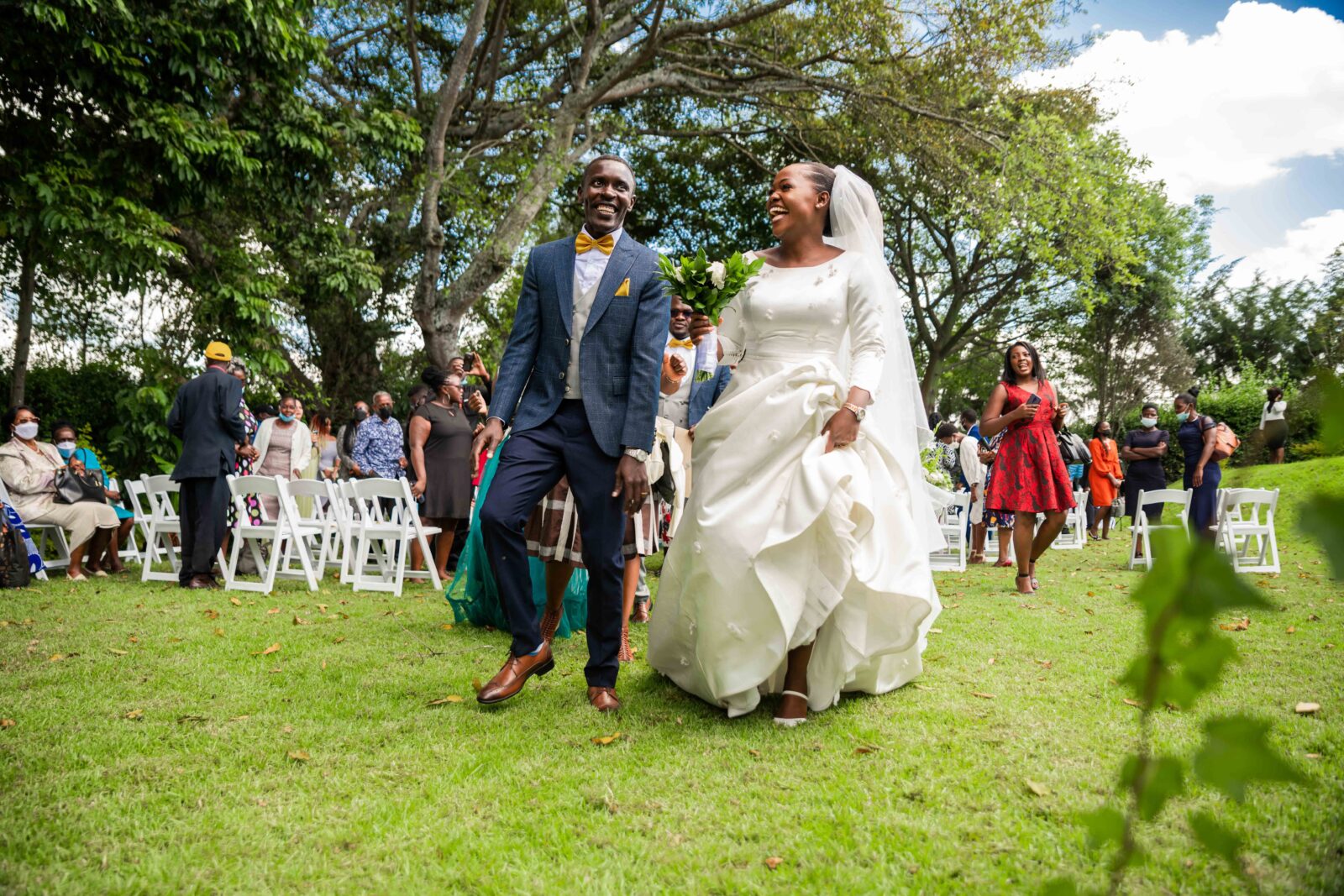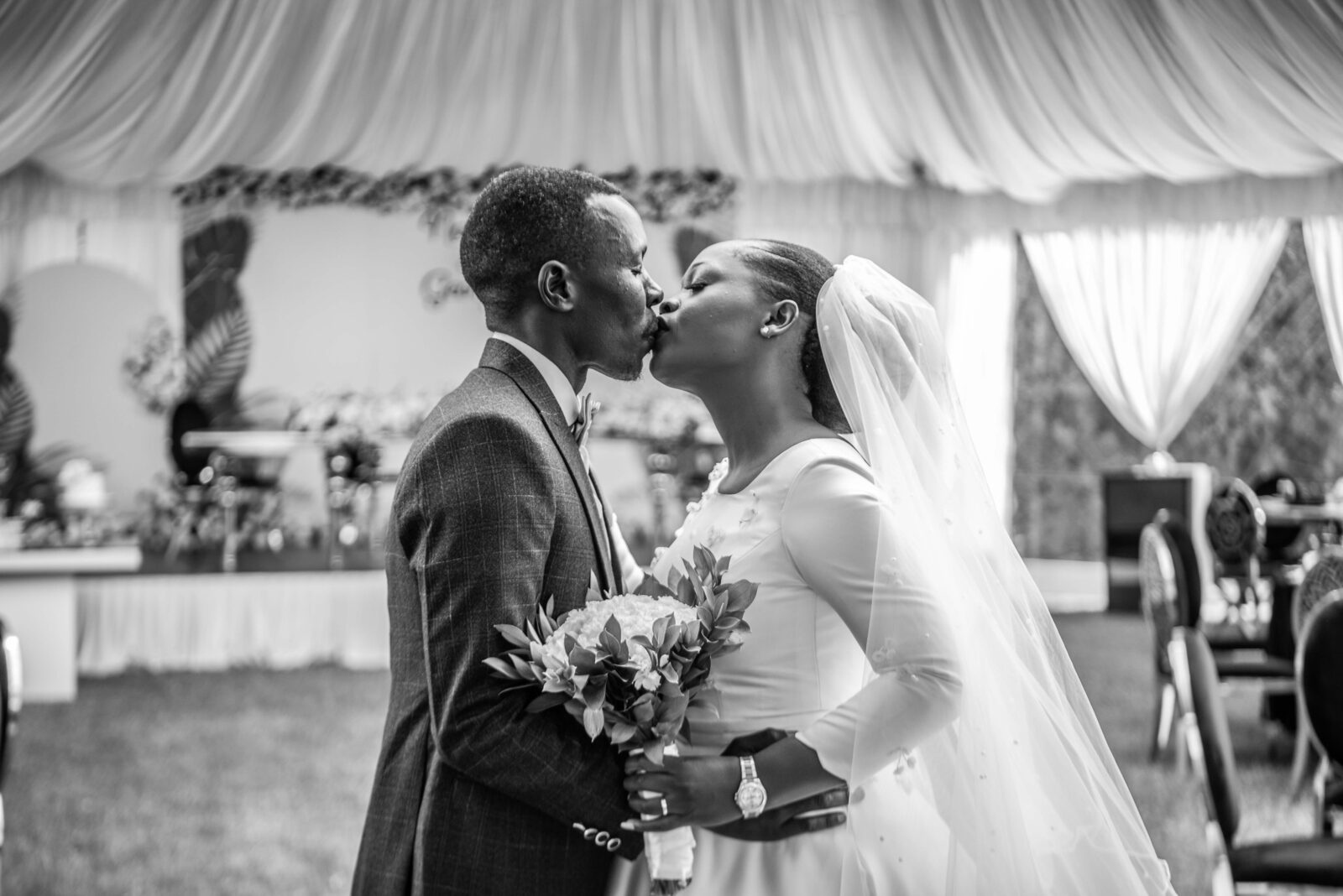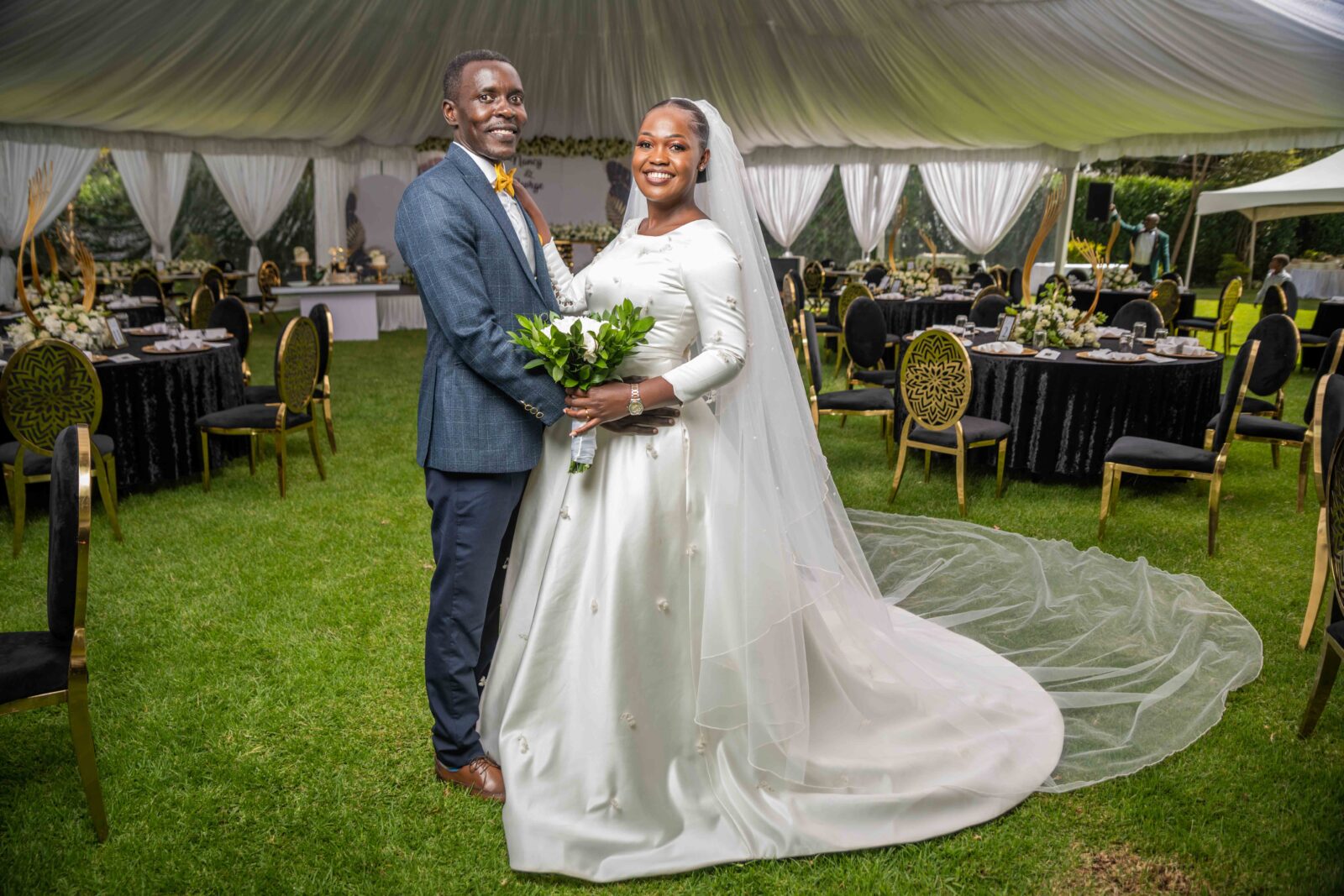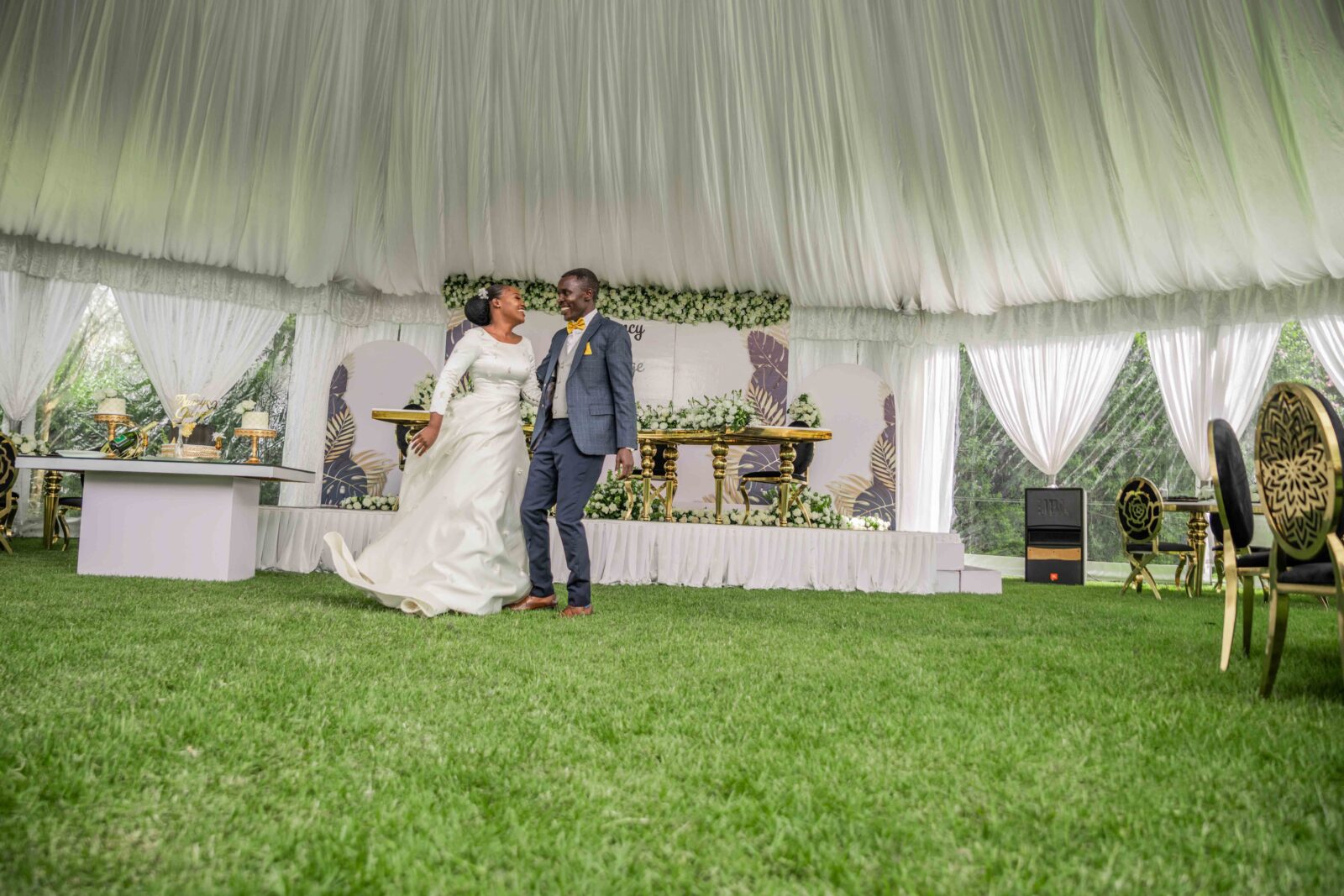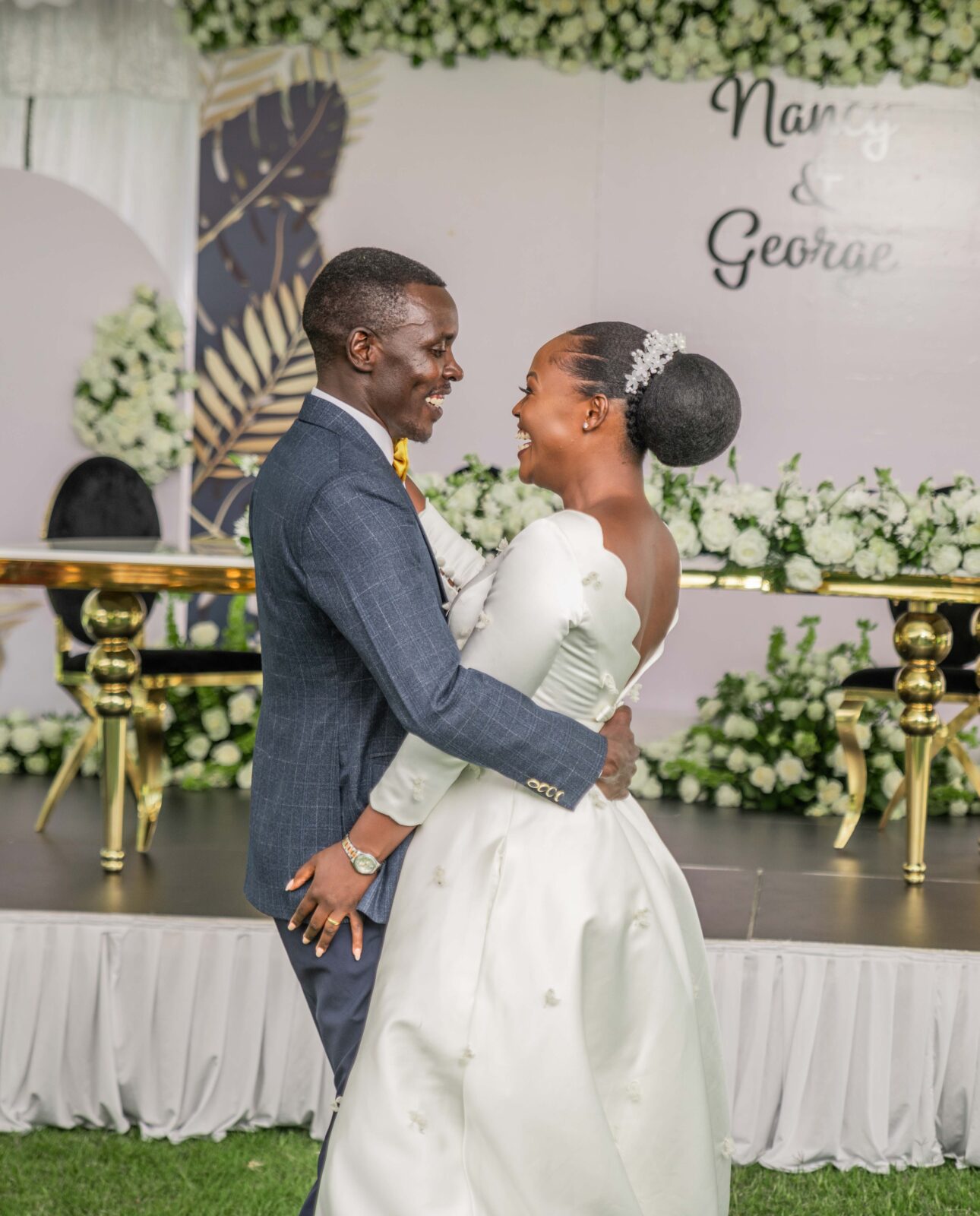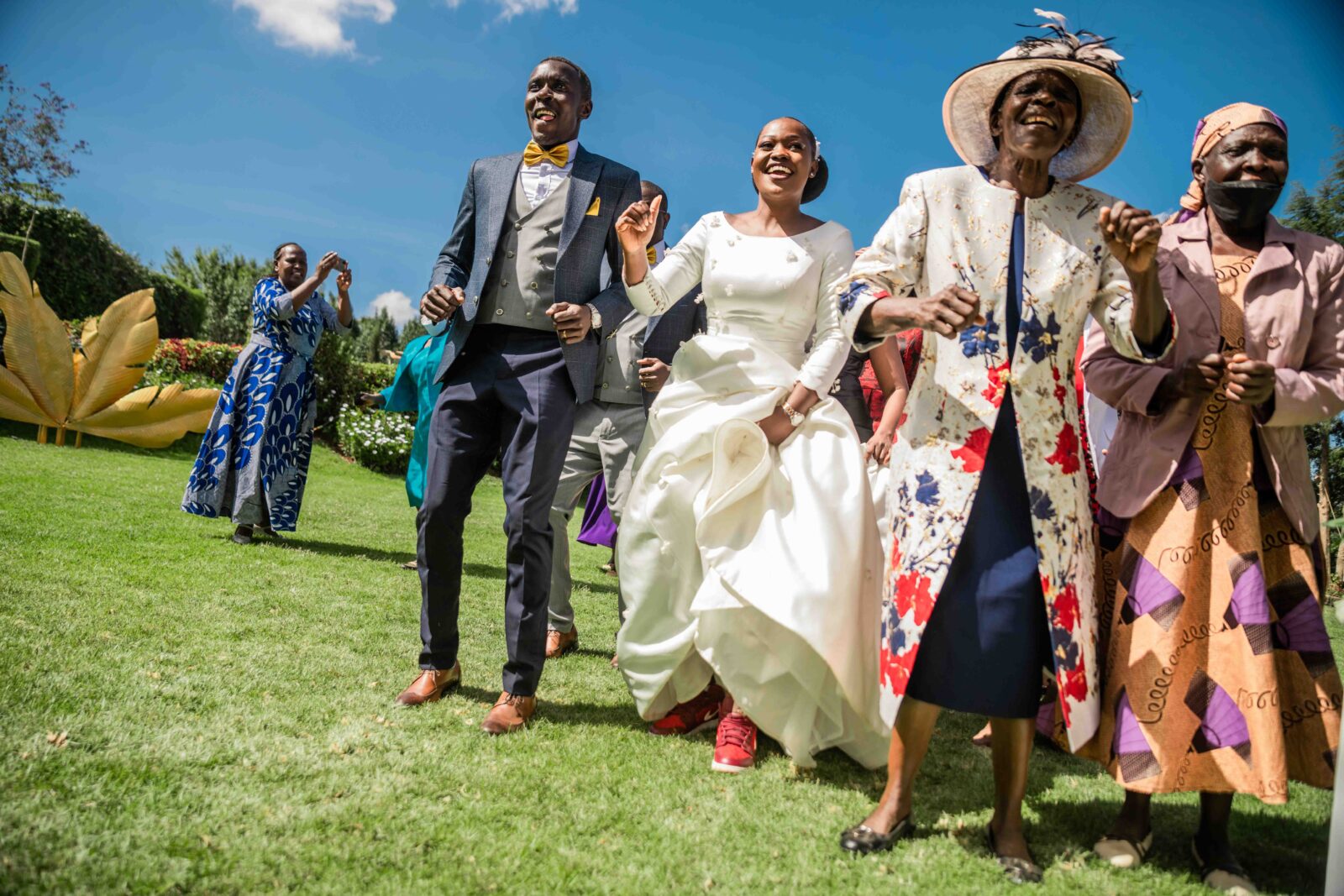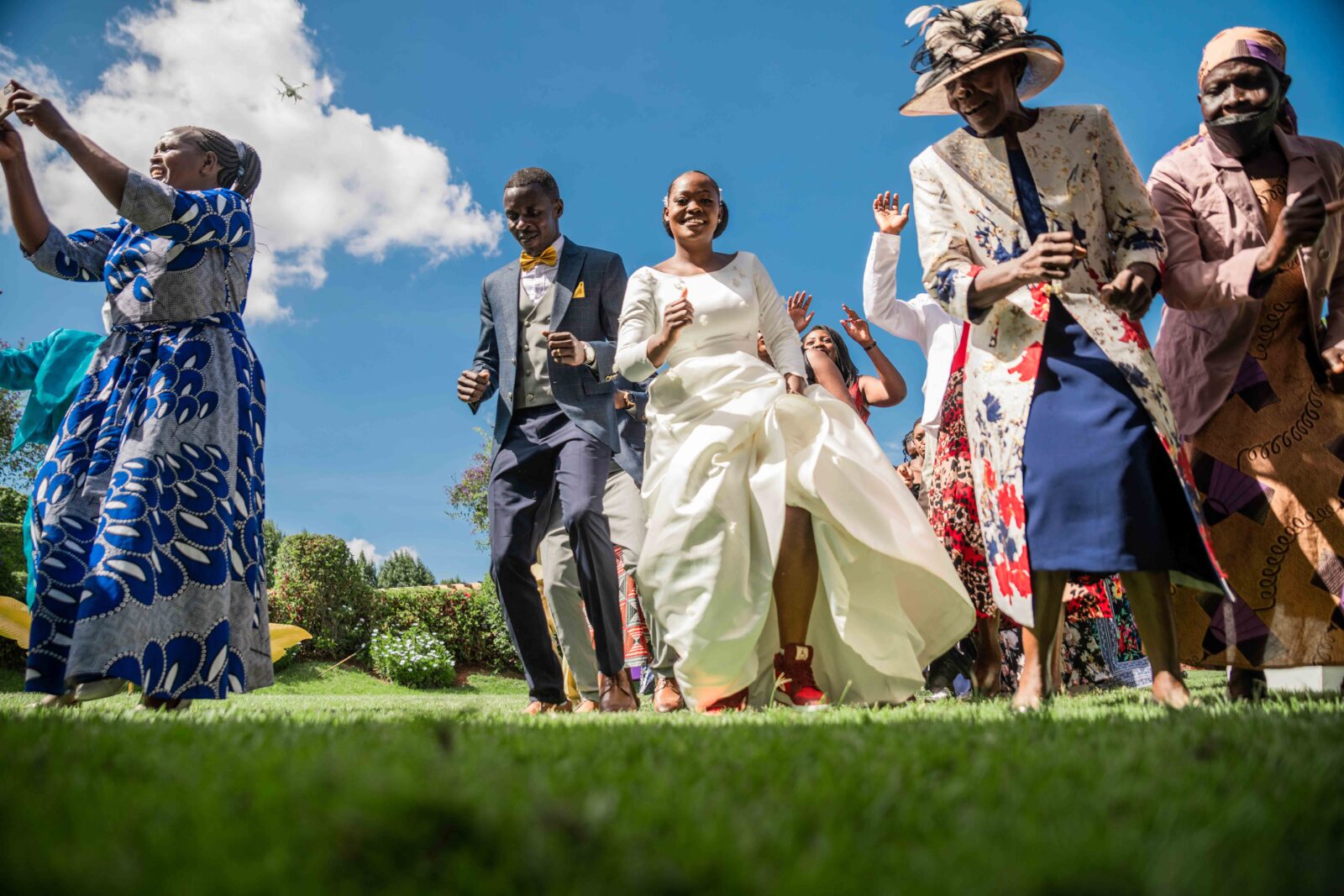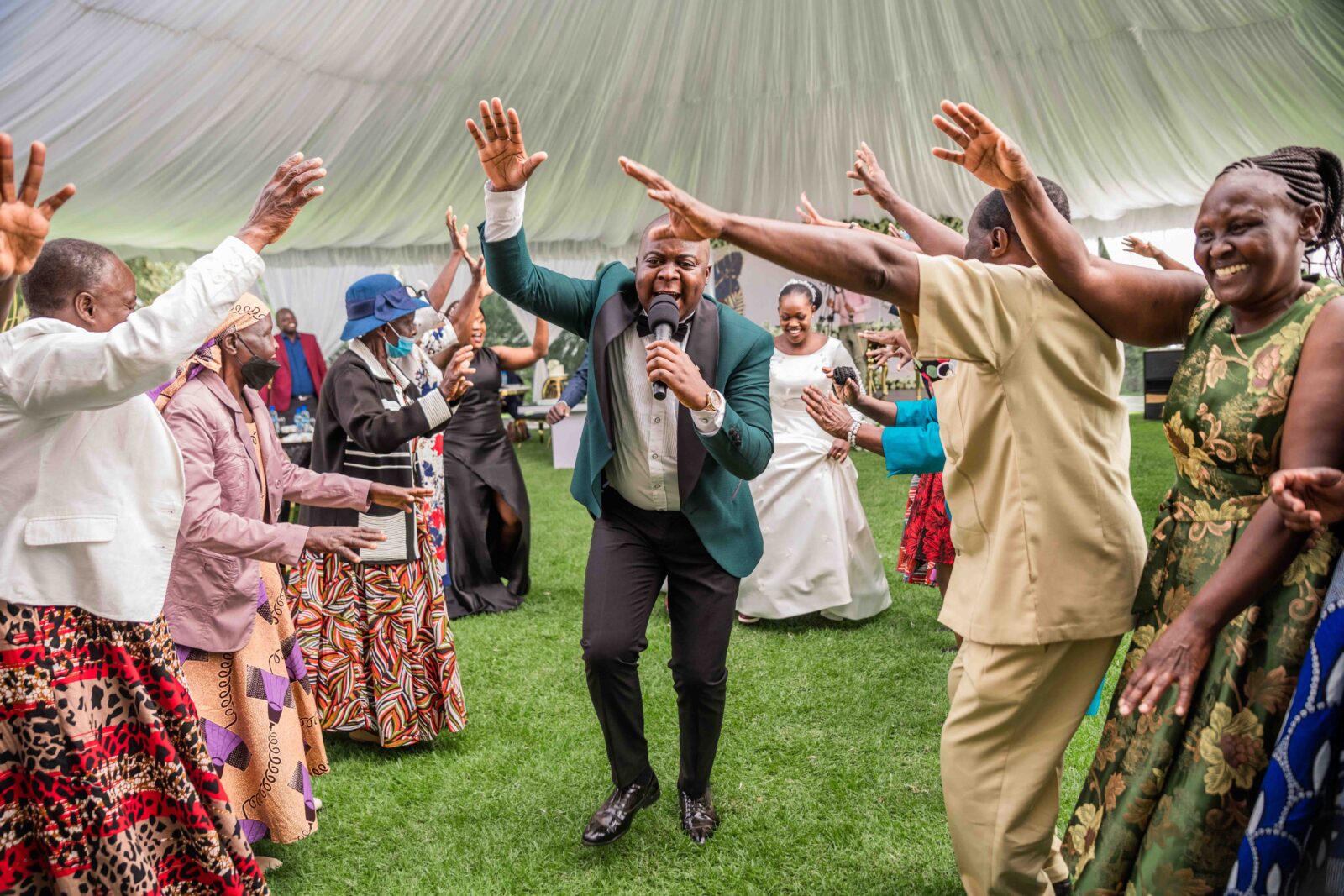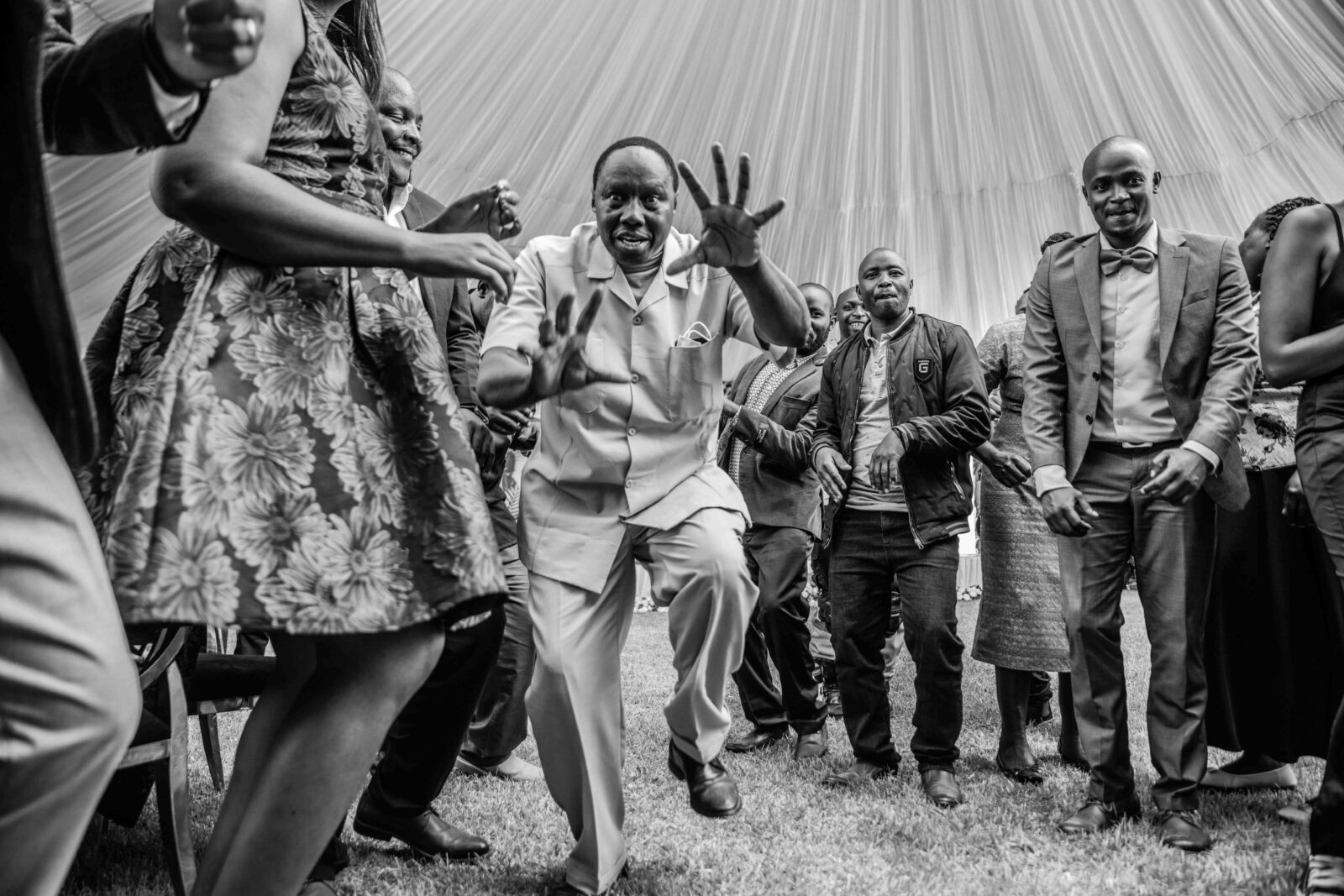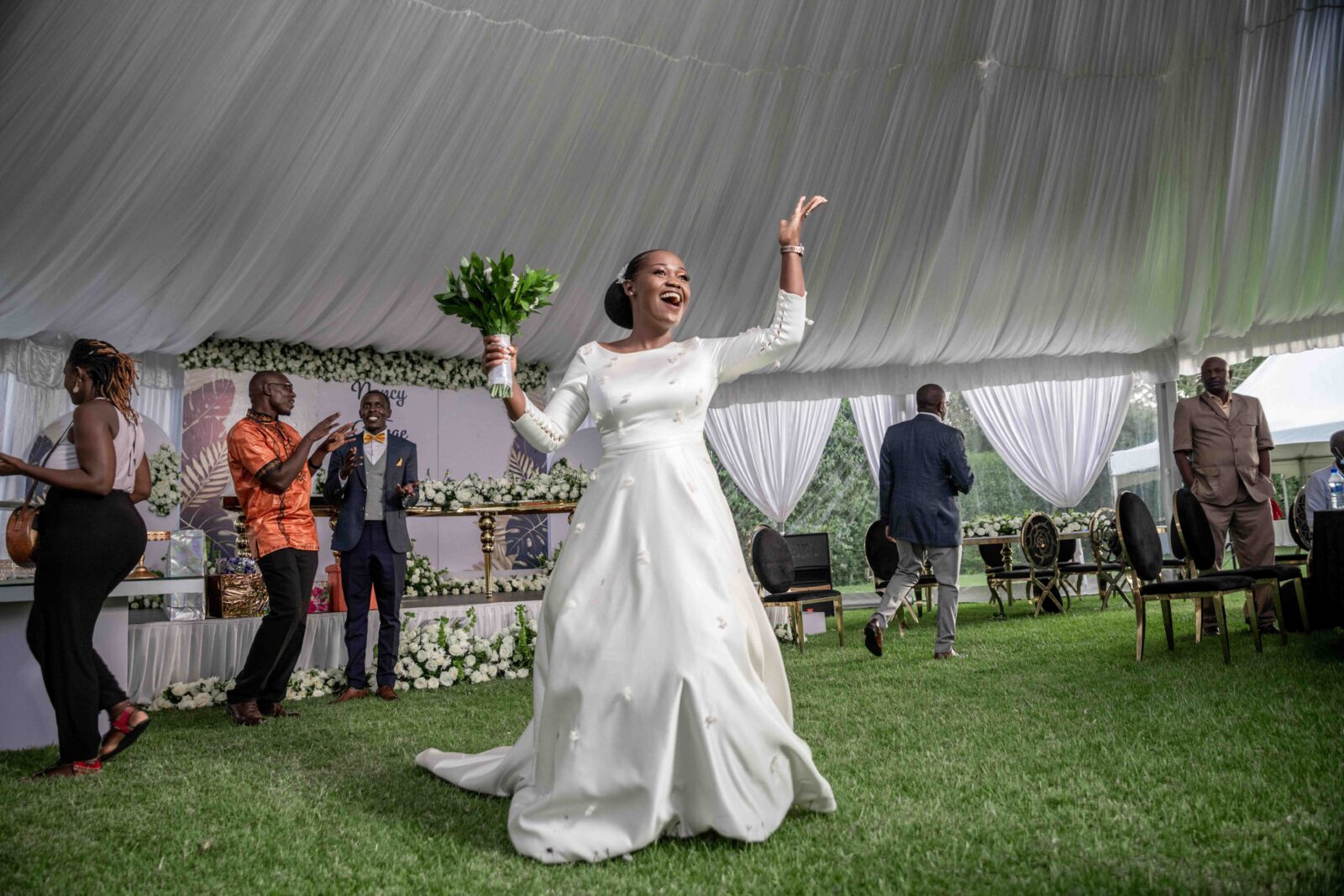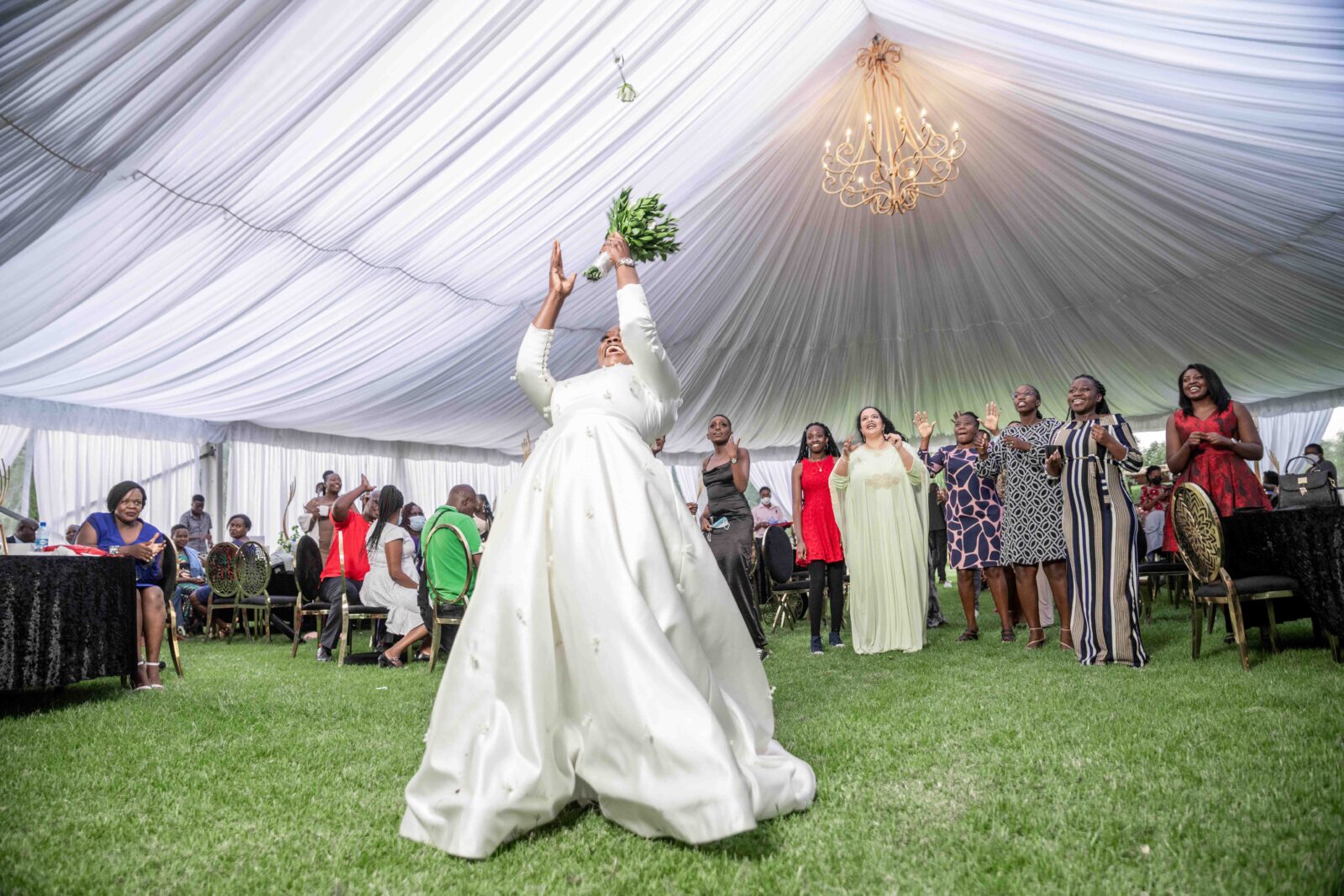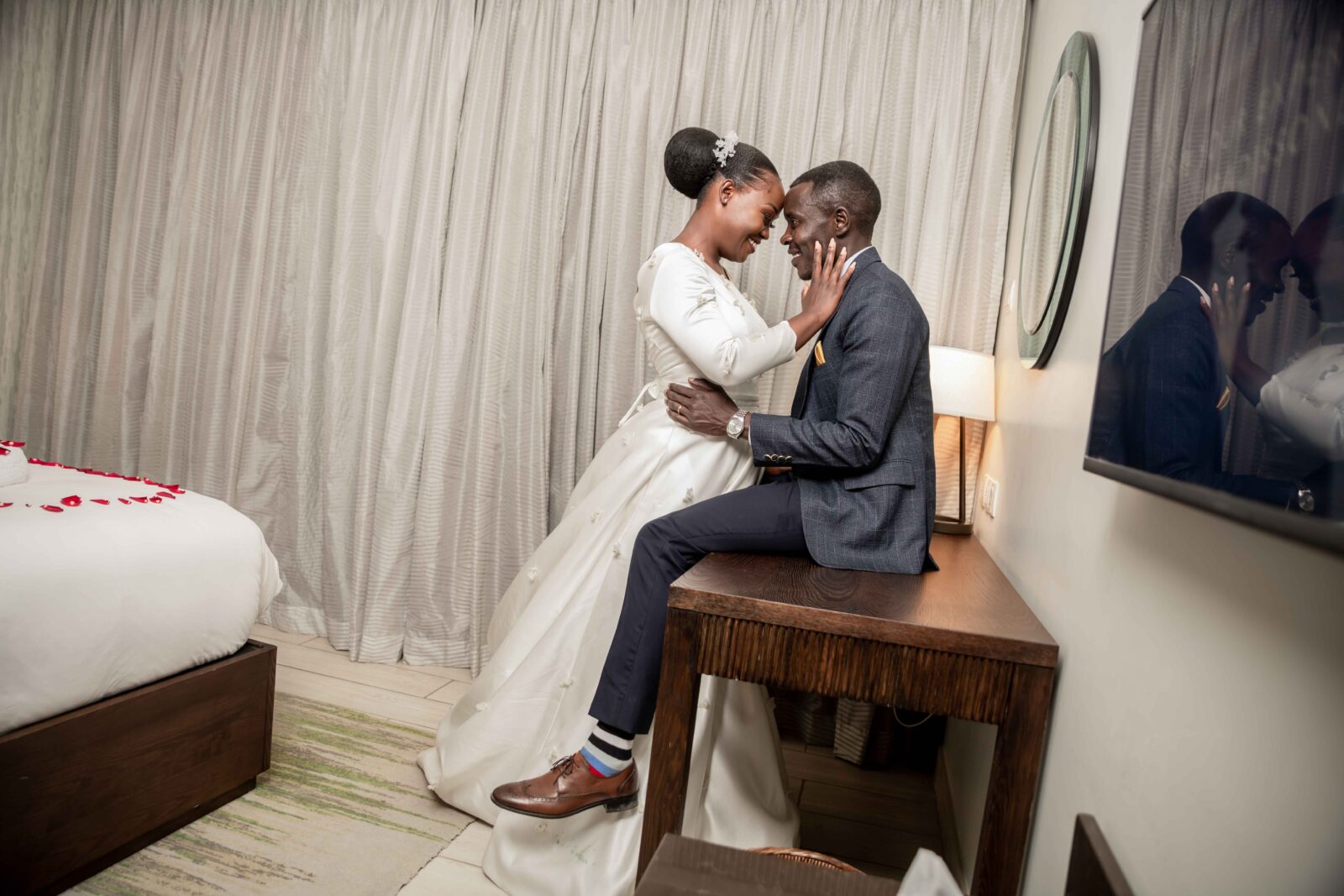 Copyright 2022