Wambui & Pharis Kenyan Couple Engagement Photo Shoot @ Naishola Gardens limuru
The easygoing couple Wambui and Pharis, had as their only wish
that their couple engagement photo session would be photographed at a tea plantation. We suggested some Venues, and they ended up deciding on the most
beautiful wedding venue located in limuru, Together with the sweeping green grass, charming flowers and peaceful river valley, Naishola is a natural, magical setting where special moments are inevitable.
We had a Atea plantation  of unique beauty all to ourselves, where the
couple could be completely at ease and enjoy the moment to the fullest in each
other's company, without feeling observed,  For those who are shy, this is the ideal recipe for your pre-wedding
photoshoot, but you must be fearless too!
 We hope you enjoy the photos from this dear couple's
engagement session as much as we do!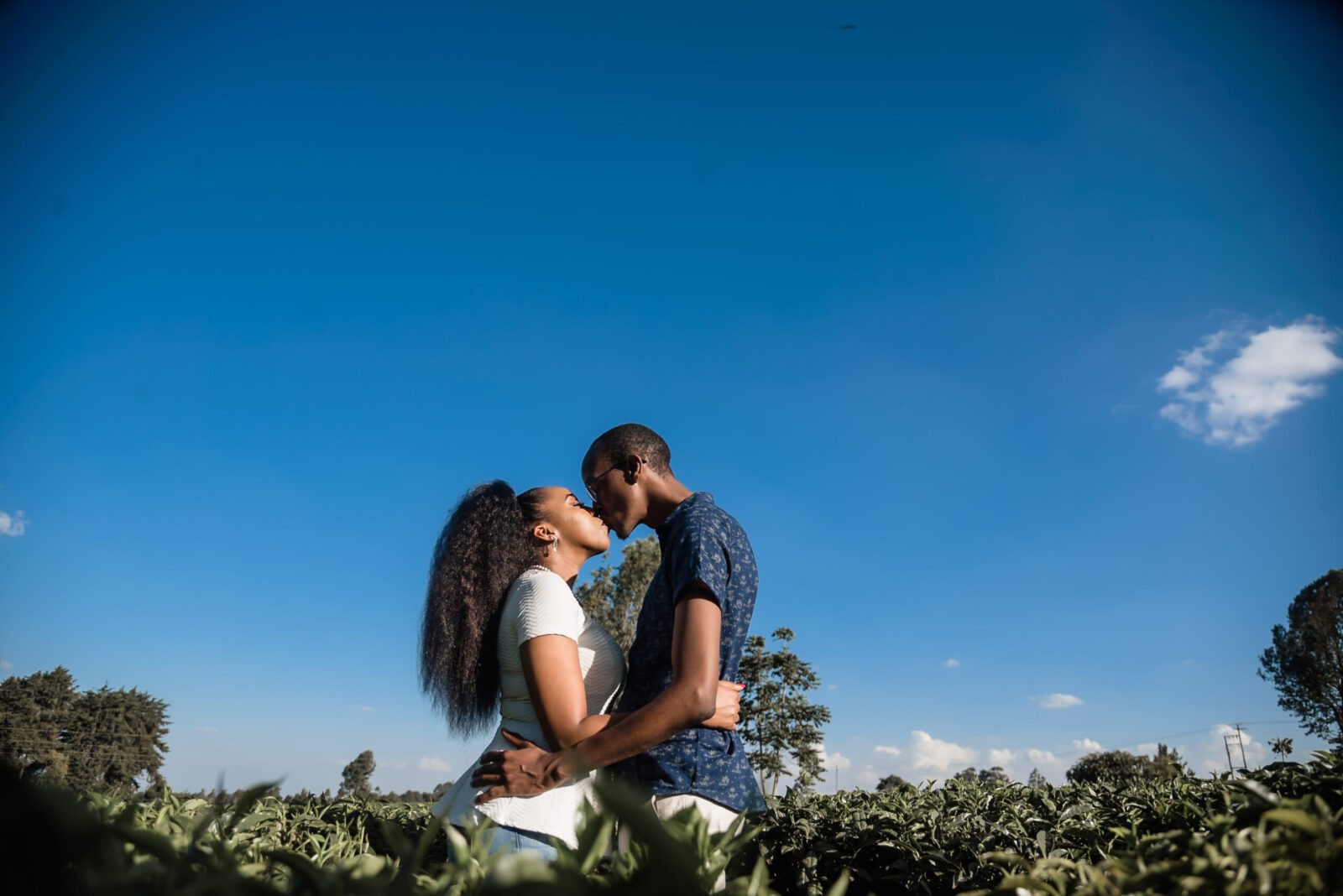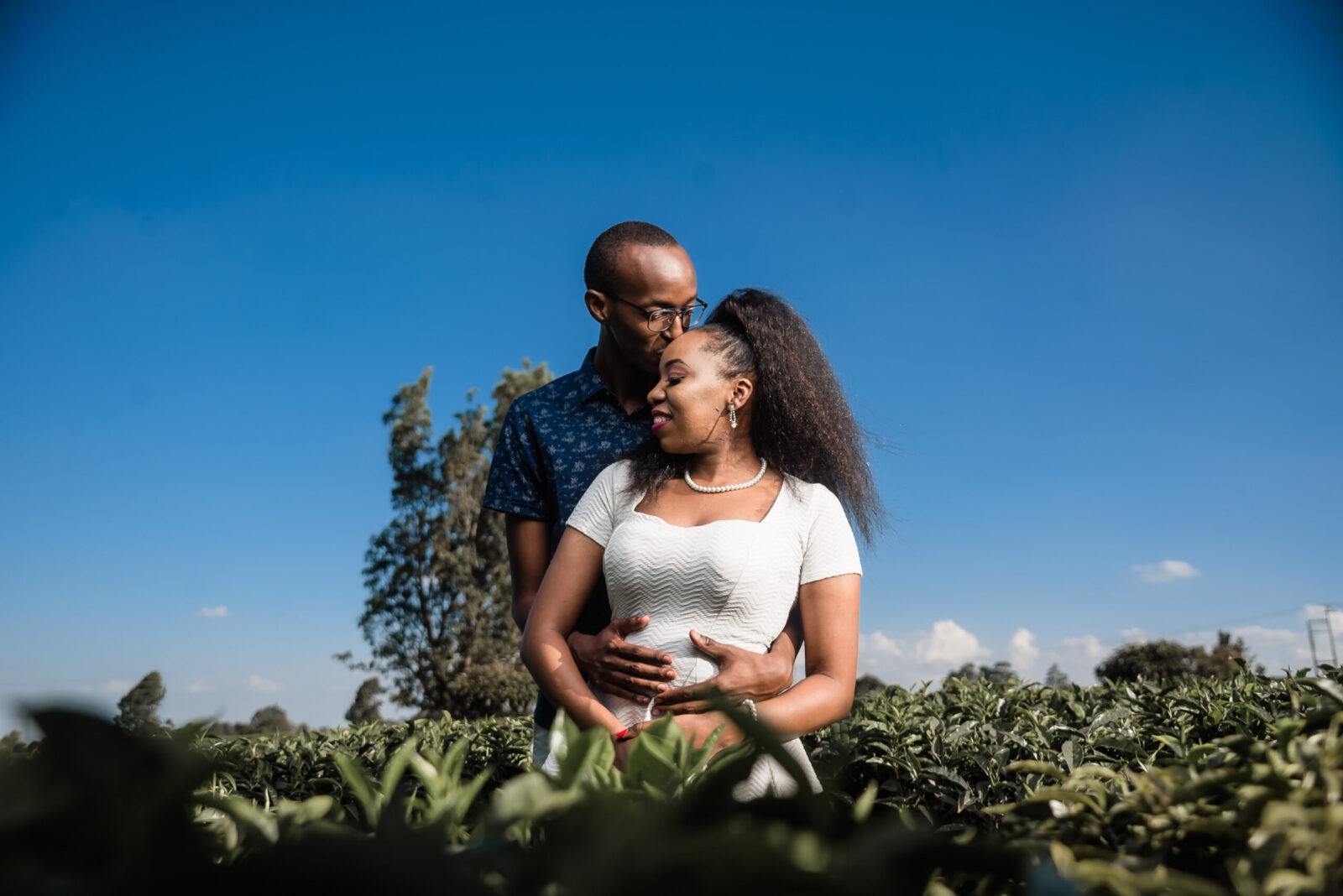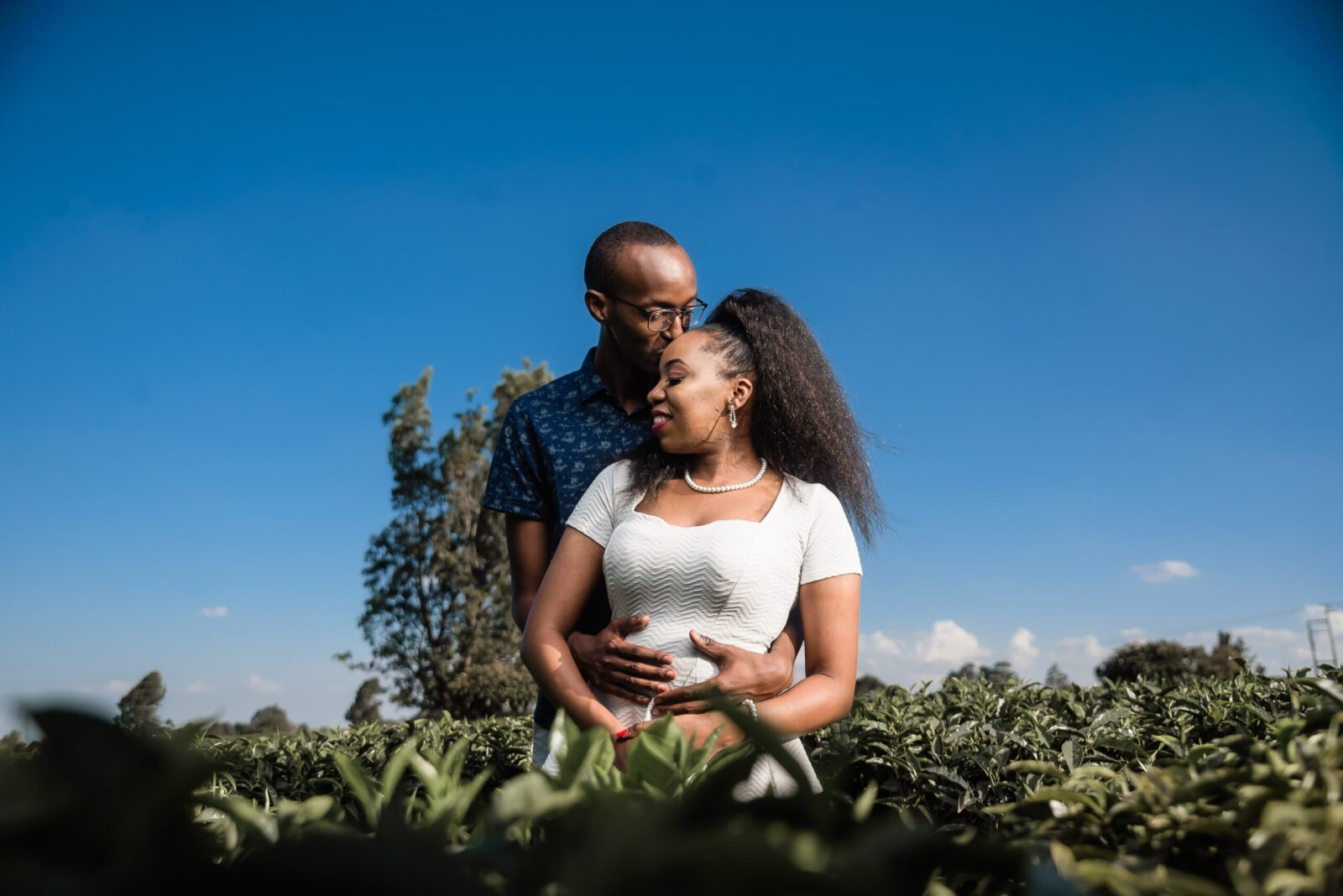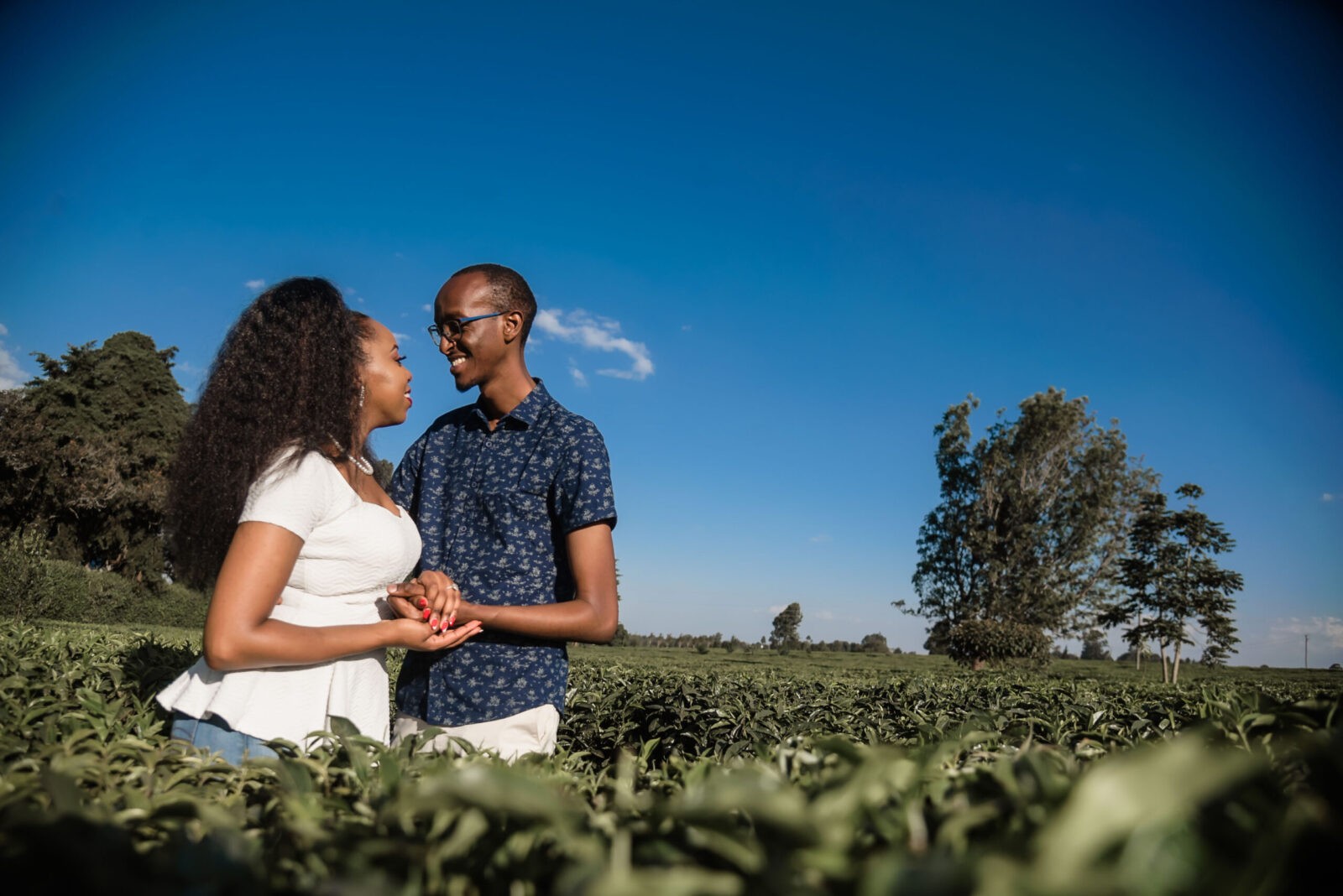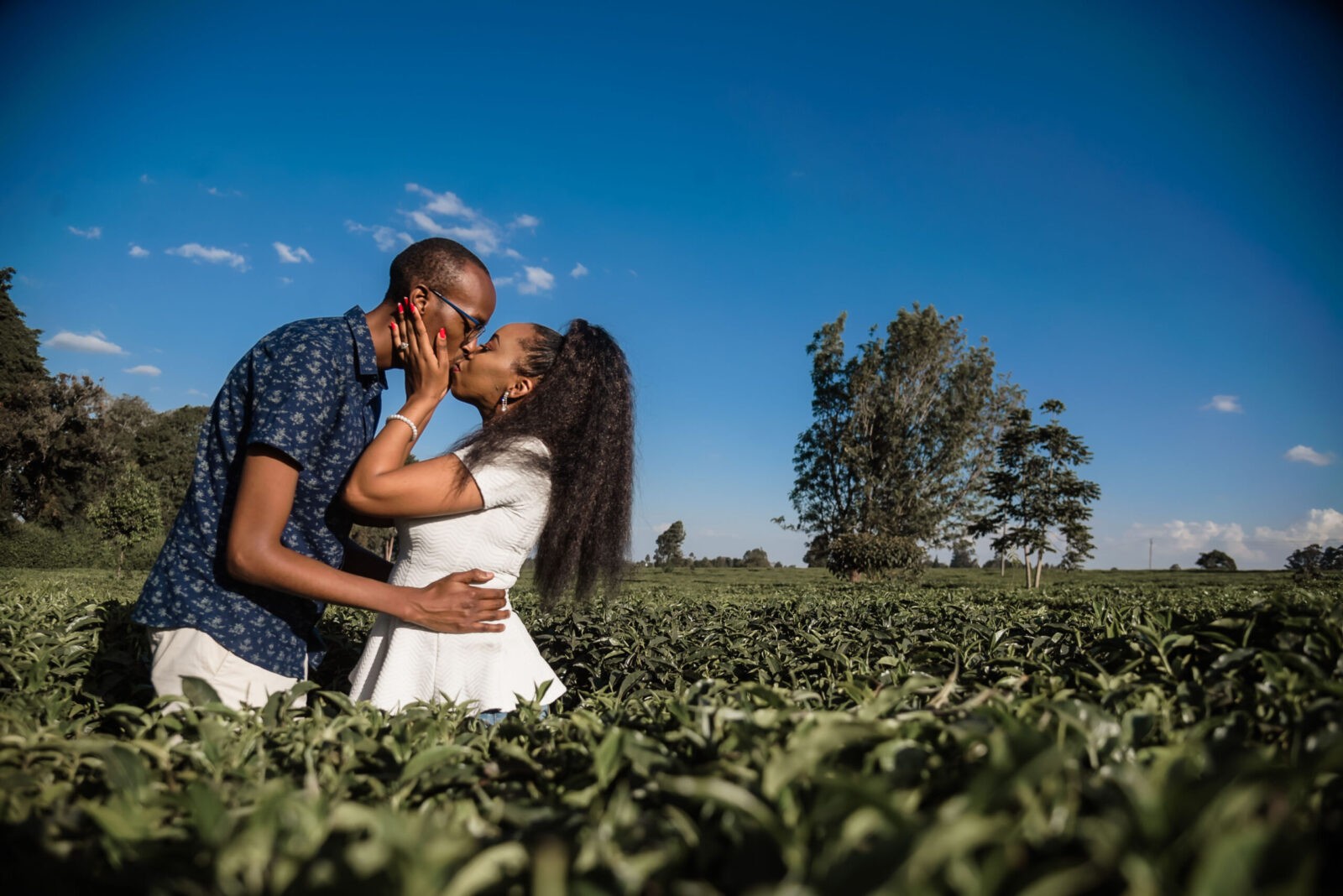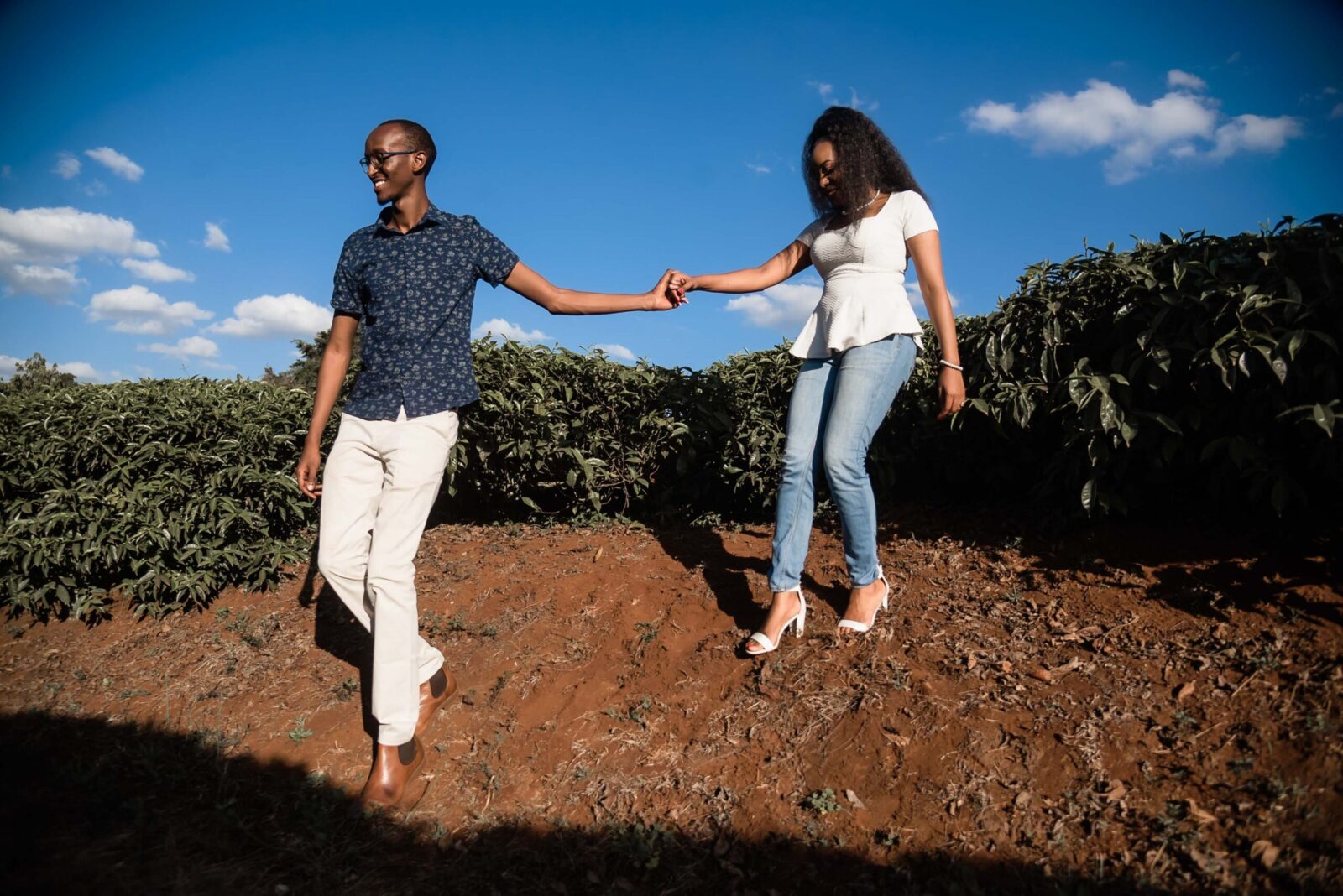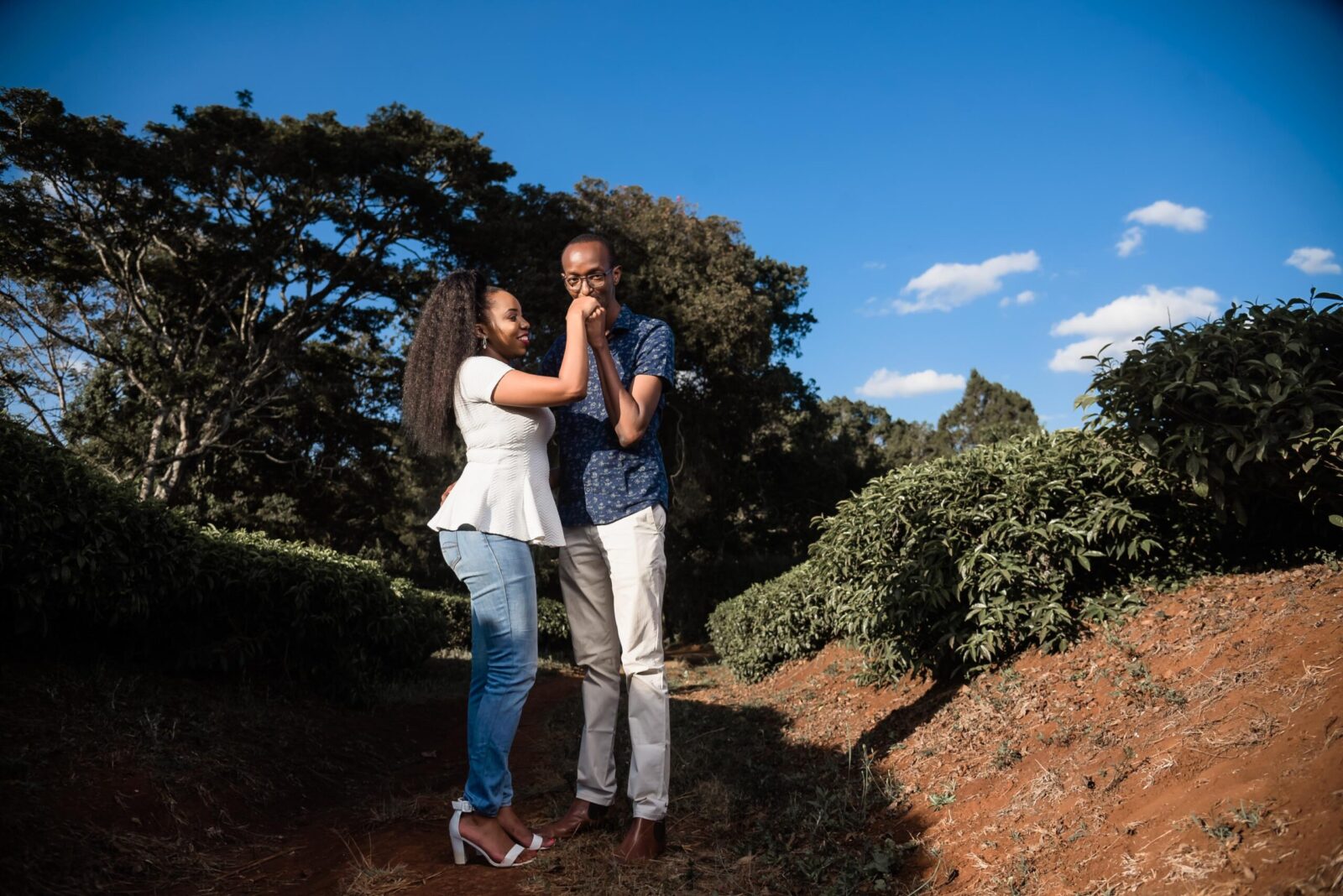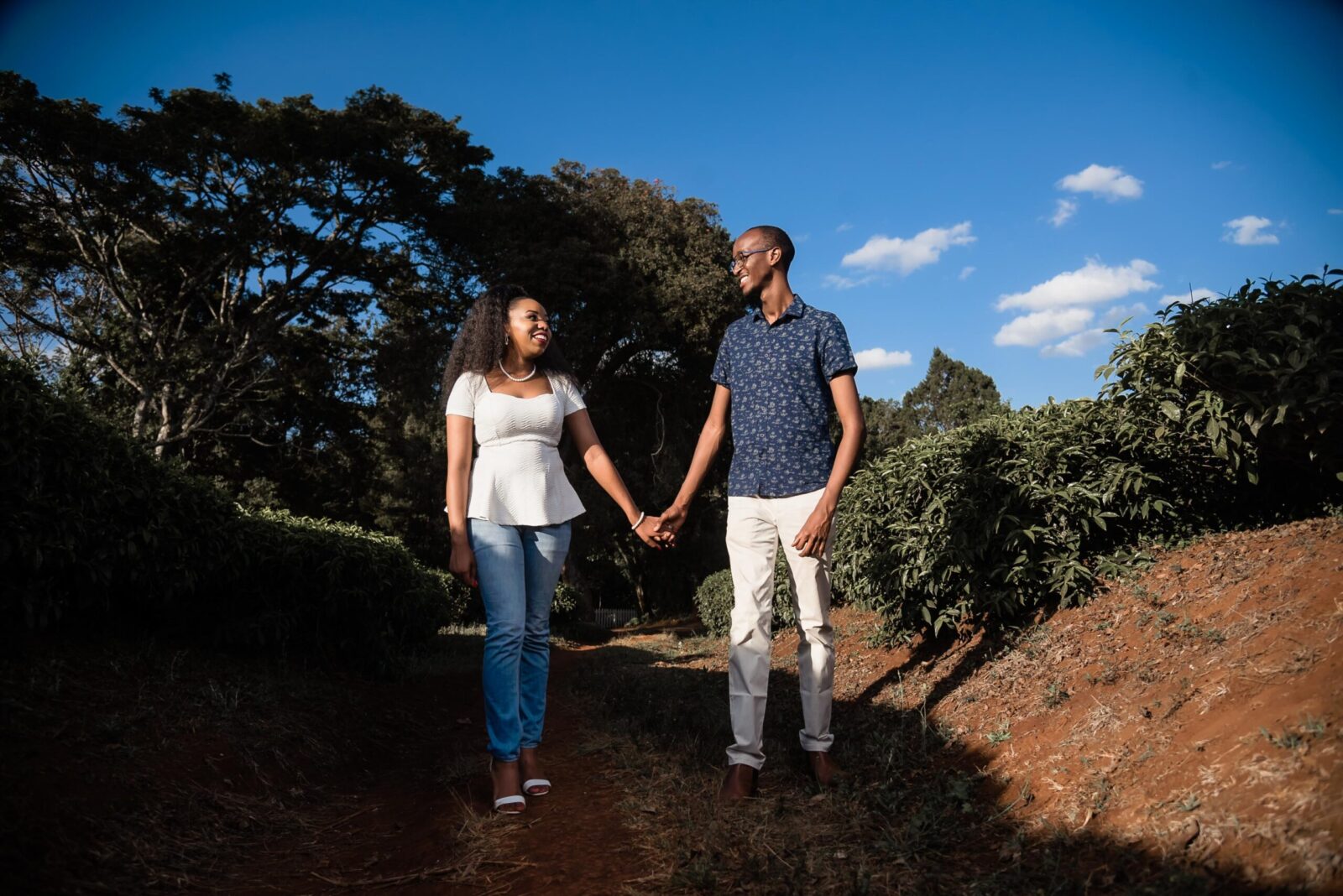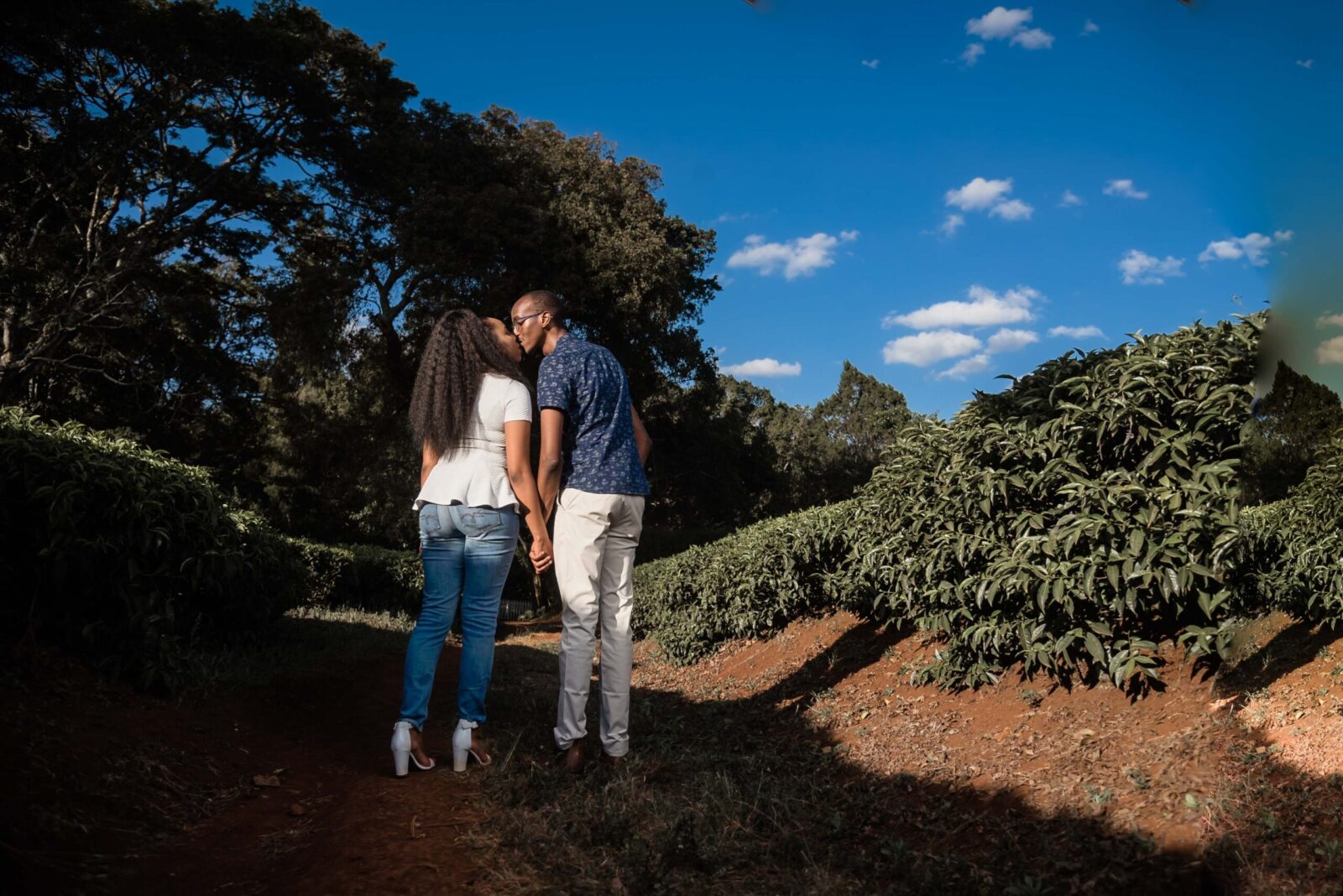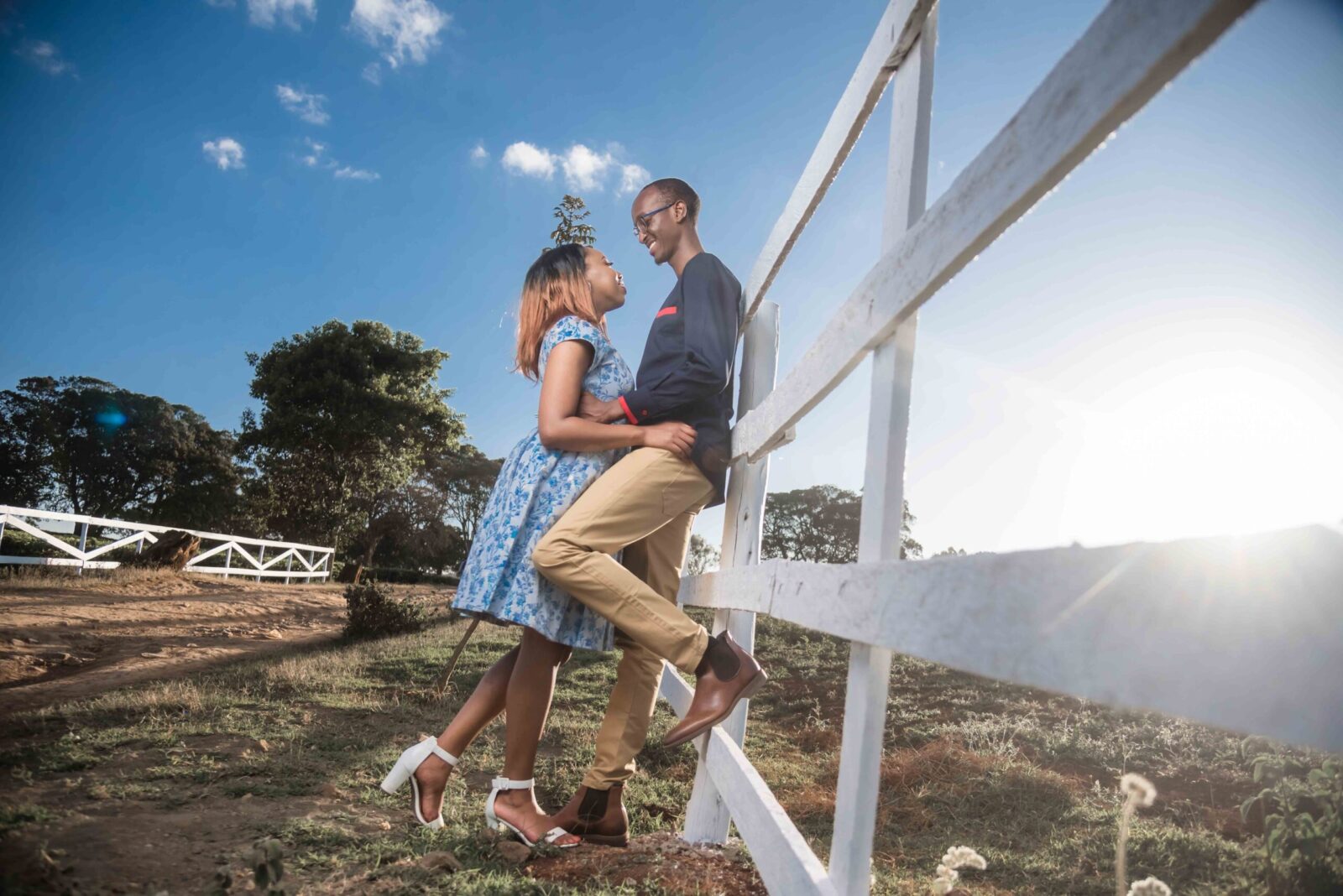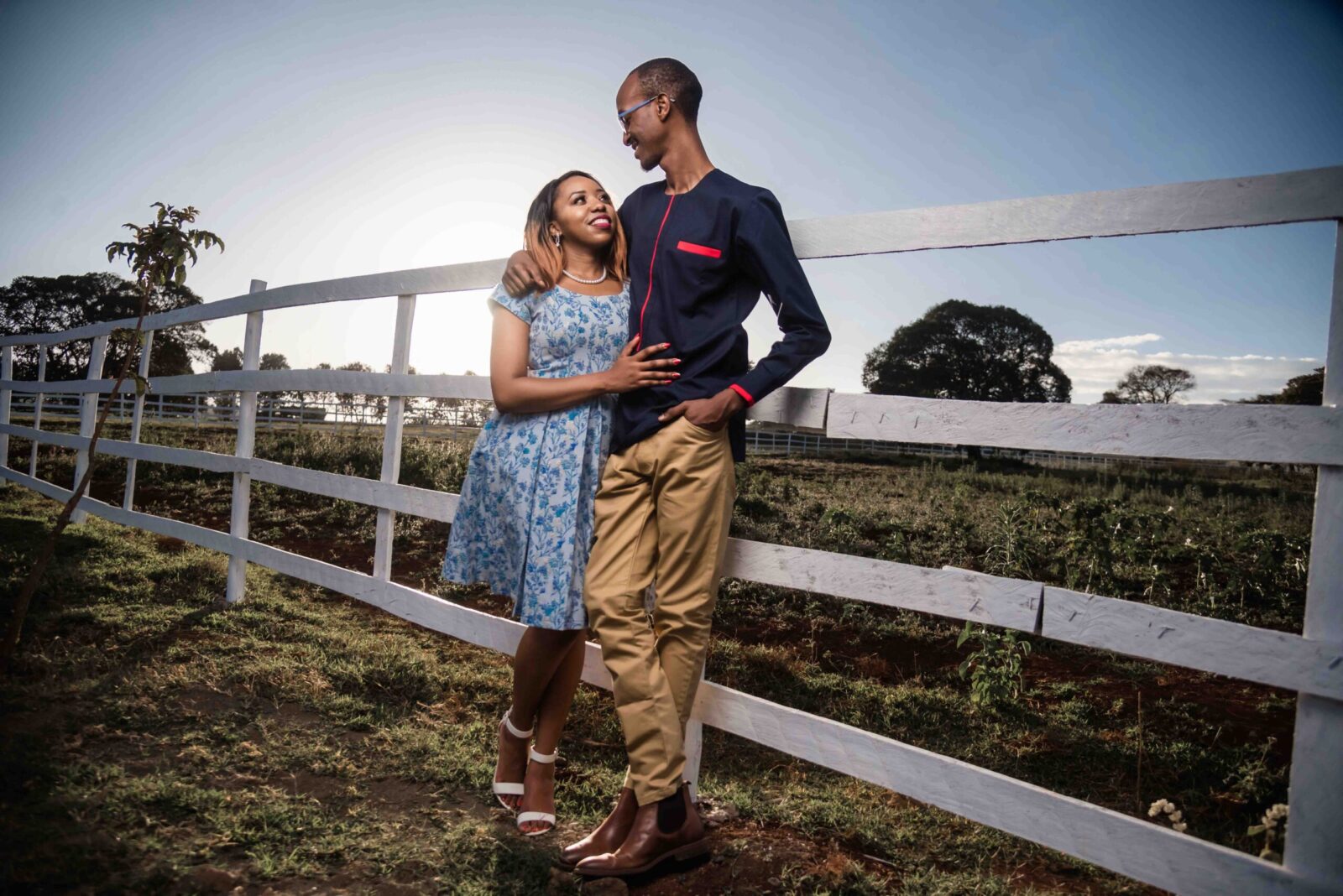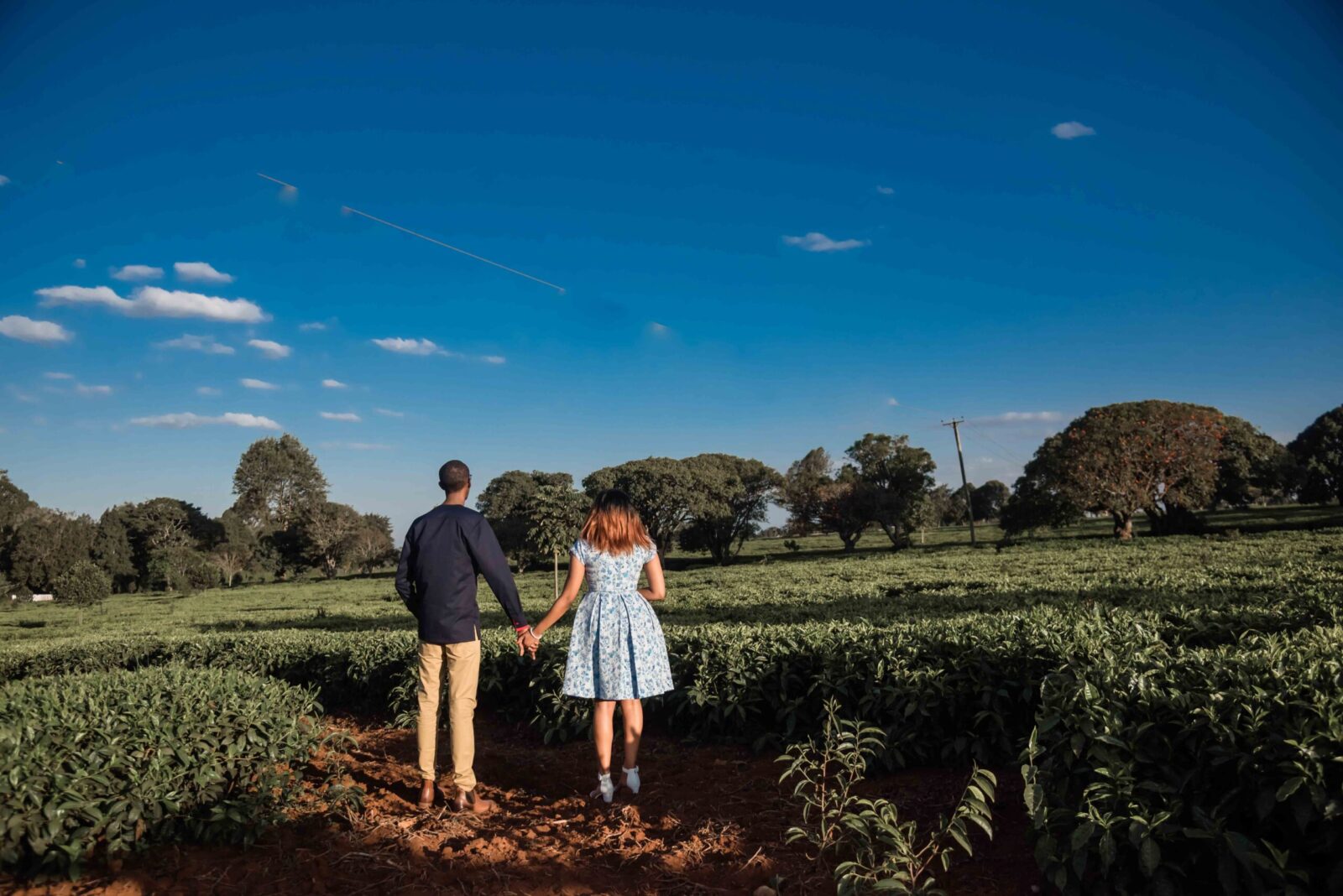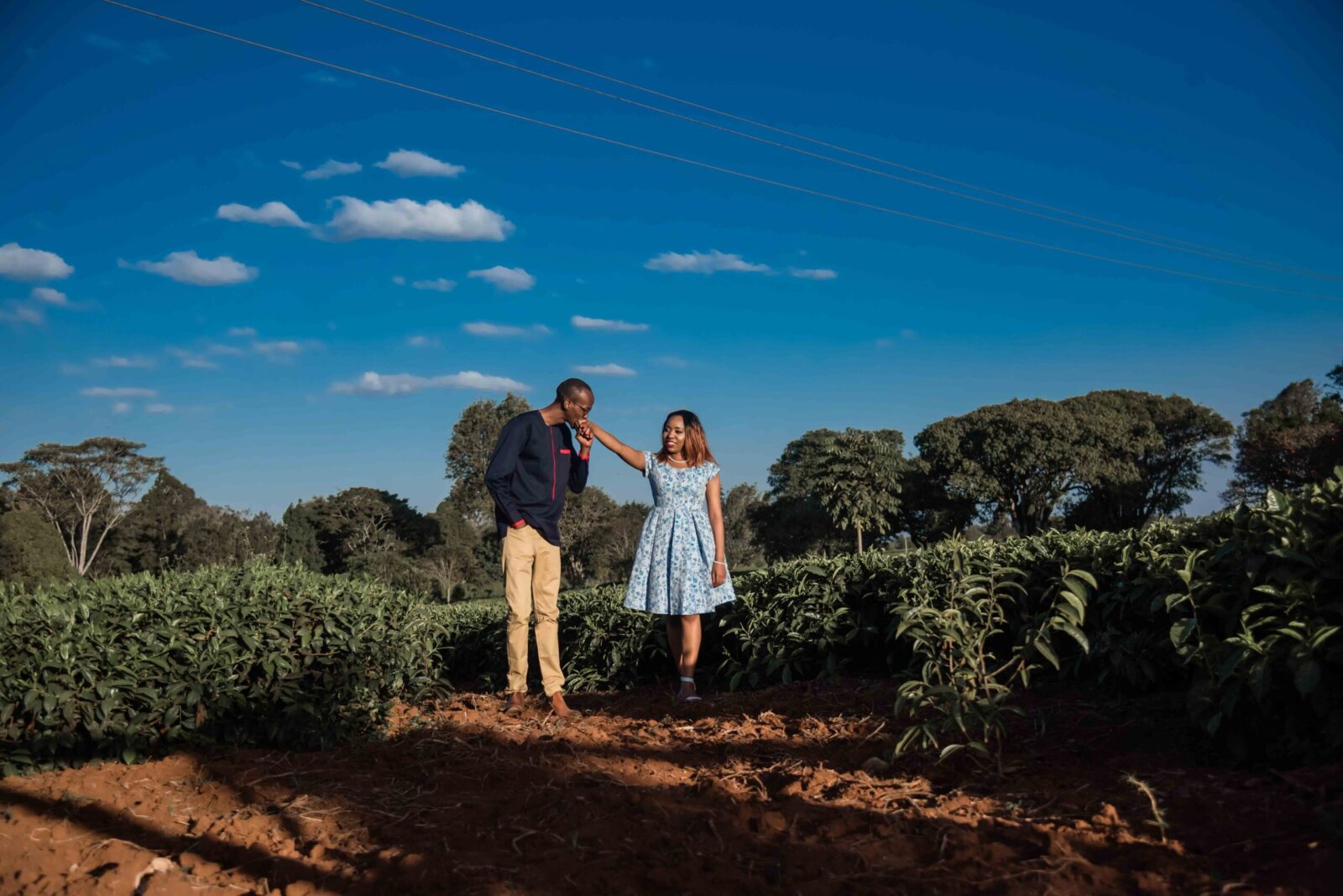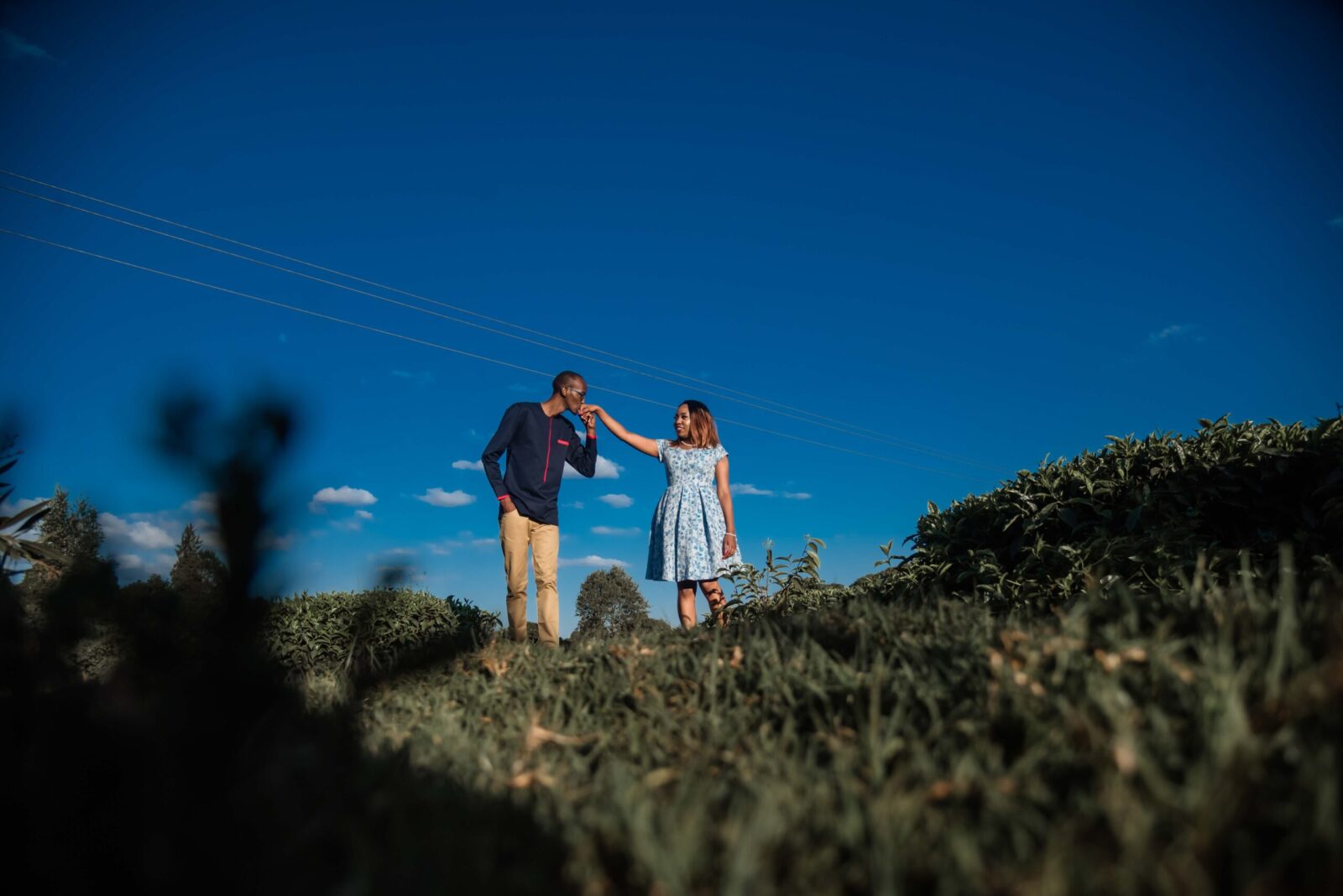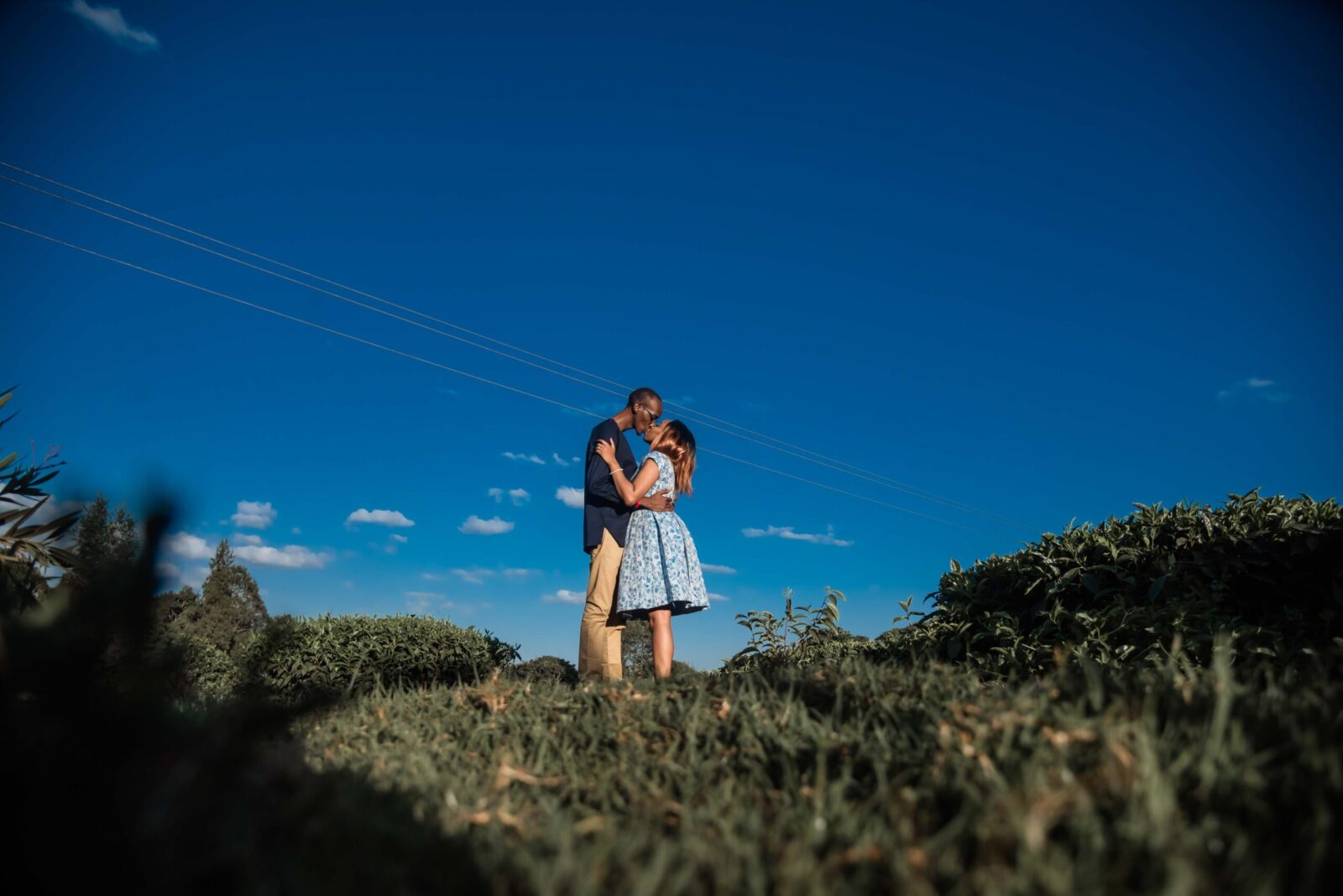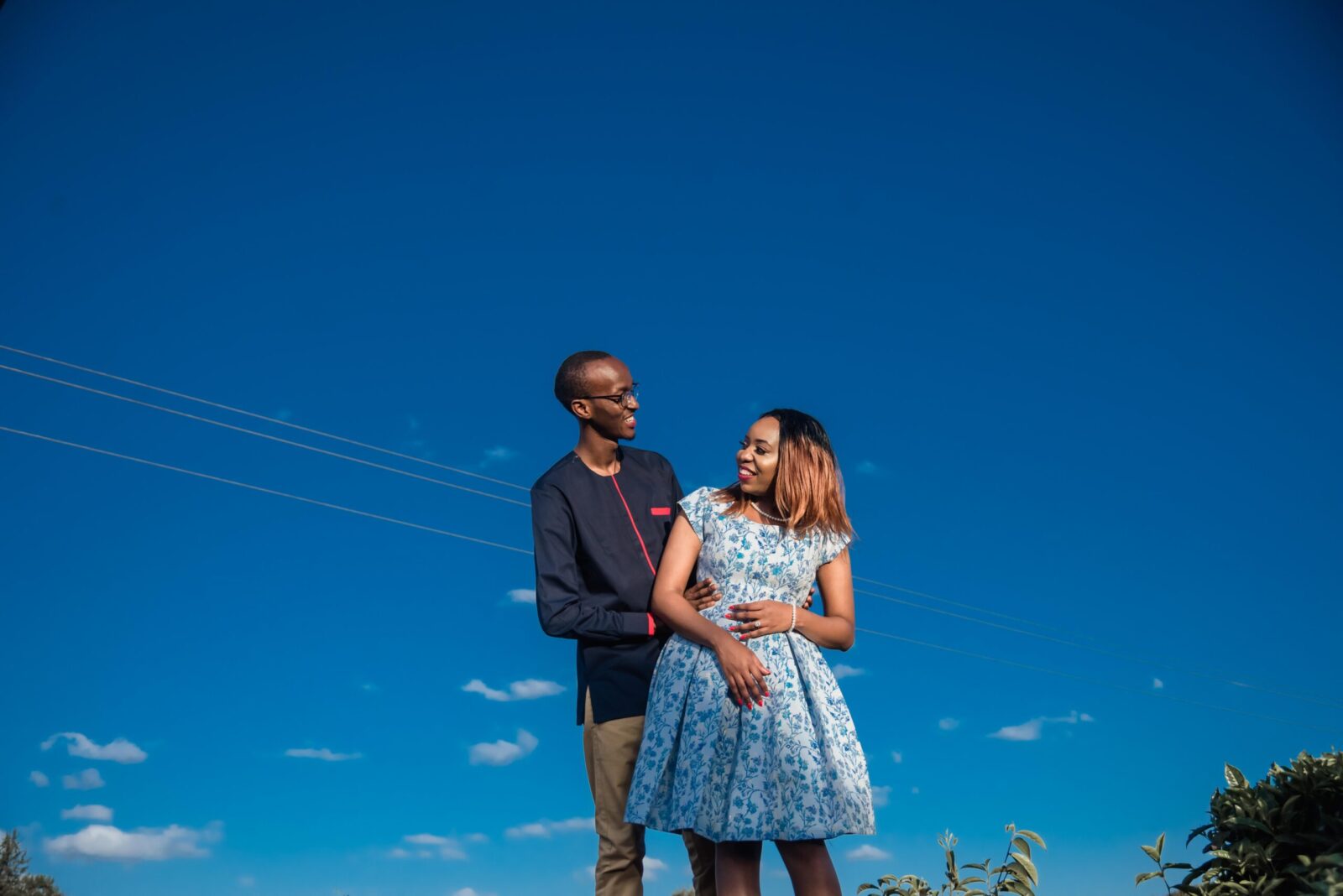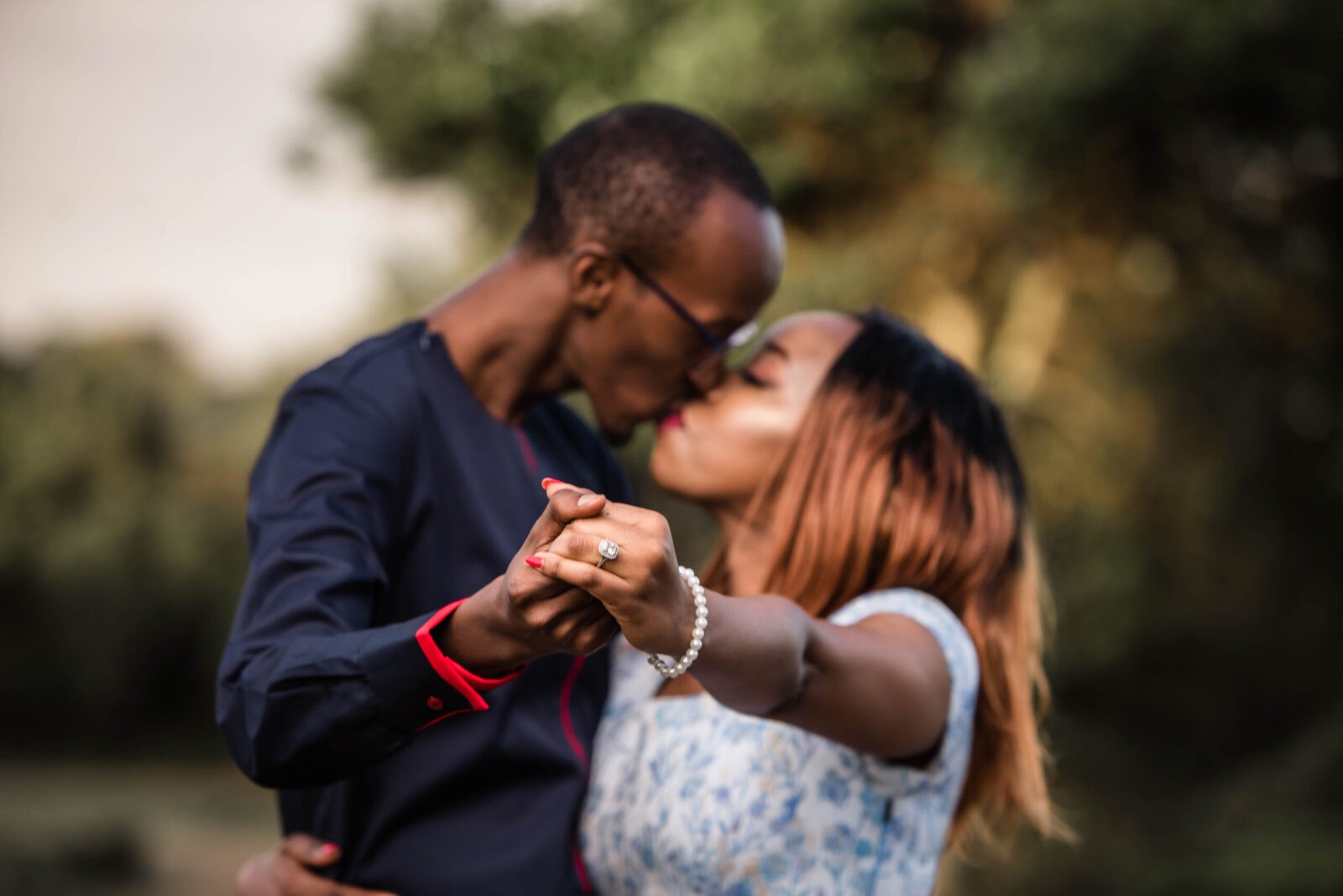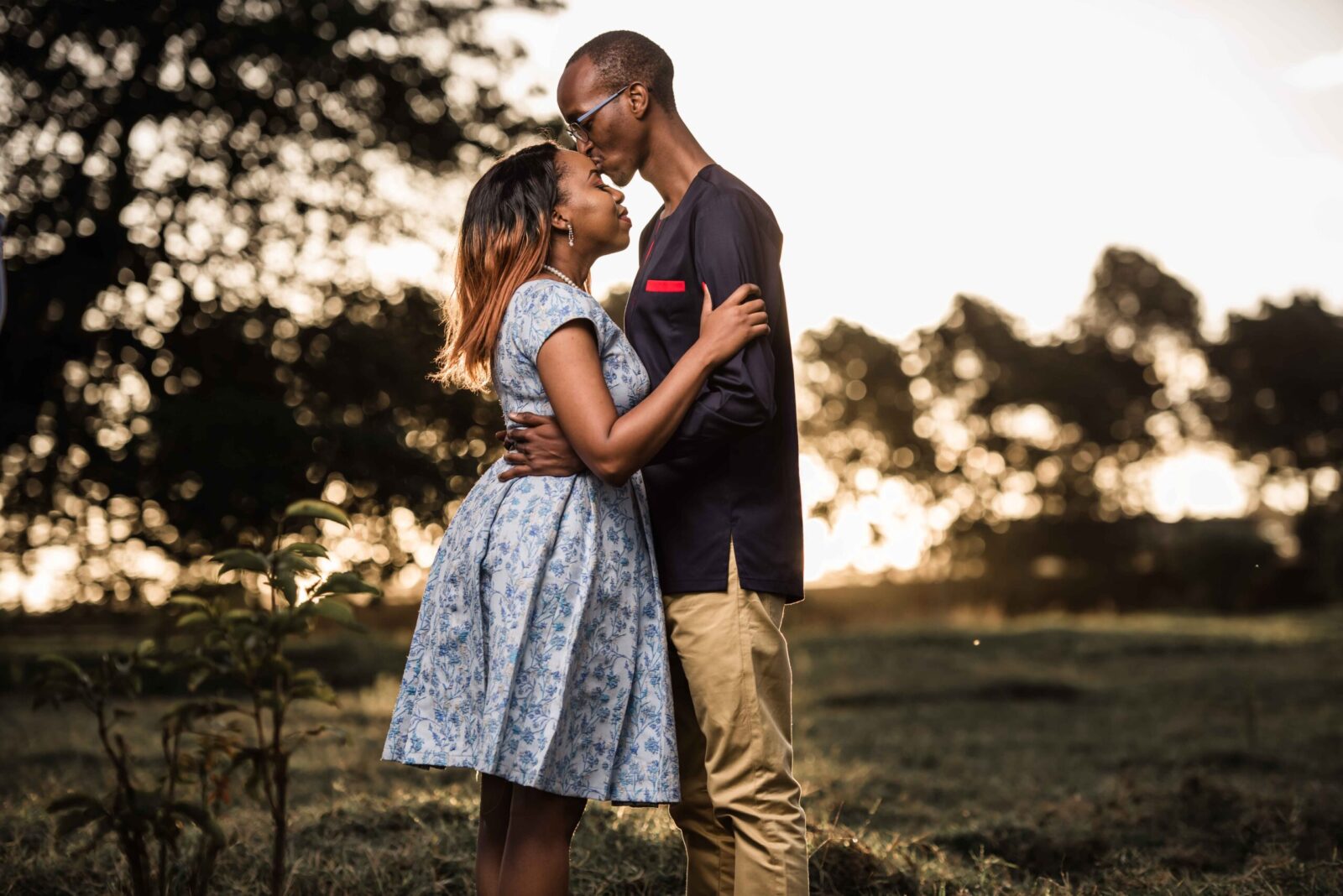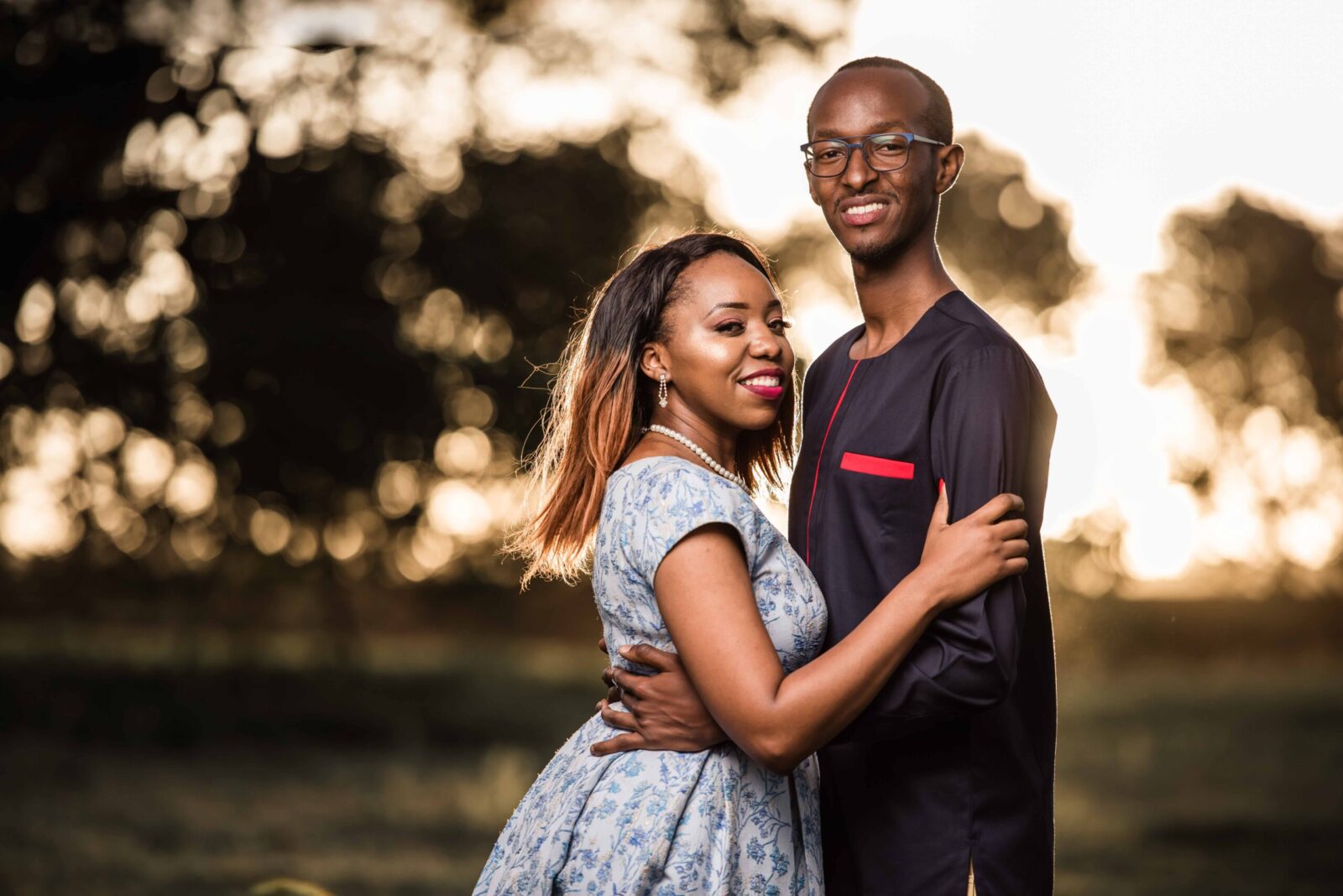 Copyright 2022