Luxury fine art Mombasa wedding photographer
The Best Mombasa Wedding Photographer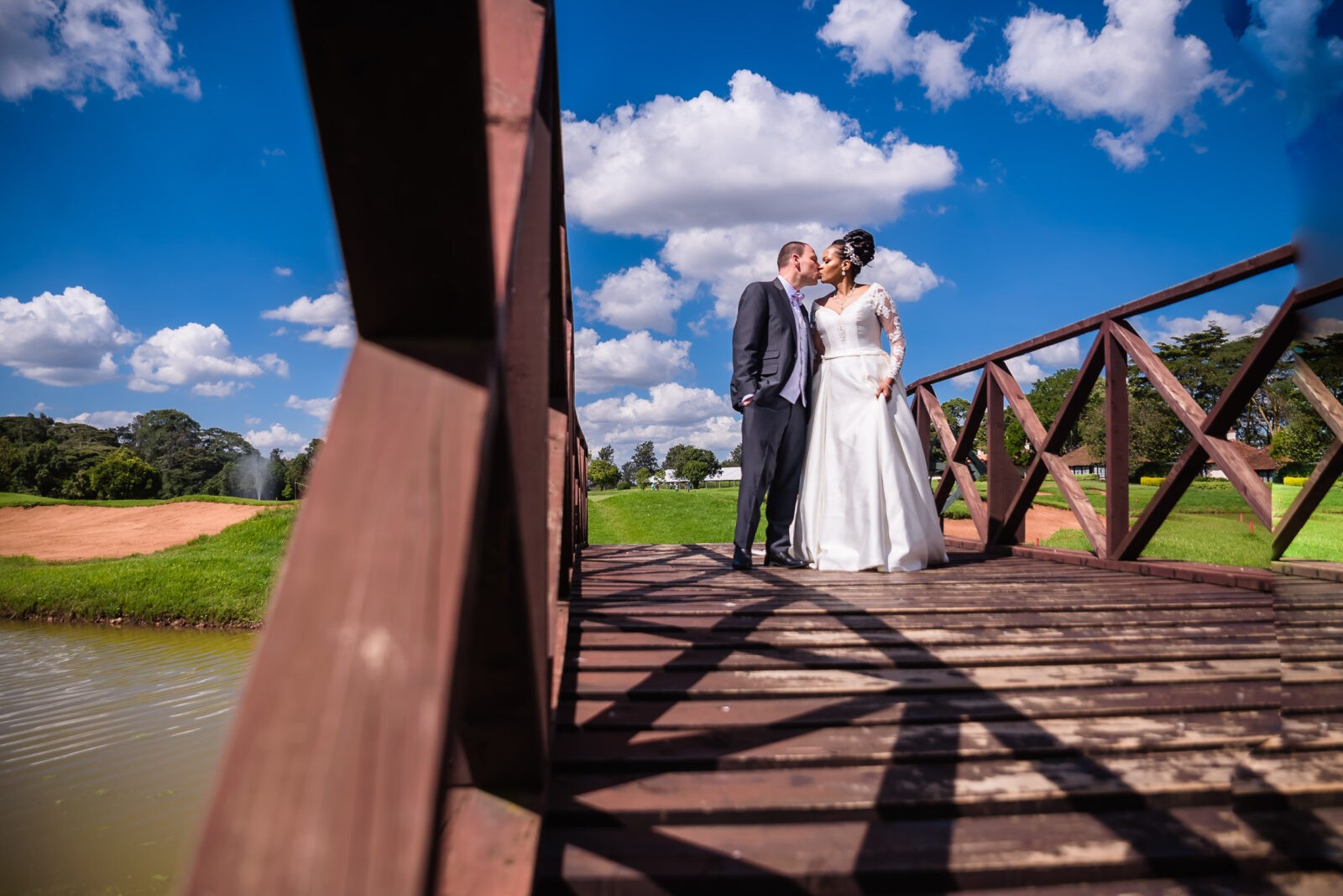 The Perfect Wedding Destination for Photography
Couples are looking for ways to express themselves through their wedding celebrations. Fromdestination weddings in remote areas or rustic settings to honoring their heritage with traditional ceremonies, couples are finding meaningful ways to start their new lives together. High-quality, creative wedding photographer Kenya captures and preserves these beautiful, authentic experiences.
Wedding Photography in Africa
From white sand beaches to savannah grasslands and snow-topped mountain peaks, the East African landscape is diverse and incredibly photogenic. Locals and couples from around the world opt to marry here because it's such a special, wondrous place, allowing professional photographers in Nairobi and around the world to take breathtaking wedding and engagement photos. From relaxing along the coast of the Indian Ocean to going on safari, the area offers so much to do long after the ceremony ends. Those looking for a unique wedding experience or a way to celebrate their roots can choose a traditional African wedding. Some Kenya hotels and other providers prepare everything couples need to respectfully incorporate elements of traditional weddings into their own ceremonies. Maasai jewelry, sticks and traditional garb are popular options. These touches can be woven into weddings to varying degrees and photographed by expert photographers in Nairobi.
Capturing the Bride's Grace and Elegance
A skilled wedding photographer knows how to meld the physical elements of the ceremony and reception with the special moments that happen between the couple and among guests. As a Wedding Photographer Kenya, I can assure that there's nothing like a great picture to show the beauty of a loving embrace between father and bride against the backdrop of a gorgeous floral arrangement or a stunning beach setting. The natural beauty of found in Tanzania, and Rwanda among others lends itself perfectly to just such moments, which are best captured by professional wedding photographers in Kenya like yours truly. Whether dining on gourmet meals at a private luxury camping site, taking guests on safari, going on group hiking excursions or gathering for a day at the beach, East Africa offers a range of rich experiences for couples and their loved ones. Start planning now to ensure that you choose the right setting, ceremonial elements and photographer for a one-of-a-kind wedding experience.
Other locations we cover include: Amboseli NP, Lamu, Tanzania, Zanzibar,
Copyright 2022