Author:kissthebridephotography
"I simply don't know what to say. You have captured the day in a way we never could have hoped for or imagined. All the images are SO incredible, you've revealed parts of the day we didn't even know existed. I cannot thank you enough for these photos – I thank the day that we found your website. Your talent stretches far beyond the realms of what we hoped for, really, you have given us the most beautiful, incredible memories.
I am literally speechless.
Continue Reading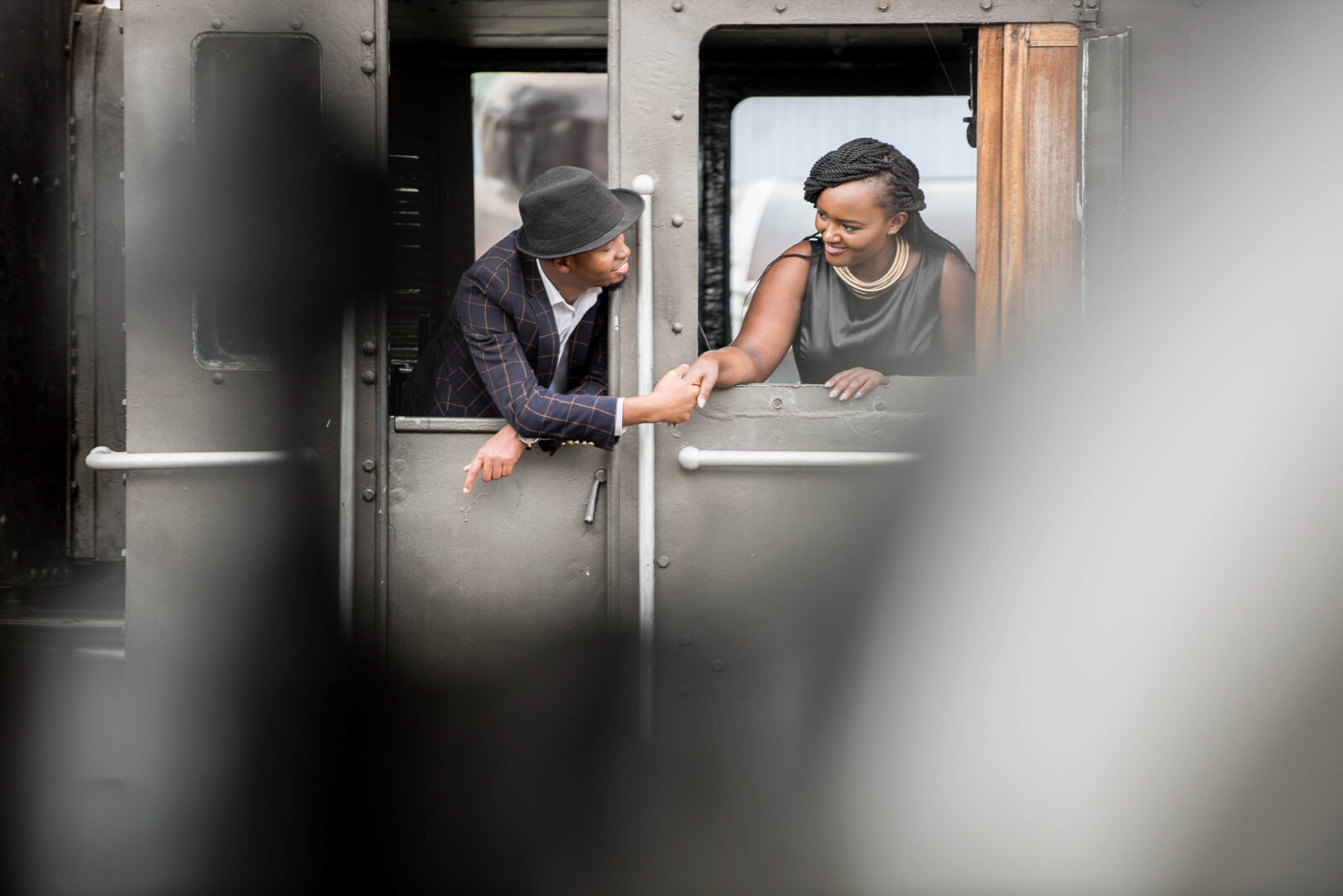 kissthebridephotography
October 15, 2022
Maureen and Cliff at Nairobi Railway Museum THE CONSTRUCTION OF THE SO-CALLED "lunatic line," or Uganda Railway, began in 1896 from Mombasa on the Kenyan coast and finally reached Kisumu on the eastern shore of Lake Victoria in 1901, costing an estimated four lives for every mile of track laid along the way—including some deaths infamously caused by a pair of man-eating lions on the Tsavo plains. Today, in the centre of Kenya's capital city, the Nairobi Railway Museum is dedicated to the history of the country's […]
Continue Reading
kissthebridephotography
October 14, 2022
Charles and Starvin at Enkishon Gardens Limuru Hello welcome to starvine and Charles gallery and amazing couple that we later did their wedding at Enkishon gardens Limuru. I lack words to describe starvine she is just an amazing lady as beautiful as she is. Charles on the other hand just trusts me as their photographer and here are some photos we took from there engagement shoot enjoy
Continue Reading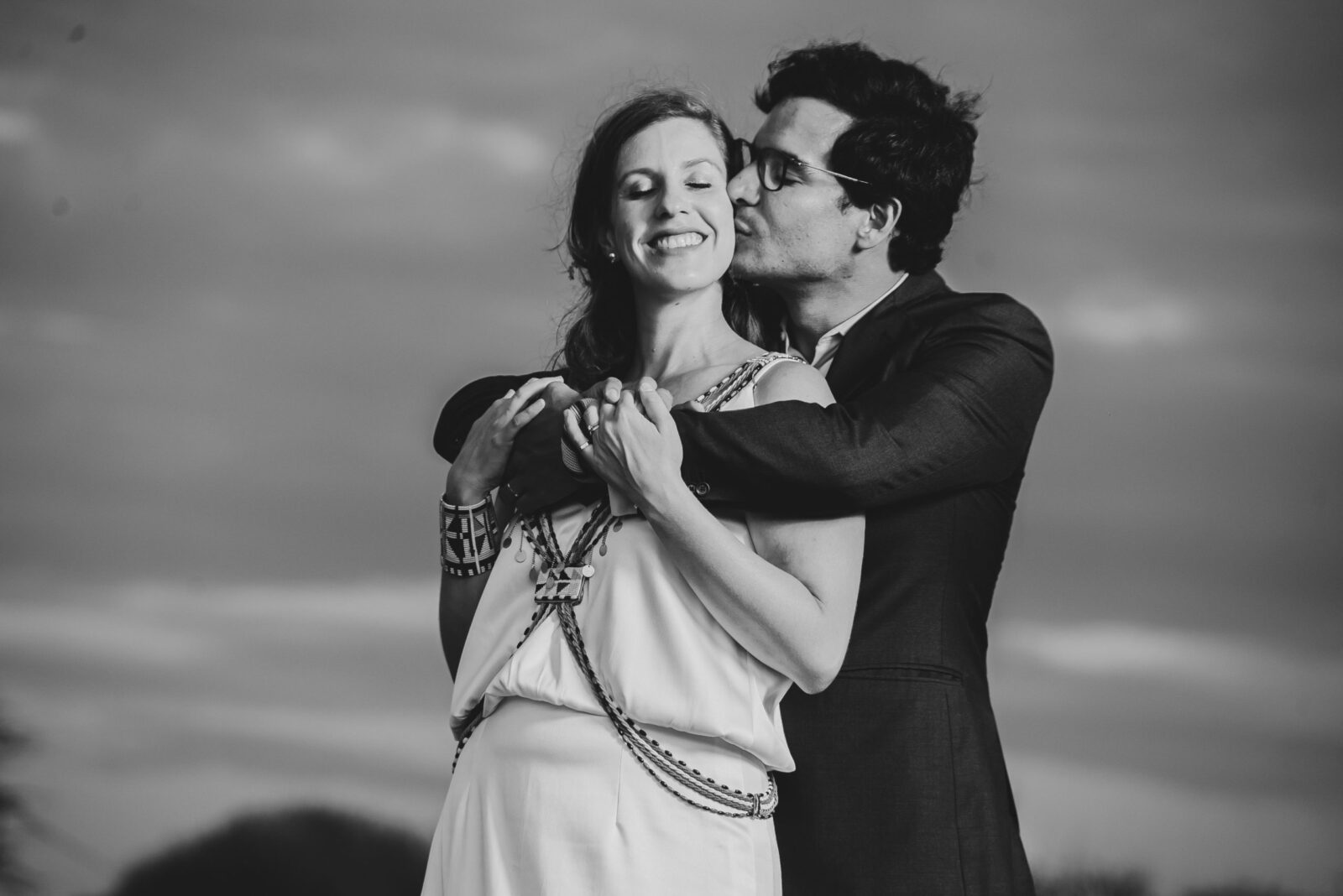 kissthebridephotography
October 14, 2022
Mariana and Lisandro at Amboseli bush camp Imagine a wedding and reception in a setting as unique as the love you share We have teamed up with the fanwell asava photography at the Bush camp Amboseli Amboseli bush camp is a budget accommodation situated in the foothills of Mt .Kilimanjaro outside Amboseli National park close to Kimana Gate. The camp is in the heart of Amboseli Ecosystem in 300 acres of Private properties overlooking the busy waterholes, fantastic views , huge herds of Elephant and surrounding areas. […]
Continue Reading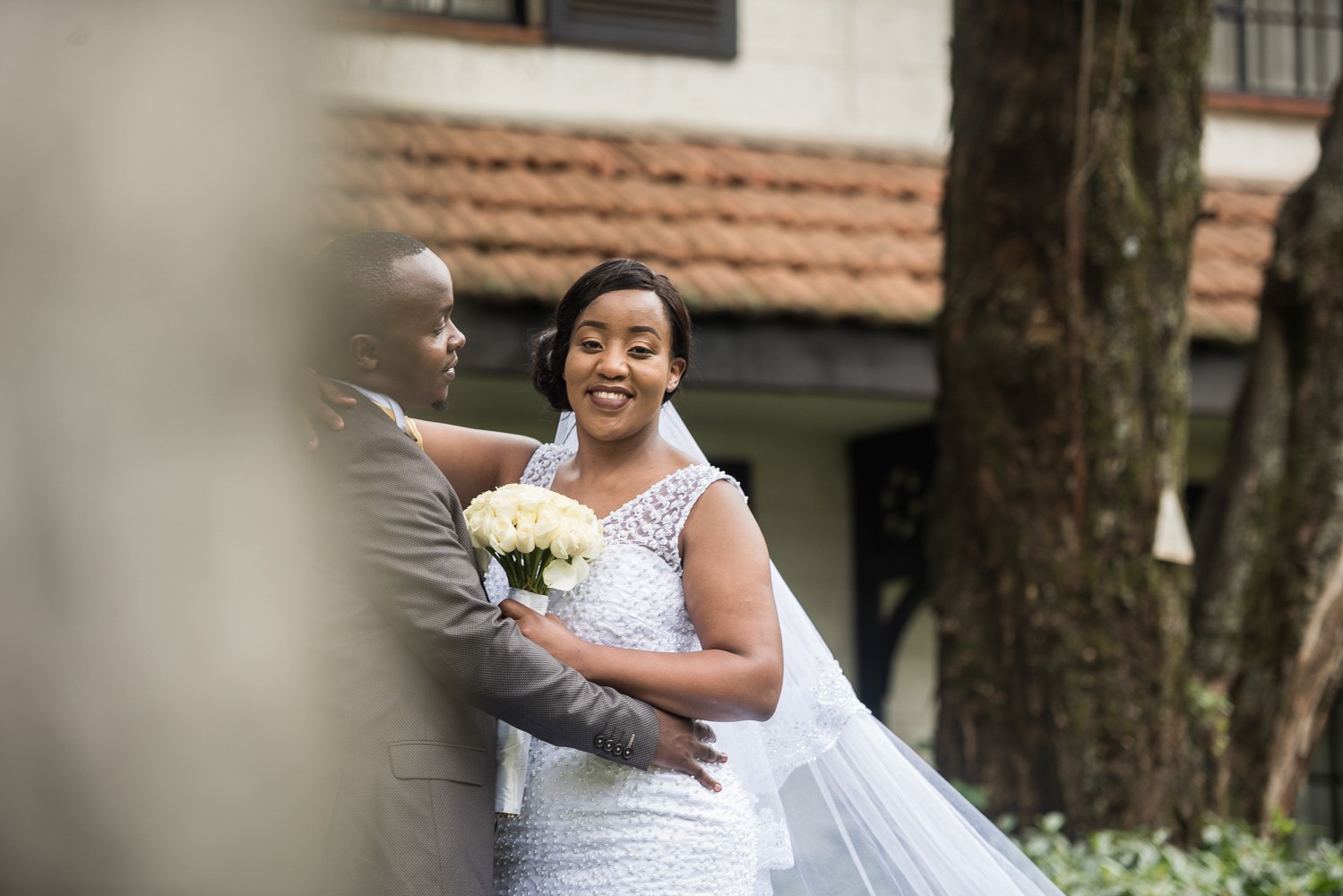 JOAB MWAURA & NANCY ONYANCHA WEDDING K24's Joab Mwaura and fellow news anchor Nancy Onyancha are the latest couple in town. The two love birds held their wedding at pride in wetlands  just recently and like most celebrities, i got the opportunity to document their wedding and here are a few moments we captured . Ceremony at: Maxwell Adventist  PHOTOSHOOT GROUNDS:The Southern Sun Mayfair Hotel 
Continue Reading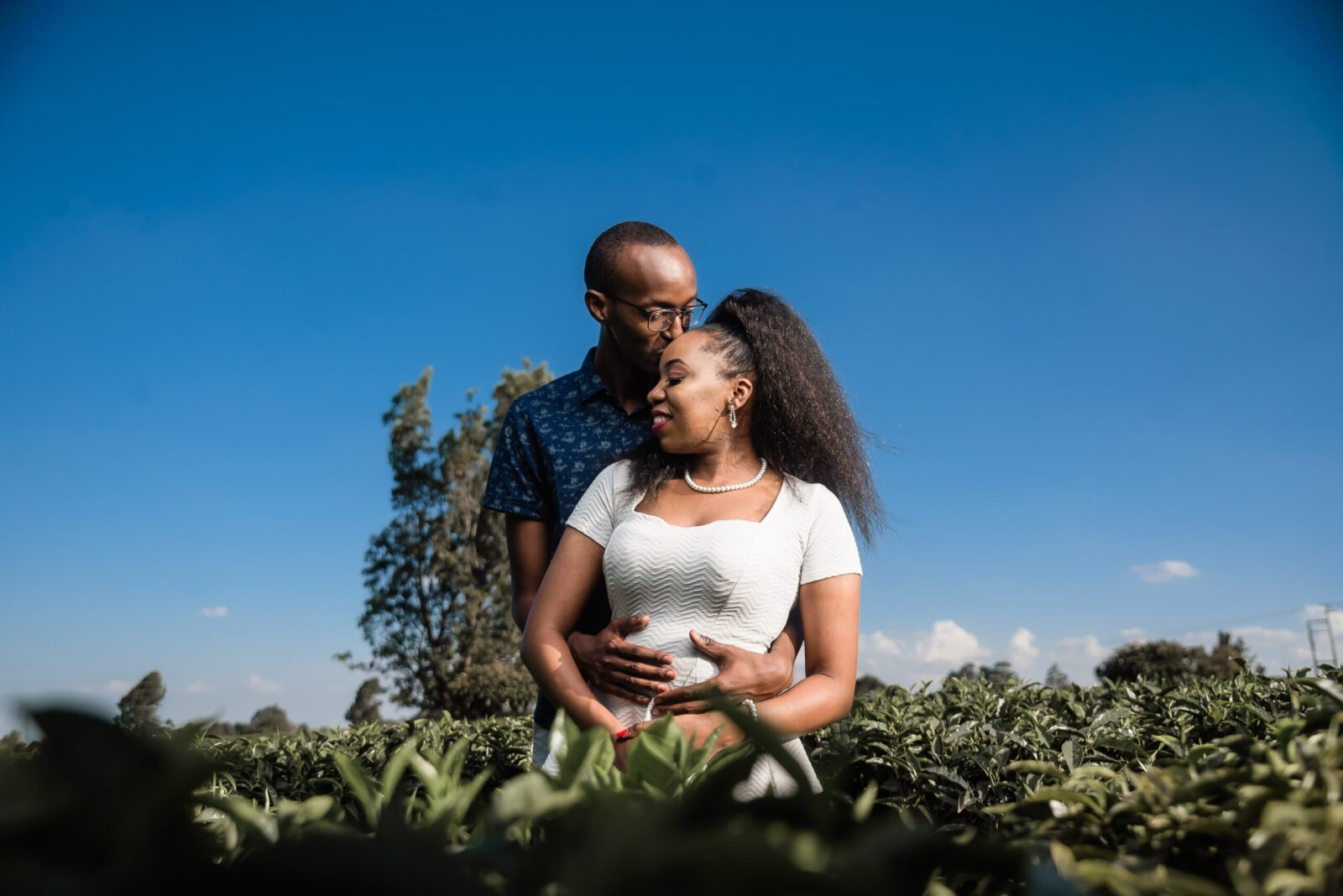 The easygoing couple Wambui and Pharis, had as their only wish
that their couple engagement photo session would be photographed at a tea plantation. We suggested some Venues,
Continue Reading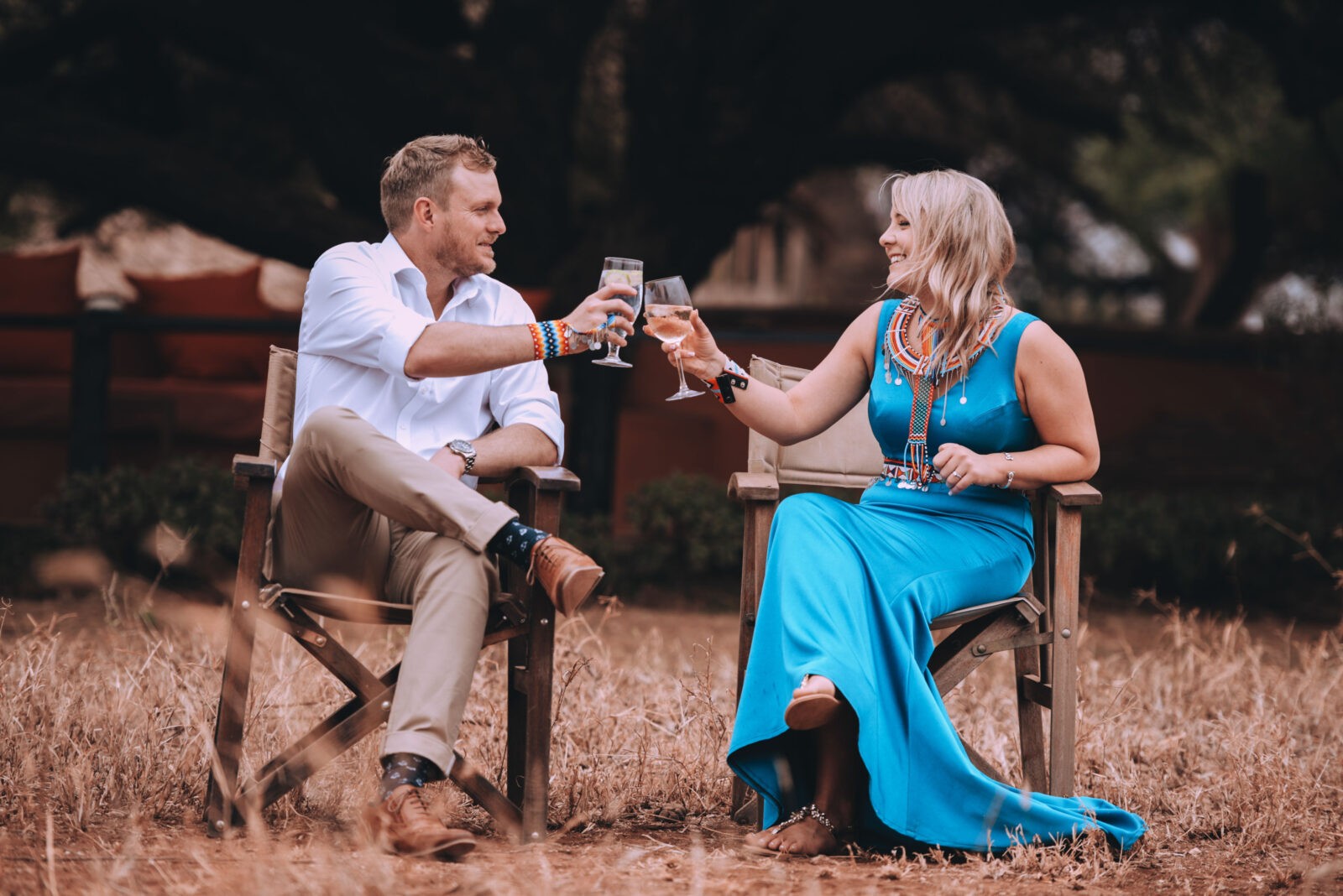 Their Trip to Kenya for the first time for their African Maasai weddings was just but amazing.  Hannah and rick's Kenyan Maasai wedding was wrought with beautiful Maasai blessing as part of the ceremony to document it was an incredible honour.
Continue Reading
Enkishon wedding Photography | George & Nancy As a documentary wedding photographer, I always look to photograph the atmosphere of a day as authentically as possible, this includes honestly depicting characters and relationships in my work, meaning any perceived language barrier was simply irrelevant. All preparations, the ceremony and the reception took place on the gorgeous grounds of Enkishon gardens limuru, a particularly favourite venue for me having shot some of my most memorable weddings there in recent years. I […]
Continue Reading
I lack words to describe this couple, they ware just amazing ,from the first conversation we had until the day we delivered the work was just moments never to forget in my life time . Congratulations Milka and Achayo
Continue Reading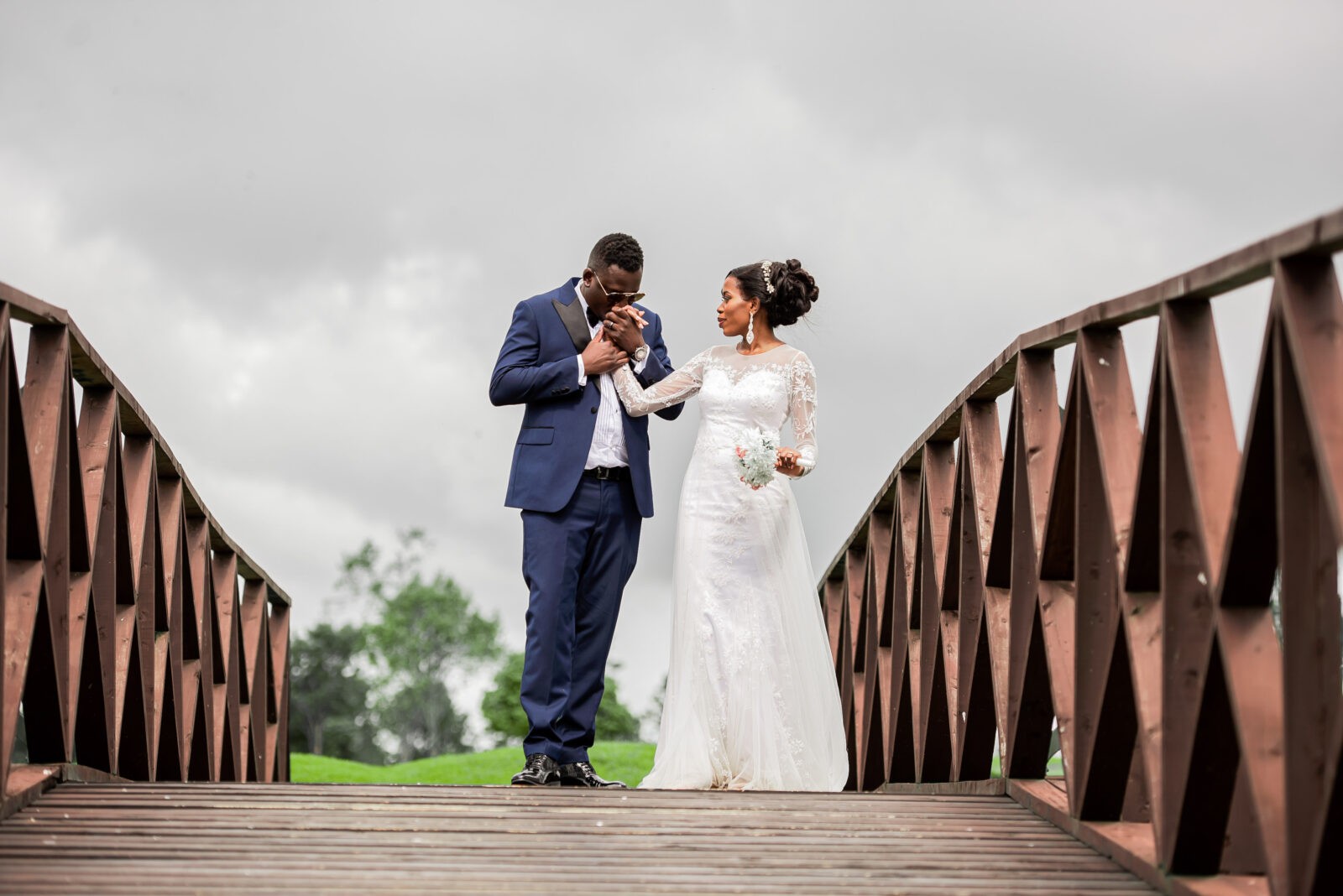 Windsor Golf Hotel | Muiz & Esther  It was such a privilege to photograph Muiz and Esther 's amazing Kenyan and Nigerian  wedding at Windsor golf club in Kenya, this wedding (and this place) is just beautiful! Muiz and Esther truly embraced my documentary approach to wedding photography, and I'm so glad they did… the atmosphere during the day was just incredible to photograph. Below are just a few favorites from the day…
Continue Reading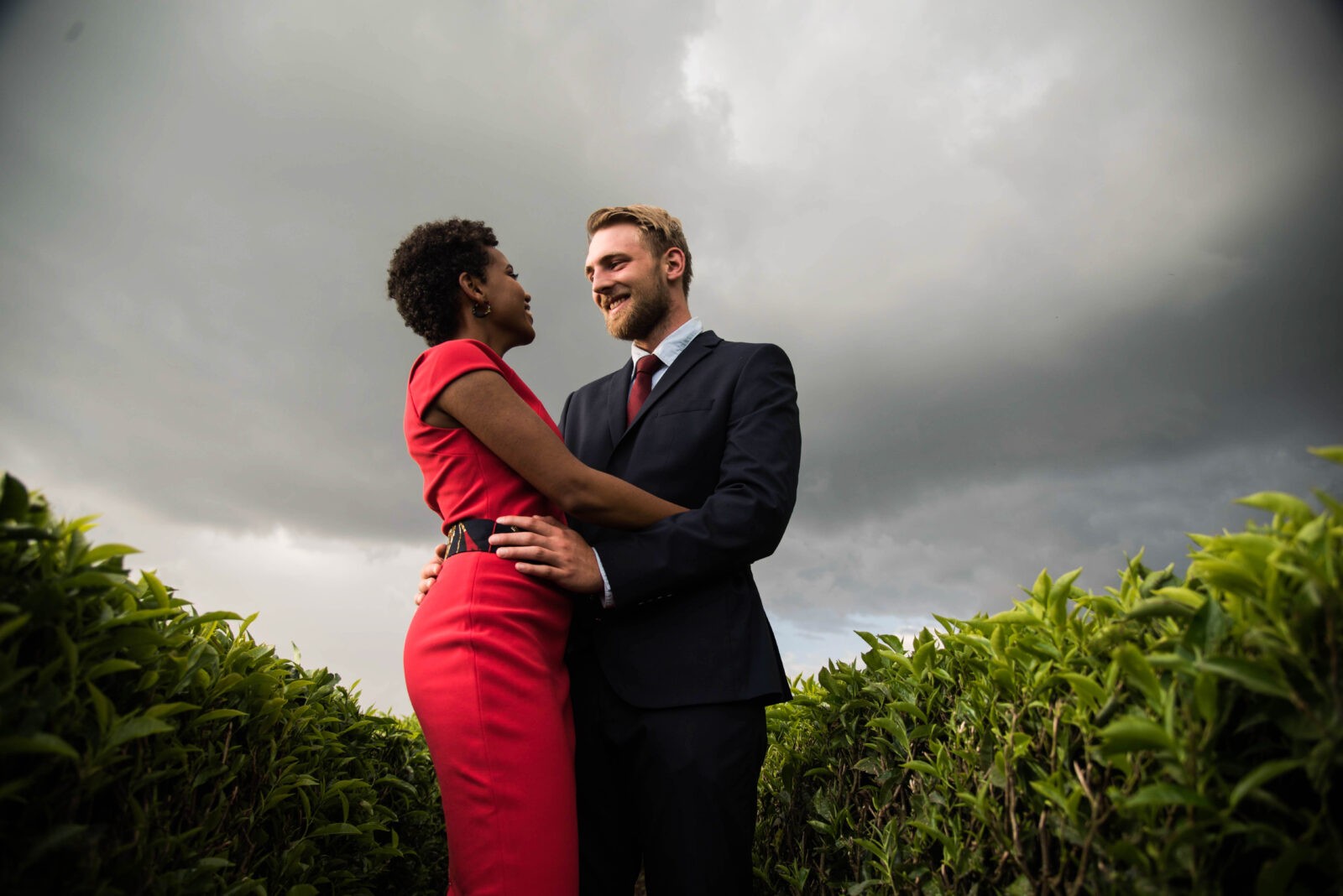 Engagement photos at Kericho. It's a perfect location to hold amazing weddings. Enjoy beautiful couple photos of this amazing couple
Continue Reading
Copyright 2022